Some of the best students and teachers in Louisiana are right here in Gueydan, and we think they deserve some recognition, so this is our chance to get to know them a little better. This is our JOES Staff Spotlight on Ms. Kelli Maner.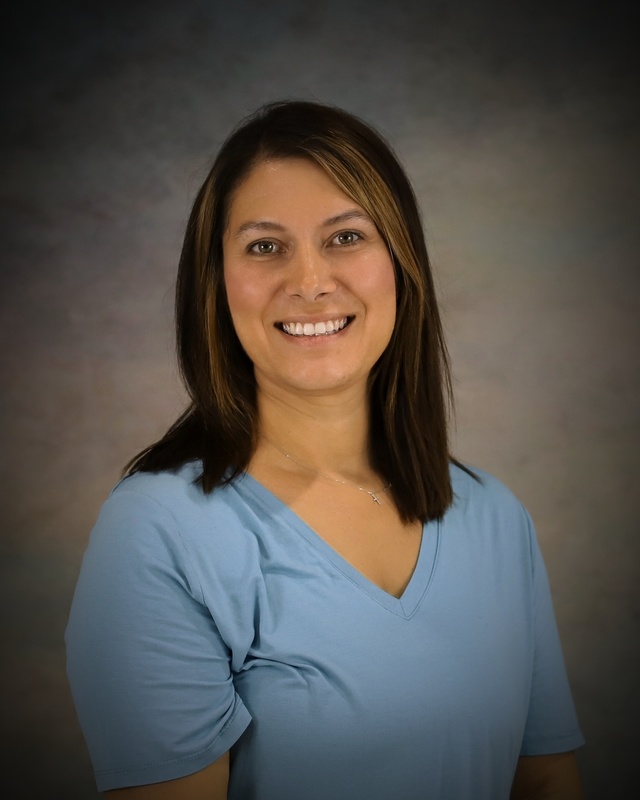 What's your name?
Kelli Maner
What do your students call you?
Ms. Kelli
How long have you been teaching? How long have you been at Jesse Owens?
First year teaching and first year at Jesse Owens
What was your favorite subject when you were in school?
History, especially American History
What do you love most about being here at JOES?
I love the sense of home that JOES creates for our students and our staff.
Who or what inspired you to be a teacher?
My mom is my inspiration for teaching. Watching her work in school system for over 20 years I learned through her examples on how to be a good nurturer and how to see the depth of a person and not what you see on the surface. I have always had a passion to work with children and I wanted to go into a career that I would be able to make a difference in their lives. I want to be the kind of teacher that I would want my children to have.
What's the farthest you've ever been from home?
Jamaica, but one day I would love to travel to Ireland and Scotland.
What's your favorite team(s)?
University of Louisiana at Lafayette...Go Ragin Cajuns!
Do you have any collections? If so, of what?
Unintentionally probably coffee mugs
What's your favorite meal?
It's a toss up between steak & boiled crawfish
What's something you learned through failure?
That I am braver and stronger than I thought.
What does leadership mean to you?
I think leadership means to lift others around you up, help others when they need to find their place, give grace when its needed and respect the people you work with.
If you could go back in time to when you were your students' age and give them advice, what would it be?
I would go back and say, "don't be afraid to make mistakes and take chances" those choices will help you to be the successful person you are meant to be.
What's one thing people would never guess about you?
I am left handed
Do you have any favorite memories from your time in school?
All the close friends that I made and still have today.
Could you tell us a little about your family?
I am a single mother to two amazing kiddos... Colt 11 and Keaton 9. When I am not working I enjoy spending time with my kids as well as my boyfriend and his two children. We love to travel, cook and entertain family and friends.
What are a few things you couldn't live without?
Jesus and my family
What's your favorite quote?
Sometimes you will never know the value of a moment until it becomes a memory....Dr. Seuss