Some of the best students and teachers in Louisiana are right here in Gueydan, and we think they deserve some recognition, so this is our chance to get to know them a little better. This is our JOES Staff Spotlight on Mrs. Marsha Bruce.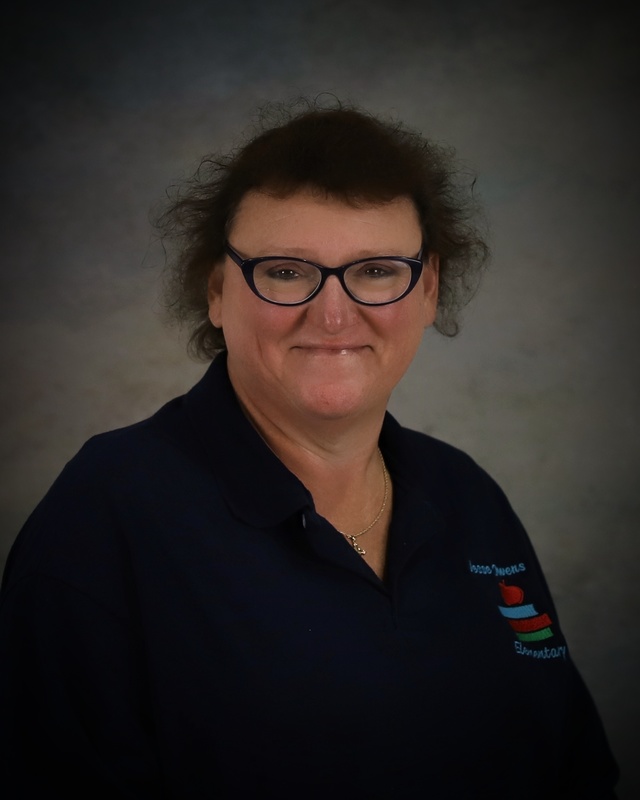 What's your name?
Marsha Breaux Bruce
What do your students call you?
Mrs. Marsha
How long have you been teaching? How long have you been at Jesse Owens?
Total: 23 years. JOES 6th year
What was your favorite subject when you were in school?
Math but Physical Education was a big favorite too!
What do you love most about being here at JOES?
My past and present students who brighten my life daily. I have some pretty cool coworkers too!
Who or what inspired you to be a teacher?
3 teachers: Mr. Wayne Adams, Mrs. Melanie Hensgens, and a college professor at LSUE.
What's the farthest you've ever been from home?
Kentucky but I would love to go to Montana.
What's your favorite team(s)?
Anyone that knows me....knows "Who Dat" New Orleans Saints especially in the Drew days.
Do you have any collections? If so, of what?
Yes, I love Fleur de lis
What's your favorite meal?
Boiled Seafood of any kind
What's something you learned through failure?
Pick your head up and get up, it's part of the learning process.
What does leadership mean to you?
I define leadership as the ability to achieve with actions not words. Every single person has the ability to lead, it just takes the right push to be the leader.
If you could go back in time to when you were your students' age and give them advice, what would it be?
Aim high and always do your best! Do can achieve anything you put your heart and mind to.
What's one thing people would never guess about you?
I really do not like to watch baseball/softball.
Do you have any favorite memories from your time in school?
1. When Coach Linda Richard's asked me to try out for basketball in 7th grade.
2. When Mrs. Melanie asked me to go to Rally in Trigonometry and I placed 2nd
3. When Coach Dawn put a board up in the gym after my Senior year of basketball and my name was first...probably because of alphabetical order...lol
Could you tell us a little about your family?
We are busy! I have been truly blessed with 2 well rounded children. These 2 children are and was into everything school related. I have a husband who supports his family and allows me to do everything I want and need. They all have been very supportive of me because sometimes this momma has other shoes to fill.
What are a few things you couldn't live without?
My family and friends, God, a little free time for my favorite hobbies, and music.
What's your favorite quote?
All things are possible with God!