Some of the best students and teachers in Louisiana are right here in our small town and we think they deserve some recognition, so every week, we hope to showcase a different student and staff member here at Jesse Owens and give them a chance to tell us a little bit about themselves - in their own words.
Our first Staff Spotlight will be Mr. John Buroker. Mr. John is a long-time music teacher and Choir director here at Jesse Owens, and he holds a special place in my heart, both for his excellence as a music educator and as one of the nicest people I've ever known. Let's meet Mr. John!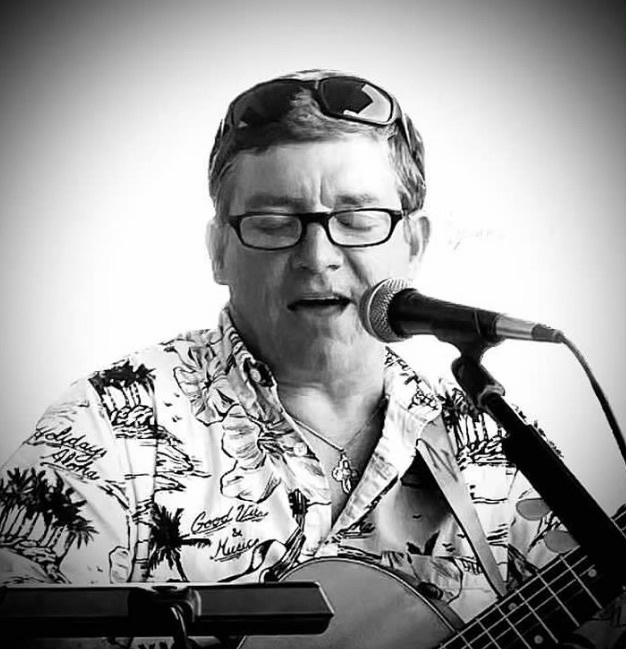 What's your name?
John Buroker
What do your students call you?
Mr. John
How long have you been teaching? How long have you been at Jesse Owens?
This is my 27th year teaching music at JOES.
What was your favorite subject when you were in school?
I always loved marching band with Mr. Boyne. He was teaching here at Gueydan High when I started, and recommended me for the position.
What do you love most about being here at JOES?
There are so many things to love about Jesse Owens Elementary. We have a great group of kids that work hard to be their best, we have teachers and staff who push for excellence every day, and we have parents who instill the small town values of hard work and community. I am so thankful to be a part of this great little school.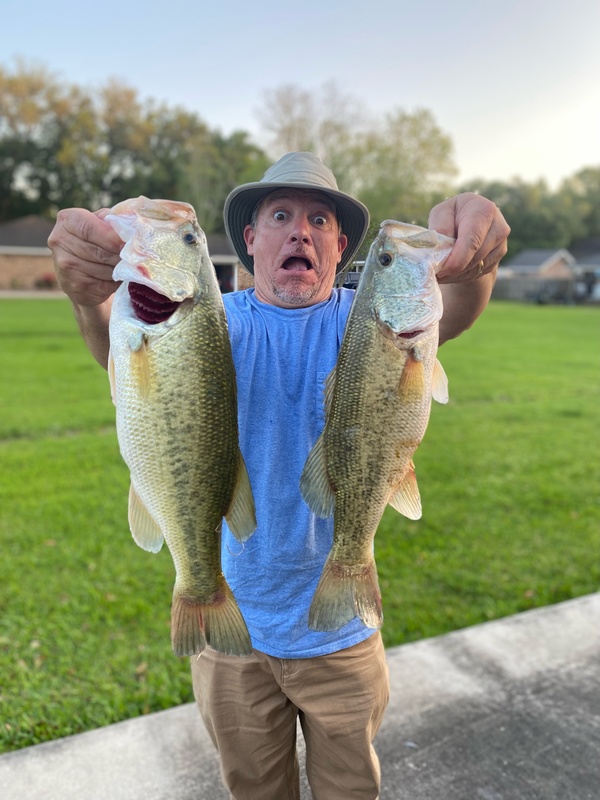 What's the farthest you've ever been from home?
The farthest I've ever been from home was on a family trip to Hawaii when I was 14 years old. I still have a scrimshaw ring of a sailing ship that I bought as a souvenir. (It does not fit.)
What's your favorite team(s)?
Although I'm not a huge football fan, my favorite teams to root for are the Ragin' Cajuns and the Saints.
Do you have any collections? If so, of what?
I have a great collection of musical instruments from all over the world. My parents have traveled to every continent, and they often bring back instruments for my classroom. My favorite is a hand (and insect) carved digeridoo from Australia.
What's your favorite meal?
My favorite meal was one that my Grandma would cook when I would visit her in Piqua, Ohio. It was called City Chicken, but it was really just pork on a stick!
Could you tell us a little about your family?
I've been married to my wife Karen for 22 years, and we have three children: Michael, Shelby and Benjamin.
What are a few things you couldn't live without?
I couldn't live without a guitar and a fishing pole.