Some of the best students and teachers in Louisiana are right here in Gueydan, and we think they deserve some recognition, so this is our chance to get to know them a little better. This is our Jesse Owens Staff Spotlight on Mrs. Aimee Humble.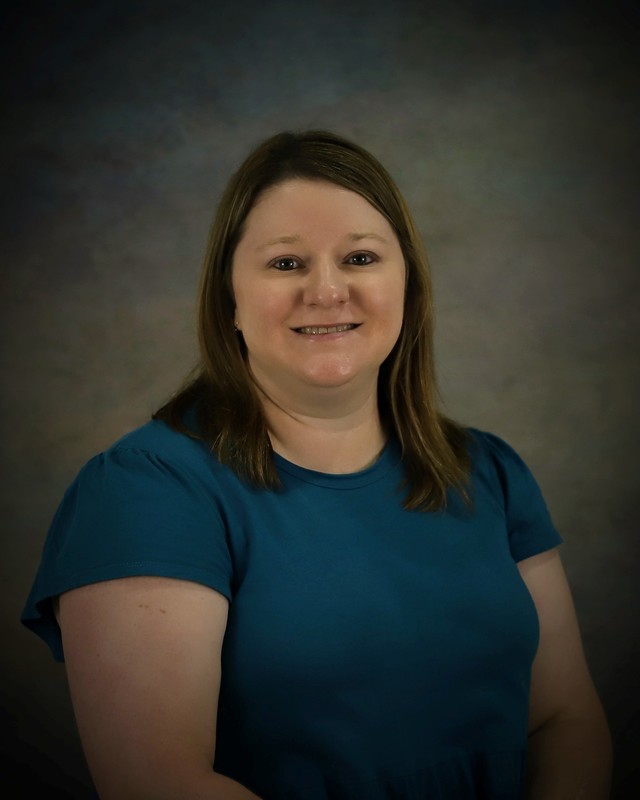 What's your name?
Aimee Humble
What do your students call you?
Mrs. Aimee
How long have you been teaching? How long have you been at Jesse Owens?
This is my third year teaching and my third year at JOES.
What was your favorite subject when you were in school?
Social Studies
What do you love most about being here at JOES?
I love how everyone is always willing to help each other out. I love seeing all of our students smiling faces everyday!
Who or what inspired you to be a teacher?
I truly believe God steered me in this direction to become a teacher. I absolutely love my job and my students. I also had some pretty amazing teachers at Estherwood Elementary who showed me how to be an amazing teacher!
What's the farthest you've ever been from home?
The Grand Canyon in Arizona
What's your favorite meal?
Boiled Crawfish
What's something you learned through failure?
To always keep pushing through and your dreams will come true! NEVER give up!
What does leadership mean to you?
Leadership to me is always being positive even when things are not going well. Leadership is always willing to step in whenever and where ever help is needed.
If you could go back in time to when you were your students' age and give them advice, what would it be?
Enjoy every minute of being a child. Trust me, your parents are not being overbearing. You are their whole world and they want nothing more than to see you succeed.
What's one thing people would never guess about you?
I have been told I have a good singing voice. My PE teacher from Elementary school used to call me Reba.
Do you have any favorite memories from your time in school?
I was a cheerleader and FFA member in high school. I had some of the best times during those years.
Could you tell us a little about your family?
I have been married to Richard Humble for 13 wonderful years. We have two beautiful children. Grant William (12) and Addison Rae (10) I have amazing parents Alice and Nelton Lapointe. I have the best in-laws in the world Bill and Jerrilynn. I have one sister Shanel and three brothers Cobie, Nathan, and Ethan. I have three handsome nephews Alex, Hagen, and Carter. One beautiful niece Aria. I also have an amazing godchild Emersyn Rae. I still have four grandparents and one-great grandmother living. My family is my life and I love them more than anything in this world.
What are a few things you couldn't live without?
My family and my faith.
What's your favorite quote?
"To the world you maybe one person, but to one person you maybe the world."