Some of the best students and teachers in Louisiana are right here in Gueydan, and we think they deserve some recognition, so this is our chance to get to know them a little better. This is our Jesse Owens Staff Spotlight on Mrs. Rebecca Cormier.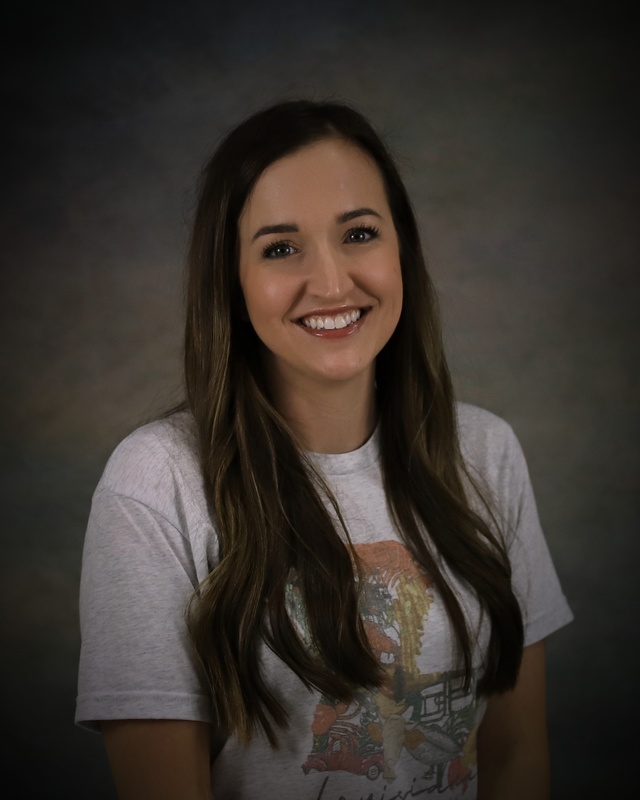 What's your name?
Rebecca Cormier
What do your students call you?
Mrs. Becca
How long have you been teaching? How long have you been at Jesse Owens?
This is my 3rd year teaching, 1st year at JOES.
What was your favorite subject when you were in school?
Math
What do you love most about being here at JOES?
I love the family atmosphere at JOES. Someone is always there to lend a helping hand whenever/wherever it's needed.
What's the farthest you've ever been from home?
Dominican Republic
What's your favorite team(s)?
UL- Geaux Cajuns!
What's your favorite meal?
I love most food, so it's hard to pick one! Top 3: a good steak, crawfish, and sushi
What's something you learned through failure?
Take the failure as a learning experience and grow from it.
If you could go back in time to when you were your students' age and give them advice, what would it be?
Enjoy your youth- it goes by faster than you think. Stay true to yourself- don't let anyone change who God has called you to be.
What's one thing people would never guess about you?
I want to go skydiving!
Do you have any favorite memories from your time in school?
Most of my favorite memories come from my time on the high school dance team- JHS Jazzers.
Could you tell us a little about your family?
My husband, Brandon, and I have been married for 10 years. We have 3 boys- Grant, Isaac, and Luke. We have a "Spanish daughter" (foreign exchange student) Irene and our dog Tucker.
What are a few things you couldn't live without?
My faith in God, my family and chocolate!
What's your favorite quote?
"Be still, and know that I am God" Psalm 46:10