Some of the best students and teachers in Louisiana are right here in Gueydan, and we think they deserve some recognition, so this is our chance to get to know them a little better. This is our Jesse Owens Staff Spotlight on Mrs. Caitlyn Delhomme.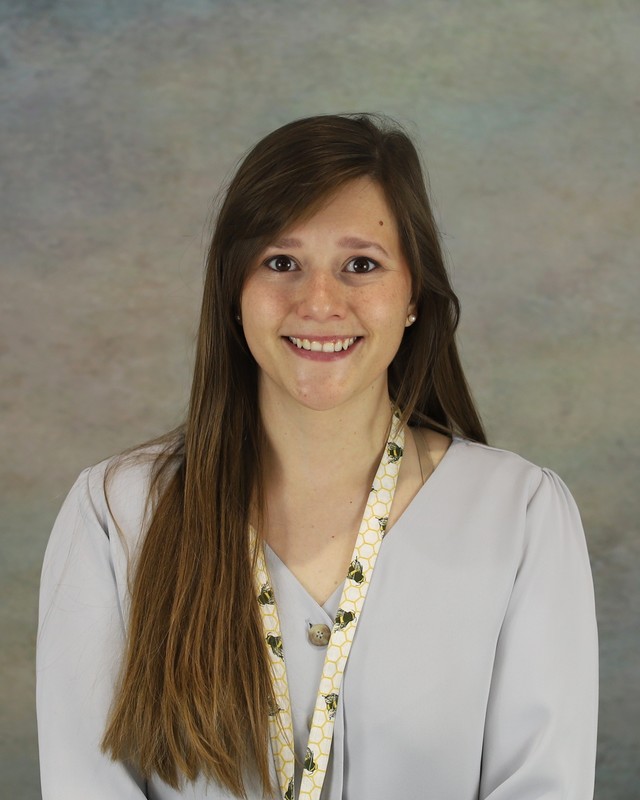 What's your name?
Caitlyn Delhomme
What do your students call you?
Mrs. Caitlyn or "The Queen Bee"
How long have you been teaching? How long have you been at Jesse Owens?
I started my teaching career here at JOES last year.
What was your favorite subject when you were in school?
ELA was always my favorite!
What do you love most about being here at JOES?
I love the sense of community we have built here as a staff, as well as getting to know the kids and spending time with them.
Who or what inspired you to be a teacher?
Skip Gardener or "Coach Skip" really helped to instill my love of reading and learning in middle school. He believed in me and encouraged me to always do my best.
What's the farthest you've ever been from home?
I was very luck to travel to Cozumel and Progresso with my husband and his family.
Do you have any collections? If so, of what?
I collect spoons from different states and countries.
What's something you learned through failure?
The joy of success comes from the struggle to get there.
What's one thing people would never guess about you?
I love to ride motorcycles with my husband!
What's your favorite quote?
"It's not about being the best, its about being better than you were yesterday."