Some of the best students and teachers in Louisiana are right here in Gueydan, and we think they deserve some recognition, so this is our chance to get to know them a little better. This is our Jesse Owens Staff Spotlight on Mrs. Nicole Hebert.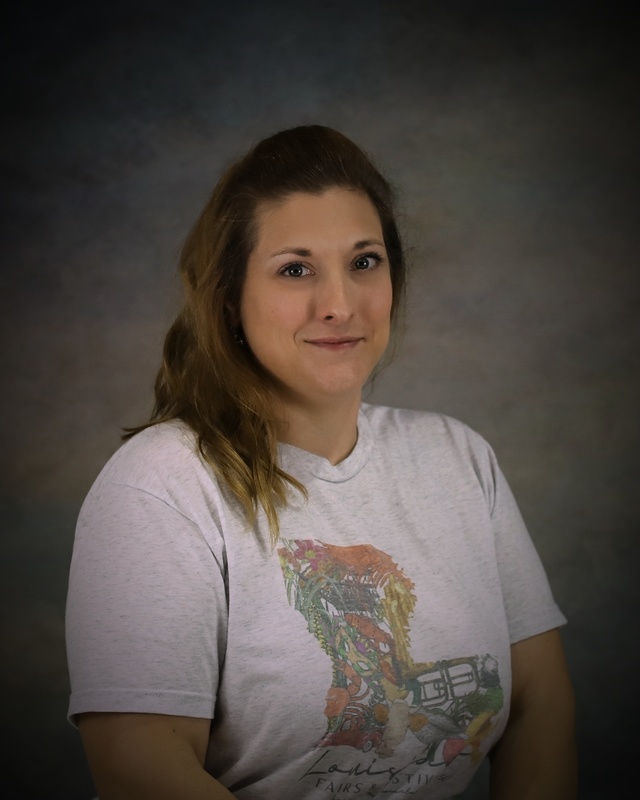 What's your name?
Nicole Hebert
What do your students call you?
Mrs. Nicole
How long have you been teaching? How long have you been at Jesse Owens?
I taught Pre-K 3 at a private preschool for 3 years. This is my first year at JOES.
What was your favorite subject when you were in school?
Math
What do you love most about being here at JOES?
I love the close knit support that the staff provides to one another and kind hearts of my students.
Who or what inspired you to be a teacher?
My mother was a headstart teacher and she initial paved the way to my career. My past teacher Nancy Matthews also motivated me and helped me to see my potential as a teacher.
What's the farthest you've ever been from home?
St. Thomas in the Caribbean Islands
What's your favorite team(s)?
Saints
Do you have any collections? If so, of what?
I don't have any collections.
What's your favorite meal?
Rotisserie chicken and corn grits from Zea's
What's something you learned through failure?
You only fail if you stop trying.
What does leadership mean to you?
Building someone up until they reach their full potential.
If you could go back in time to when you were your students' age and give them advice, what would it be?
Make the best out of learning because once you have to work to survive, you will wish you were back in the classroom.
What's one thing people would never guess about you?
I am pretty much an open book.
Do you have any favorite memories from your time in school?
I loved field days in middle school and newcomb (volleyball) tournaments.
Could you tell us a little about your family?
I have two girls Adalyn age 10 and Rylie age 5. I have been married to my husband Jace for 14 years.
What are a few things you couldn't live without?
God and my family
What's your favorite quote?
"For what it's worth: it's never too late or, in my case, too early to be whoever you want to be. There's no time limit, stop whenever you want. You can change or stay the same, there are no rules to this thing. We can make the best or the worst of it." Fitzgerald