Some of the best students and teachers in Louisiana are right here in Gueydan, and we think they deserve some recognition, so this is our chance to get to know them a little better. This is our Jesse Owens Staff Spotlight on Mrs. Heather Dupuis.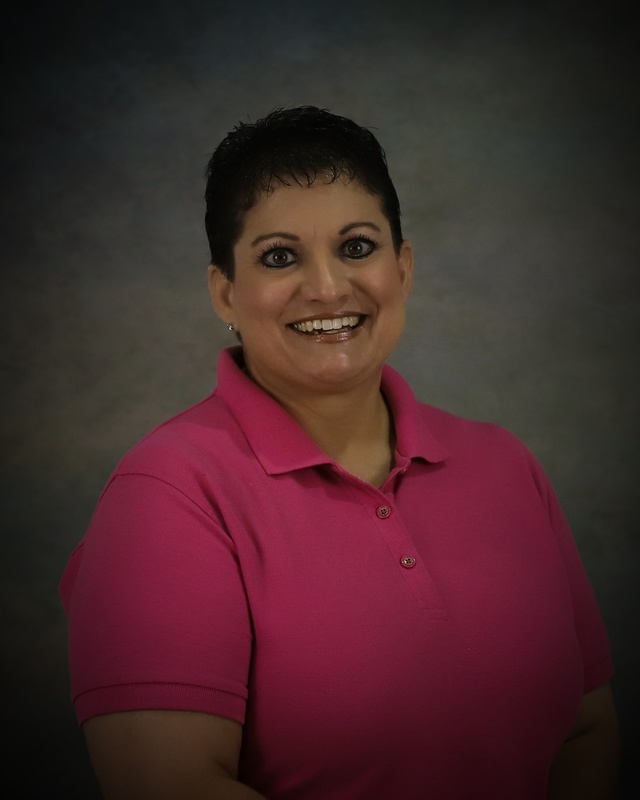 What's your name?
Heather Trahan Dupuis
What do your students call you?
Mrs. Heather
How long have you been teaching? How long have you been at Jesse Owens?
11 years total, this is my 2nd year at JOES
What was your favorite subject when you were in school?
Reading
What do you love most about being here at JOES?
The staff I work with
Who or what inspired you to be a teacher?
Mrs. Becky Vincent taught me in 3rd grade, and always told me that "any child that had read Anne of Green Gables from cover to cover the time I got 3rd grade should definitely be a teacher".
What's the farthest you've ever been from home?
Paris, France in 2012
What's your favorite team(s)?
Saints and Hendrick Motor Sports in NASCAR
Do you have any collections? If so, of what?
I collect angels, especially "Dreamsicles"
What's your favorite meal?
Pizza
What's something you learned through failure?
You can only meet success if you try!
What does leadership mean to you?
Being someone that others can count on.
If you could go back in time to when you were your students' age and give them advice, what would it be?
Do your absolute best, never give up, and follow your dreams.
What's one thing people would never guess about you?
I love to hunt and fish.
Do you have any favorite memories from your time in school?
I loved my time spent in the school library.
Could you tell us a little about your family?
I am the oldest of 45 grandkids on my dad's side (the Trahan's), I have no children but have 5 dogs that are my kids, and I'm the oldest of 4.
What are a few things you couldn't live without?
Books!!
What's your favorite quote?
"Live your best life every day because tomorrow isn't promised"