Jesse Owens Scholastic Book Fair has been moved from Wednesday 11/30 to Thursday 12/1. We are sorry for any inconvenience this may cause and we hope to see you here in the JOES library on Thursday, December 1 from 5pm to 7pm. And as always Thank you for supporting our school.

Menus for the month of December have now been posted to the website.
This Week at JOES - 11/28-12/2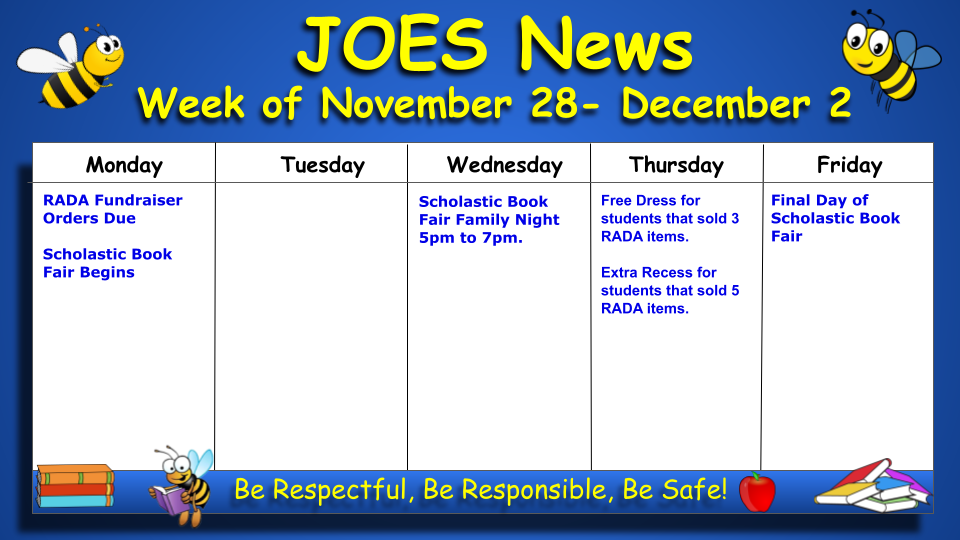 Happy Thanksgiving Break!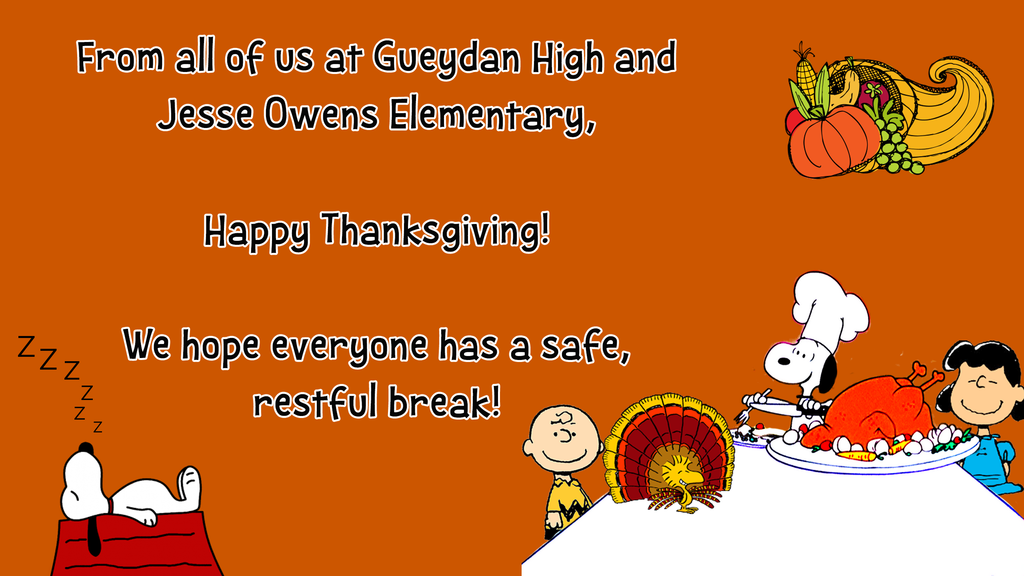 Kindergarten Pilgrims had a Pancake Party.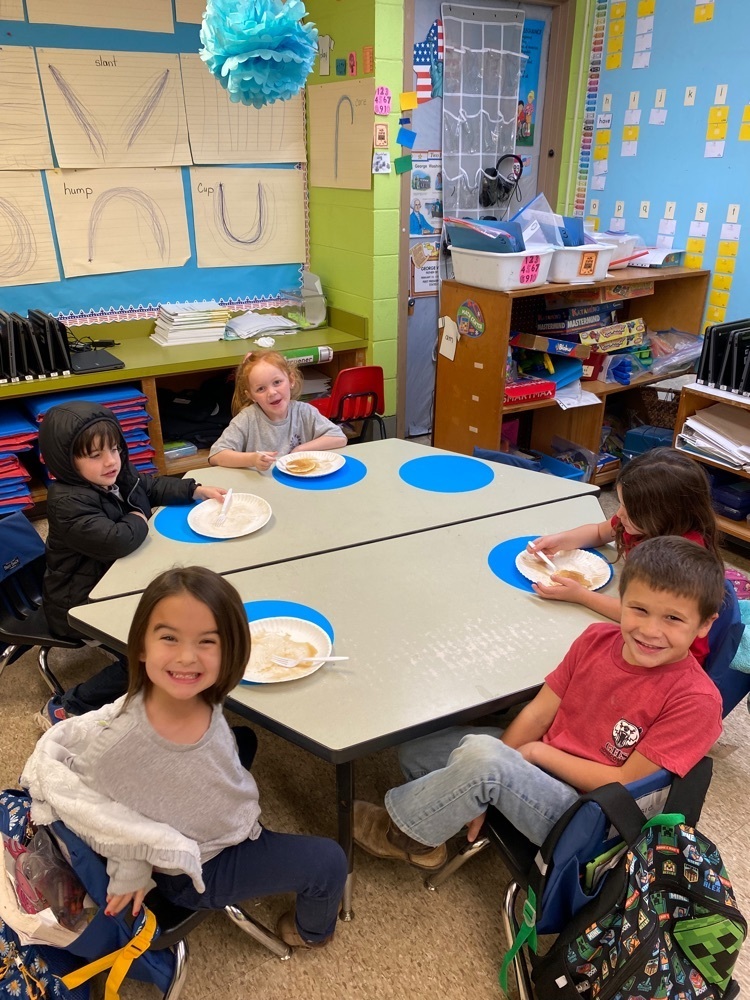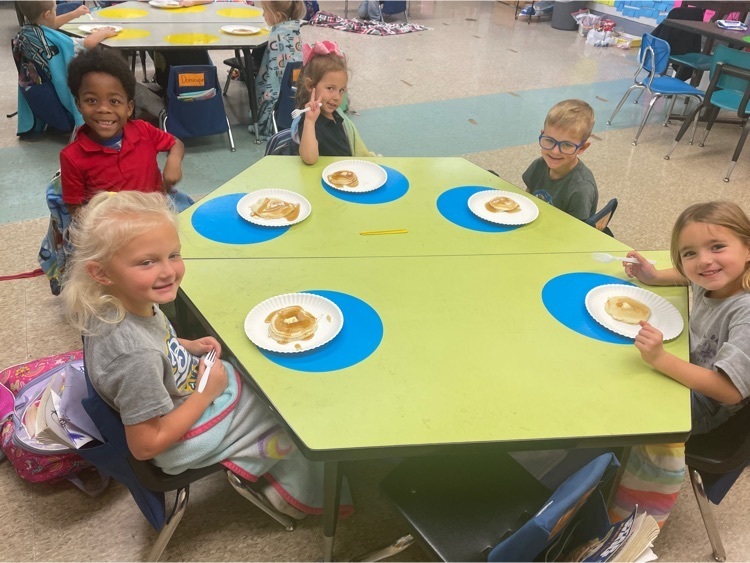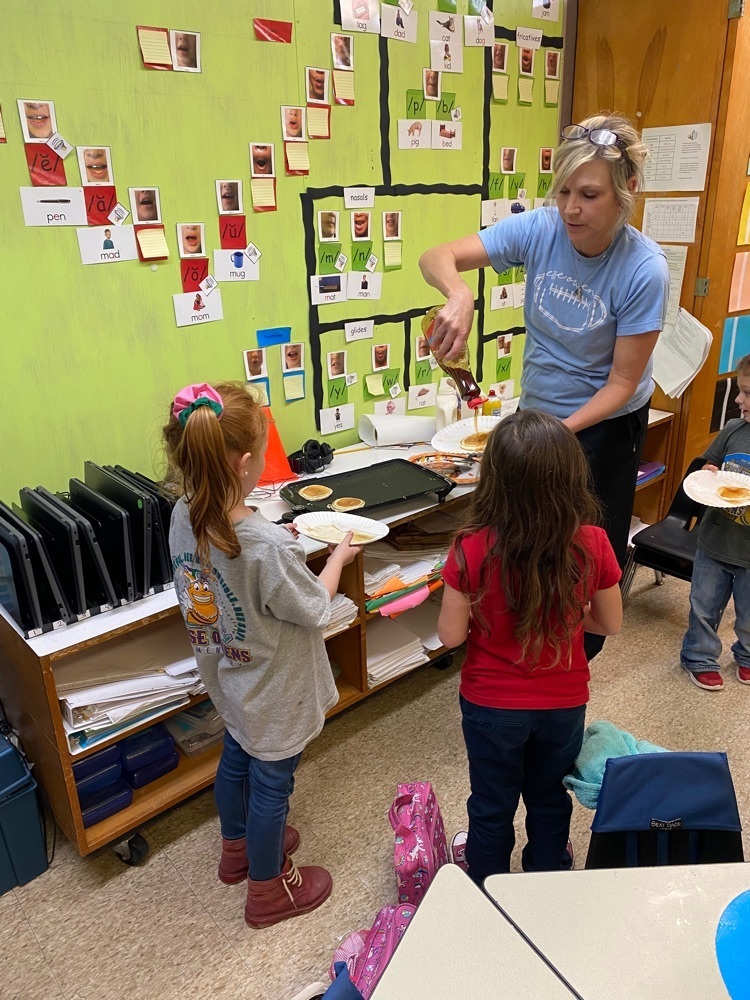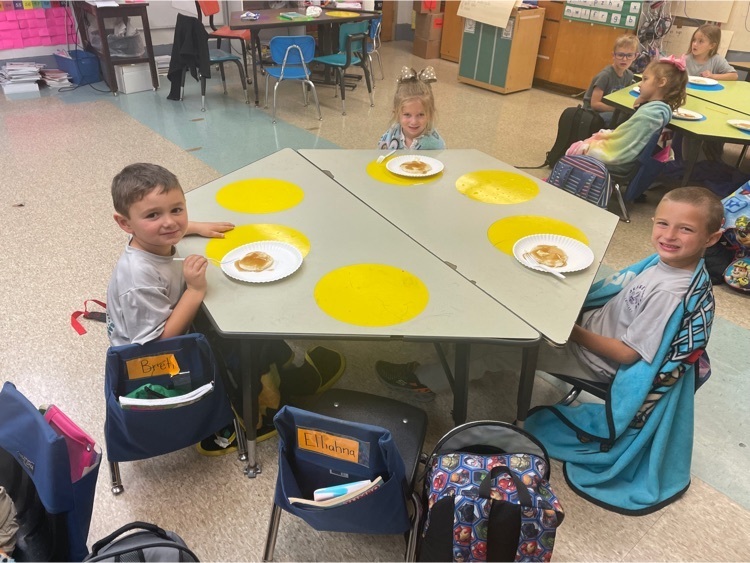 Congratulations to Lynnli Romero, Jesse Owens Elementary's Student of the Year.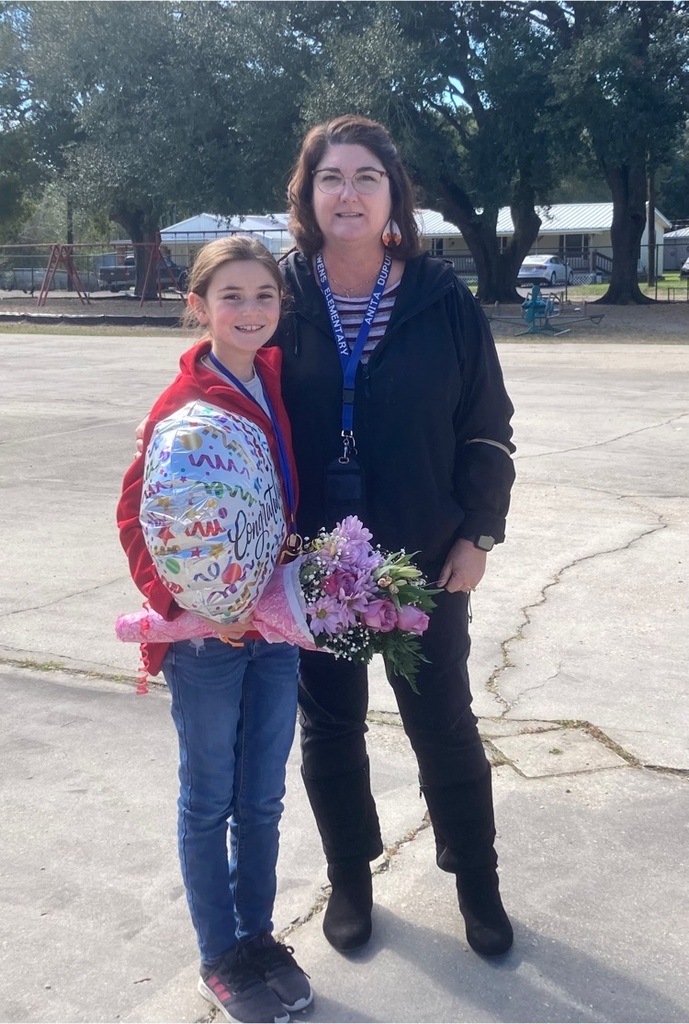 Mrs Nicole's 3rd graders Making creature offspring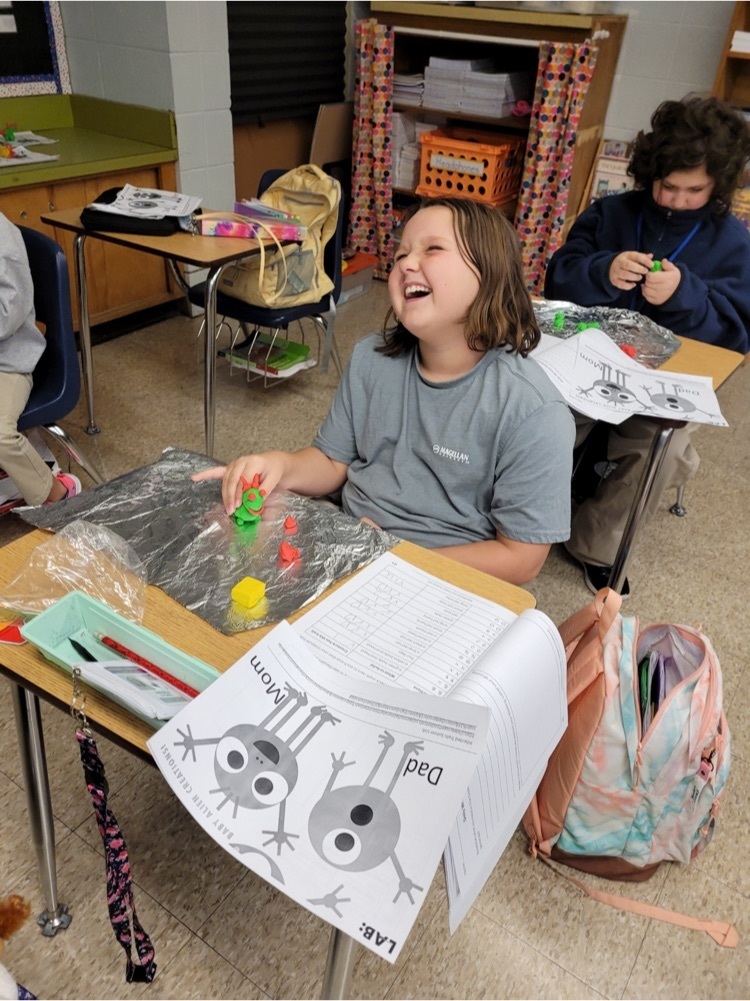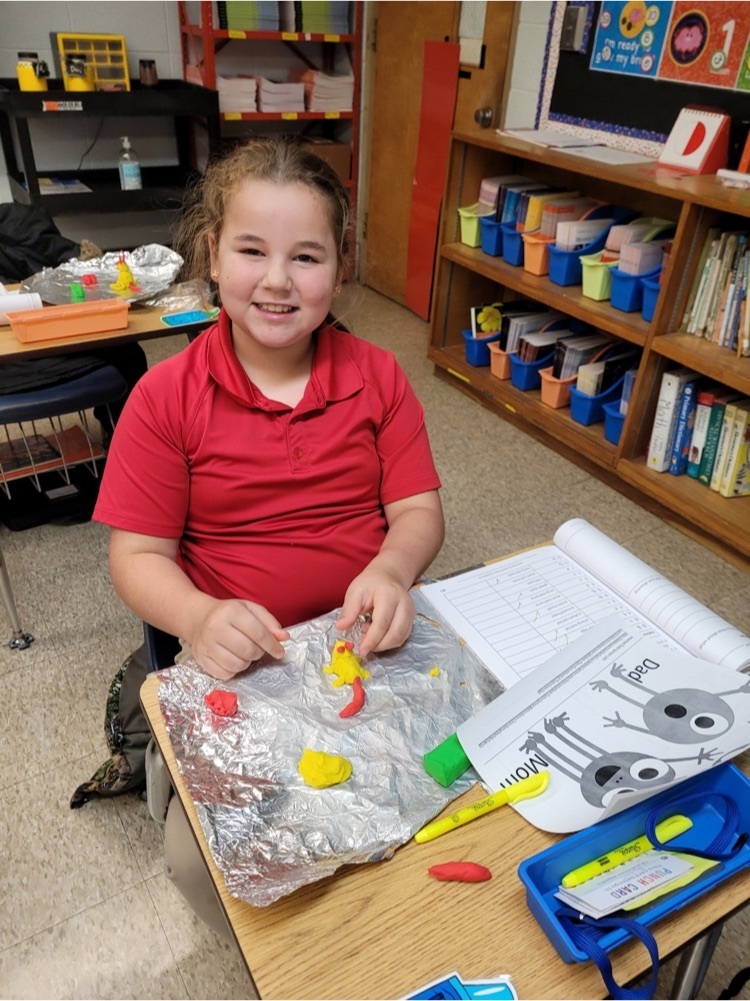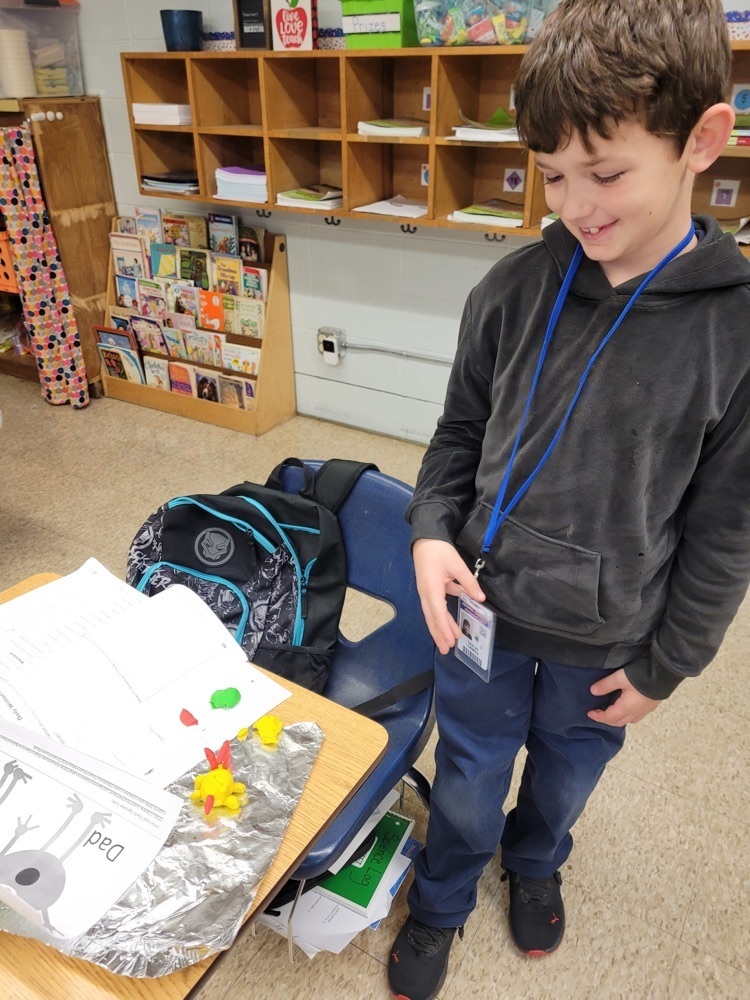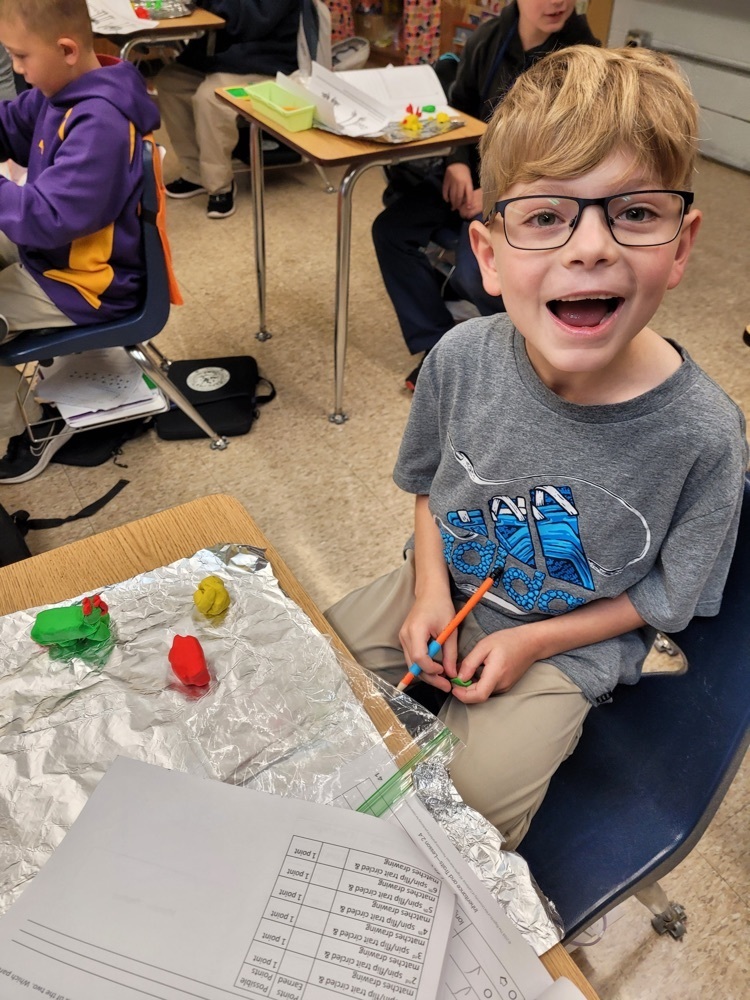 Congratulations to all JOES 4-H members who participated in the annual parish Professional Development Contest at AHS!  Well done!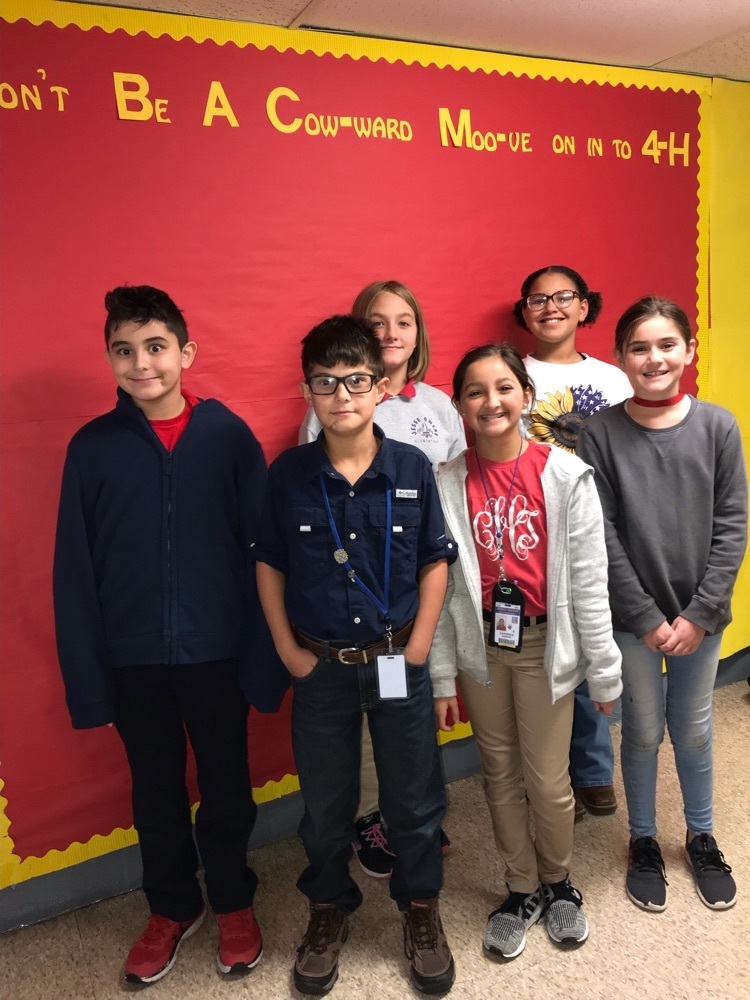 Shoutout to Davon Laseter and Grant Cormier for being bucket fillers today. They went above and beyond to keep our school community clean.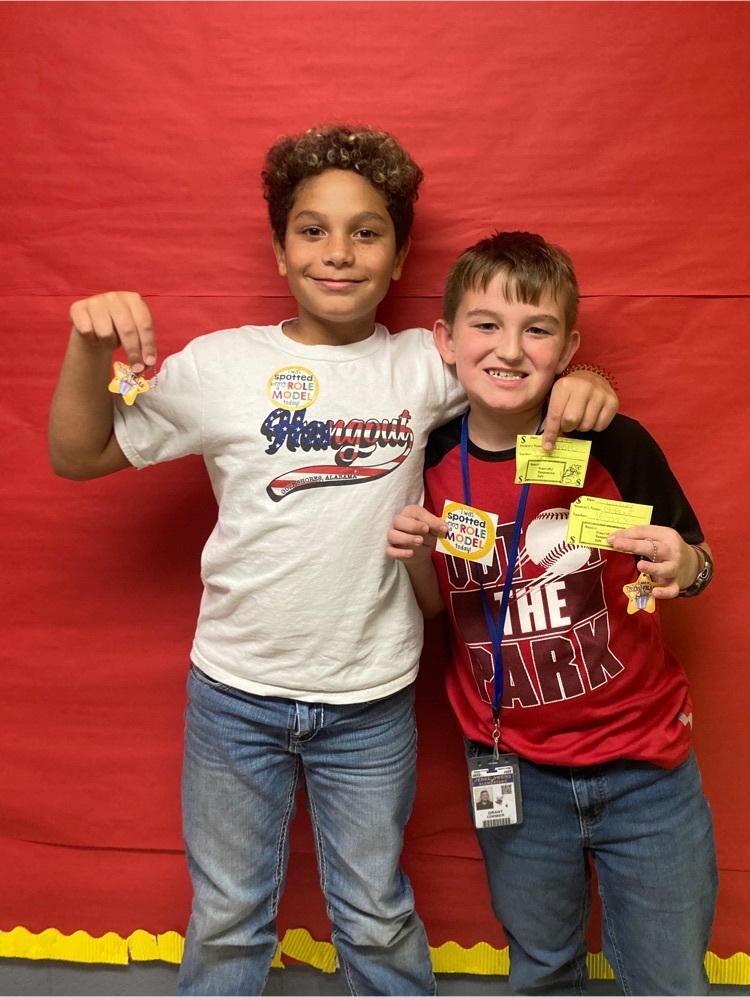 This Week at JOES - 11/14-11/18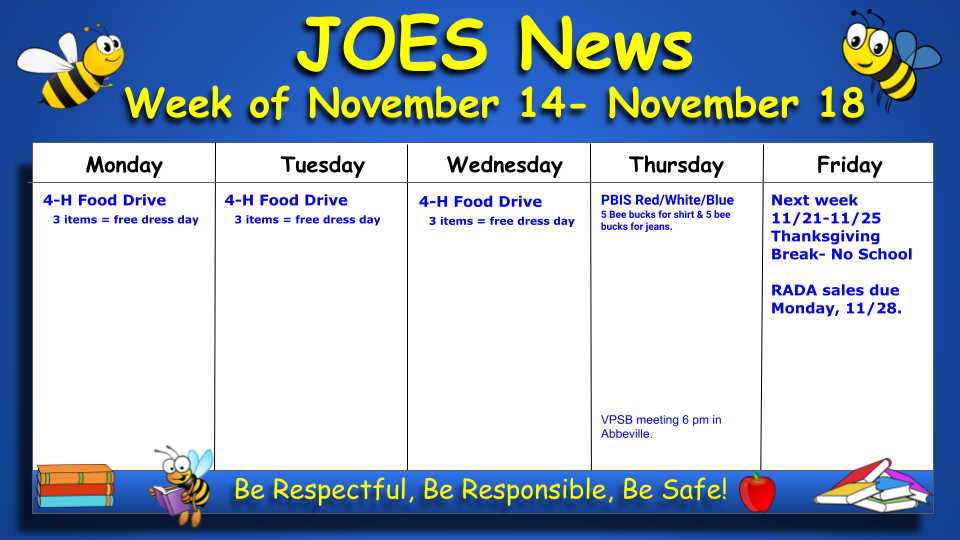 This Week at JOES - 11/7-11/11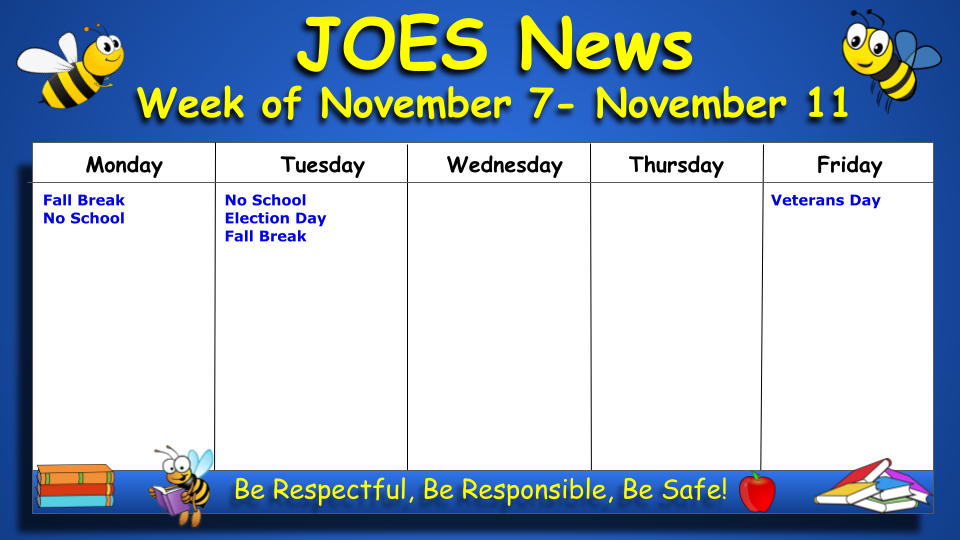 GHS students came to JOES to share their Bear Pride! 🐻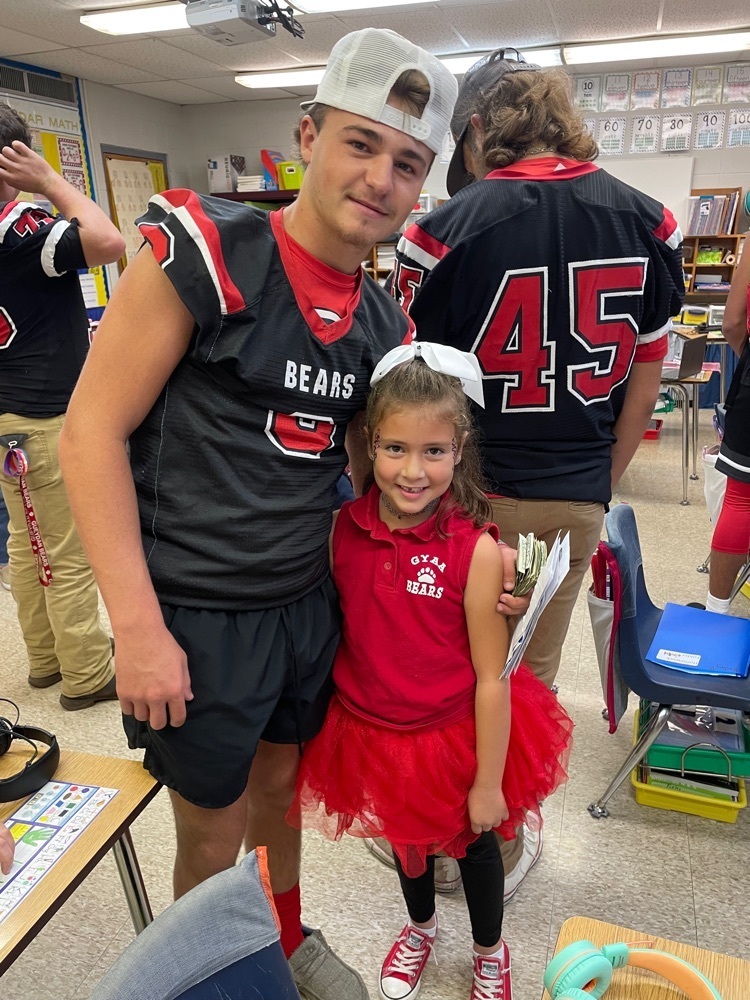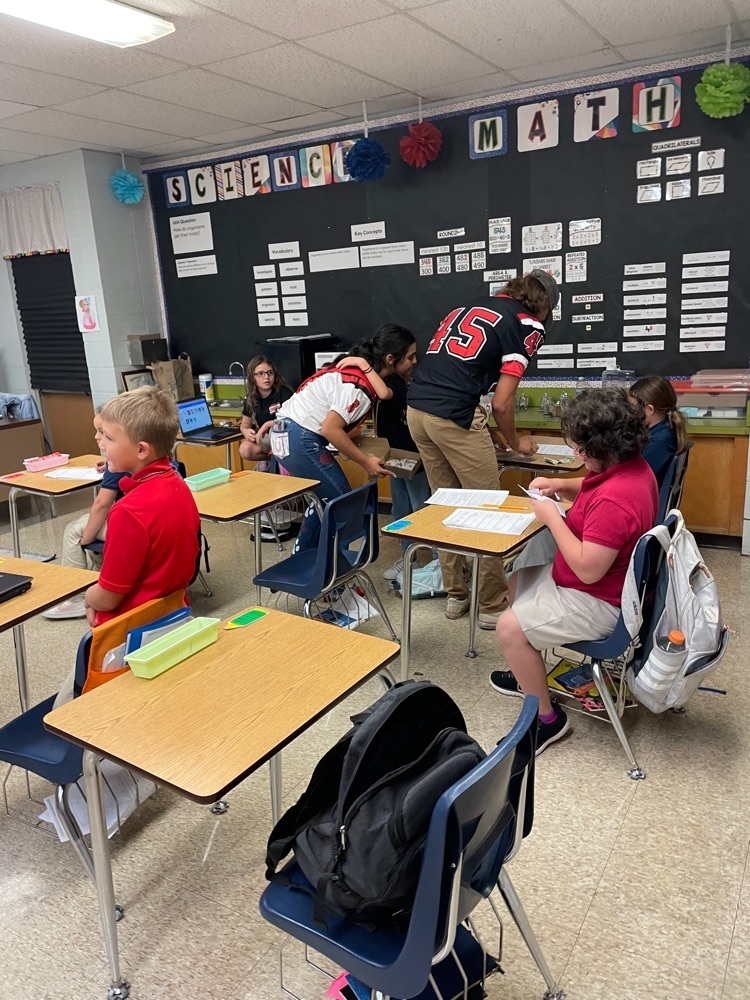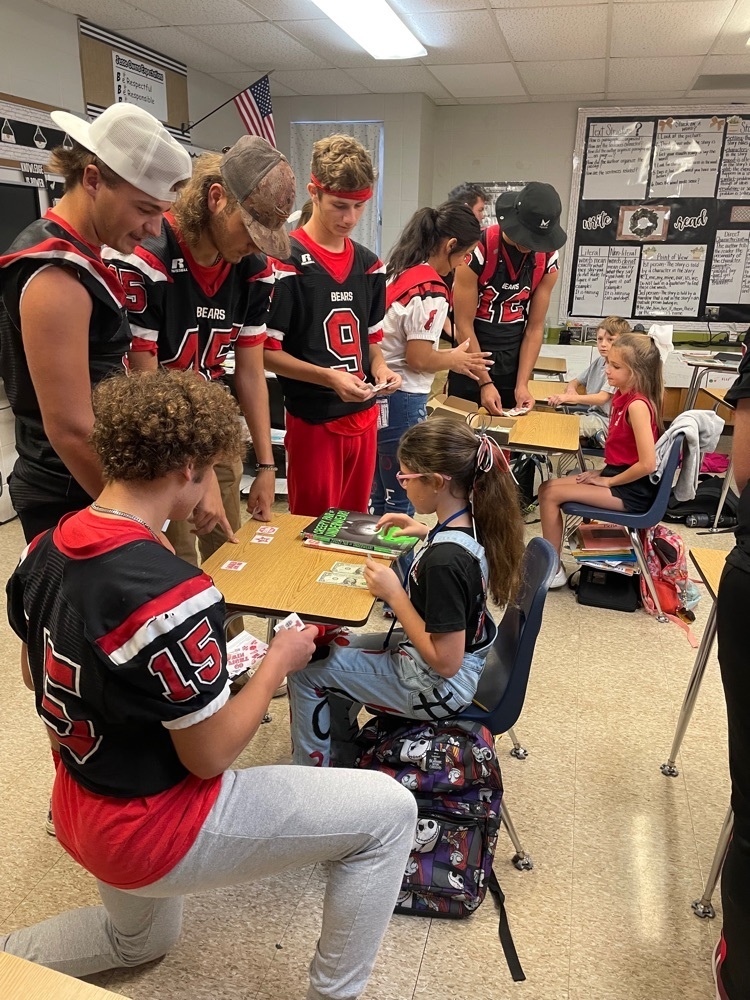 The cute rabbit from Friday's Guess Who: Halloween Edition was...Mrs. Bridget Hebert! Thank you to all the teachers who shared these wonderful photos with us. Happy Halloween!
This Week at JOES - 10/31-11/4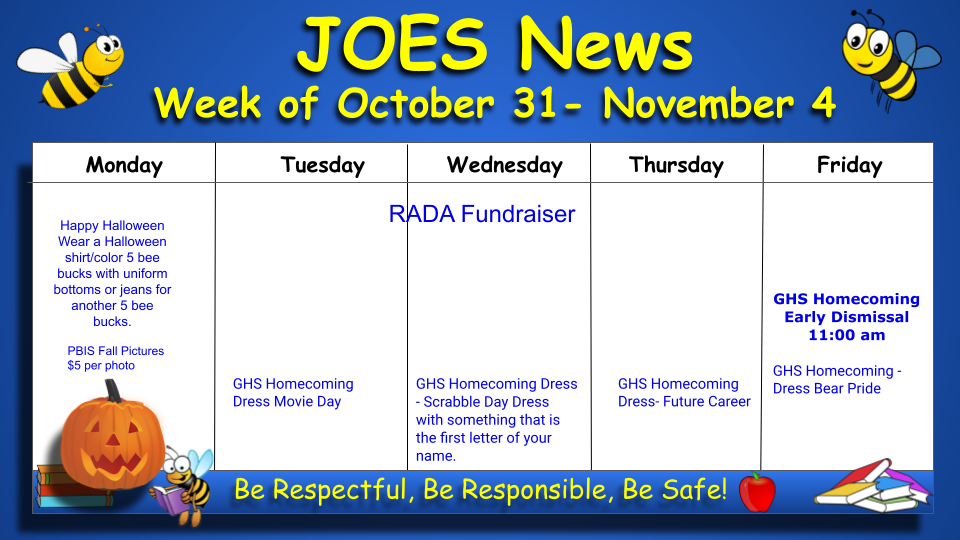 As a reminder so that necessary arrangements can be made, Vermilion Parish School System will be closed on Monday, November 7th and Tuesday, November 8th for Fall Break and Election Day. In addition, the Thanksgiving Break is just around the corner. Schools and central office will be closed on November 21st through November 25th.
Ms Kelli Maner, Mrs Korie Guidry and their students represented Jesse Owens at the Vermilion Parish Special Olympics today. Congratulations to all ribbon winners.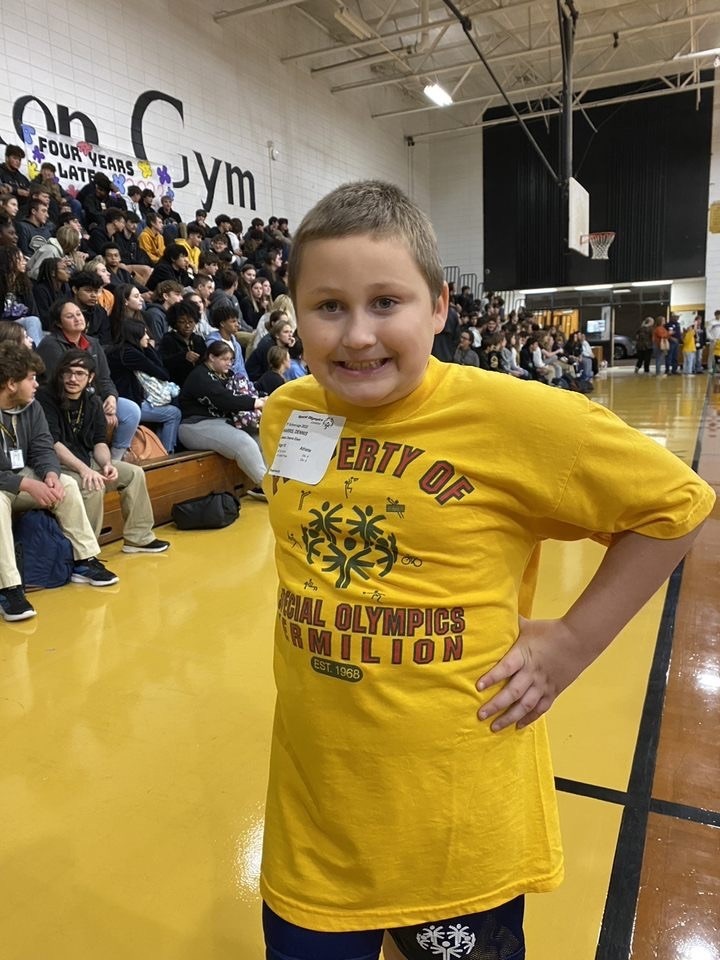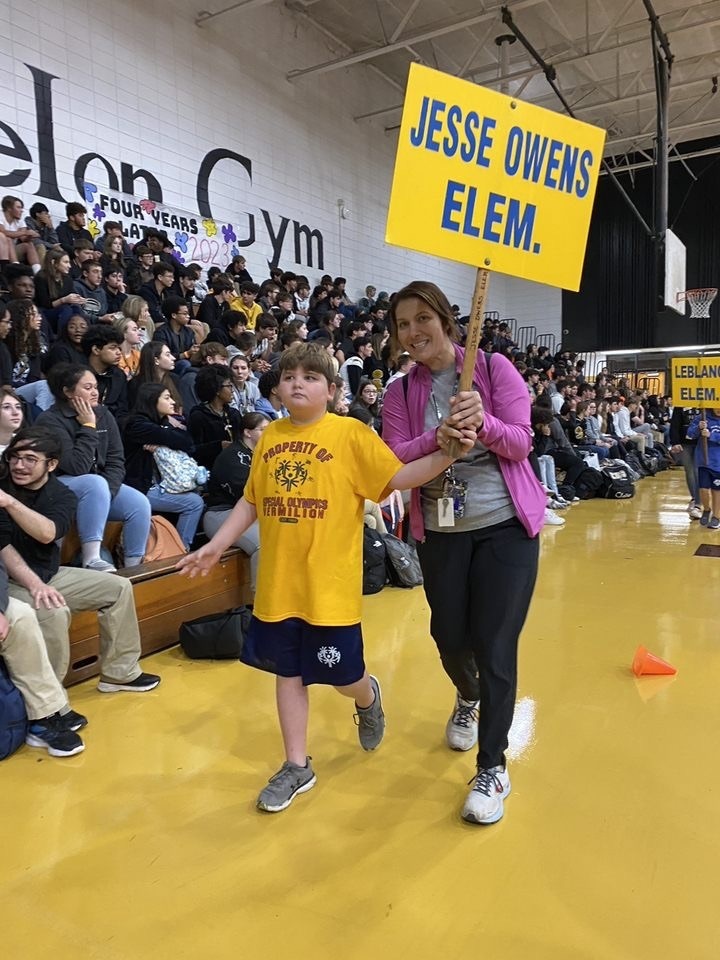 Students that had a Paren/guardian participate in the October 24th parent teacher conference received a Halloween Craft. Thank you to all who participated. 🎃👻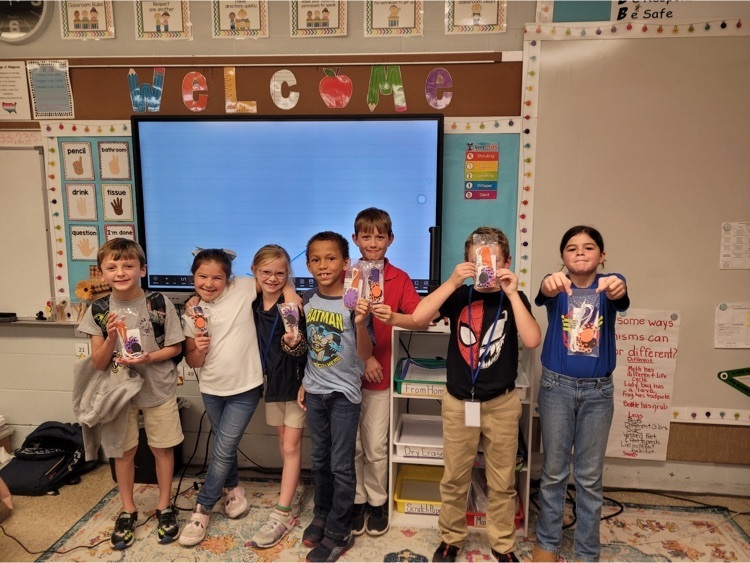 Monday's Guess Who: Halloween Edition was…Mrs. Elizabith Lemay! For our final one, can you guess who this adorable bunny is?