This Week at JOES - March 20th through March 24th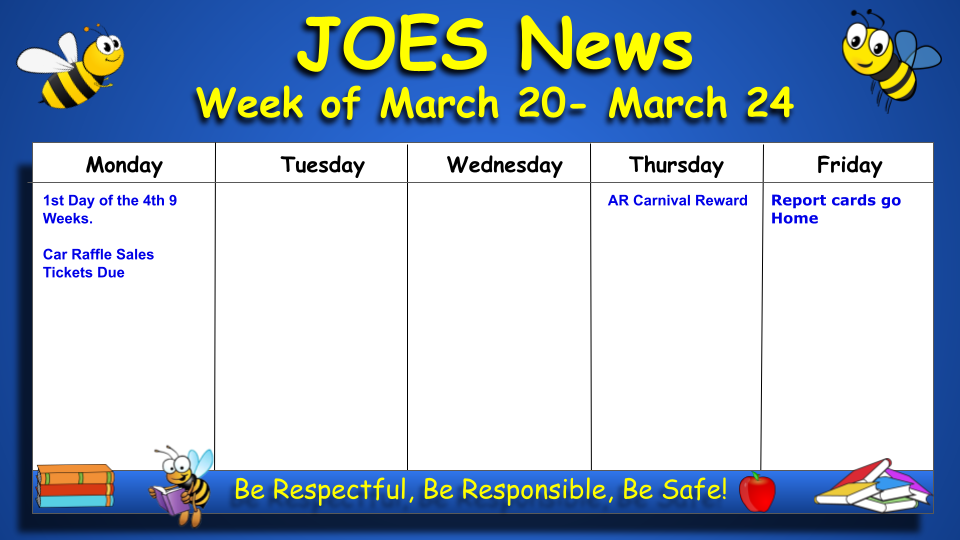 The 2023 Car Raffle is Saturday, April 1st!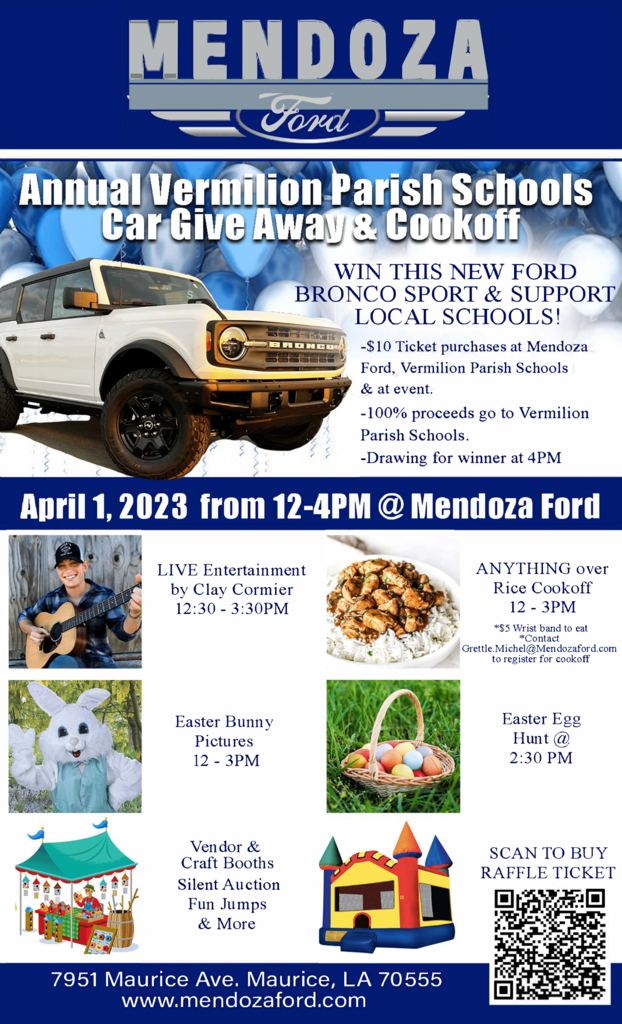 Car Raffle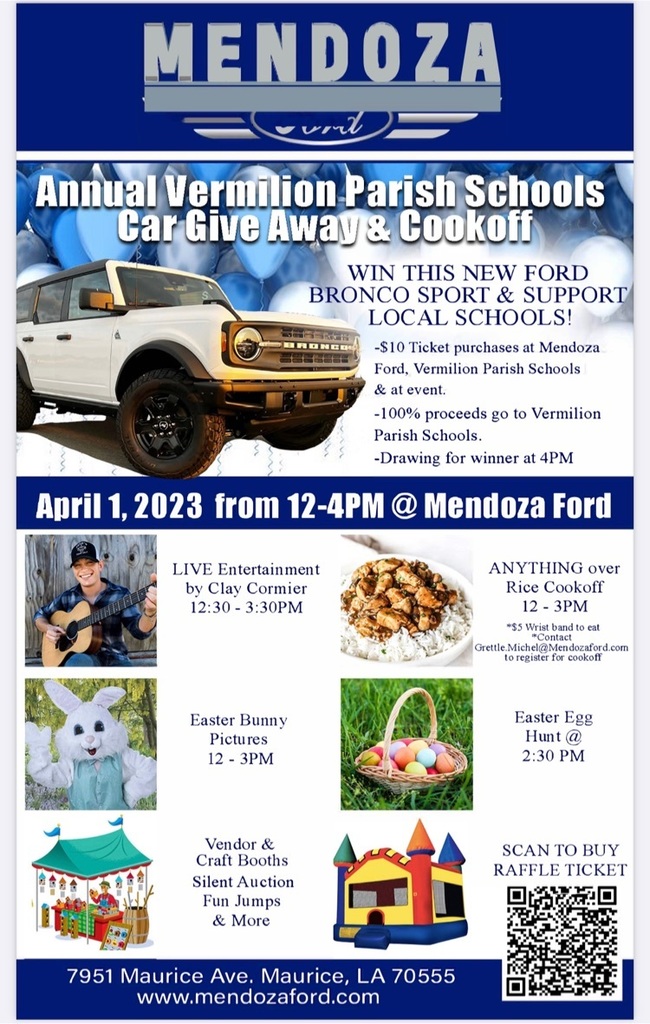 Reminder: Bus stops and school drop off zones for high school and middle school will be taking place in a much darker setting with the change to daylight savings time. Please use extreme caution and be aware of your surroundings. Thanks.

This Week at JOES - March 13th through March 17th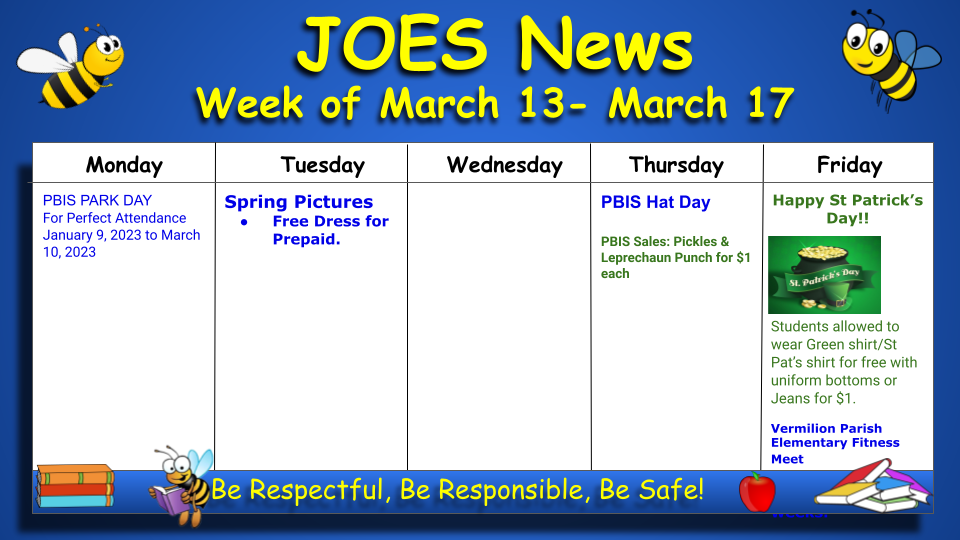 Beta Club decorated the duffel bags that will be donated to local foster care children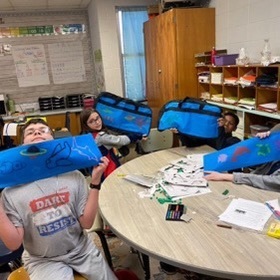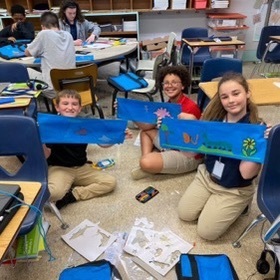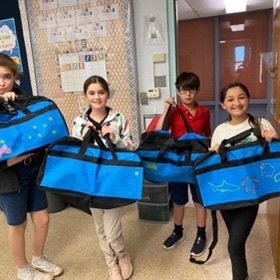 Our Star Students for the month of February!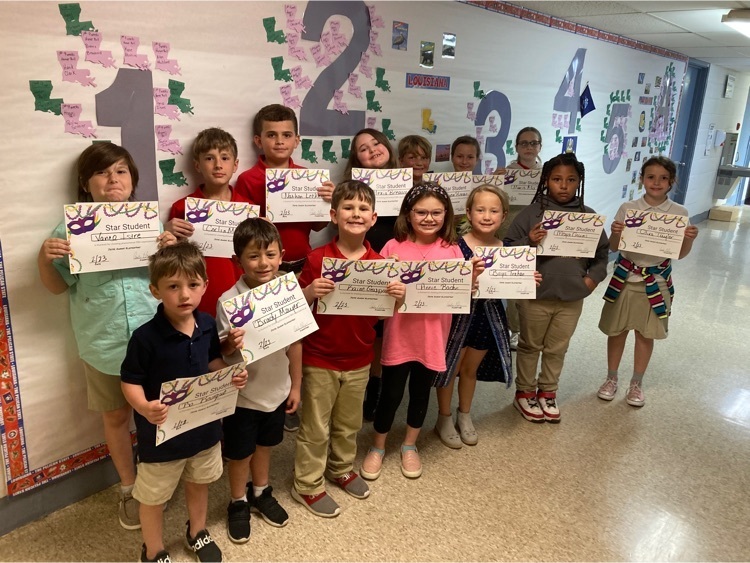 This Week at JOES - March 6th through March 10th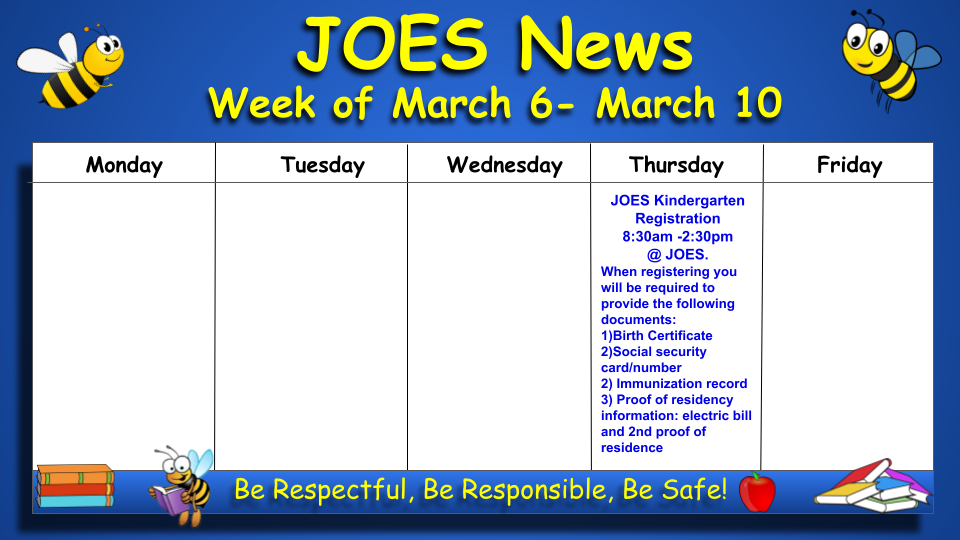 An Evening of Hope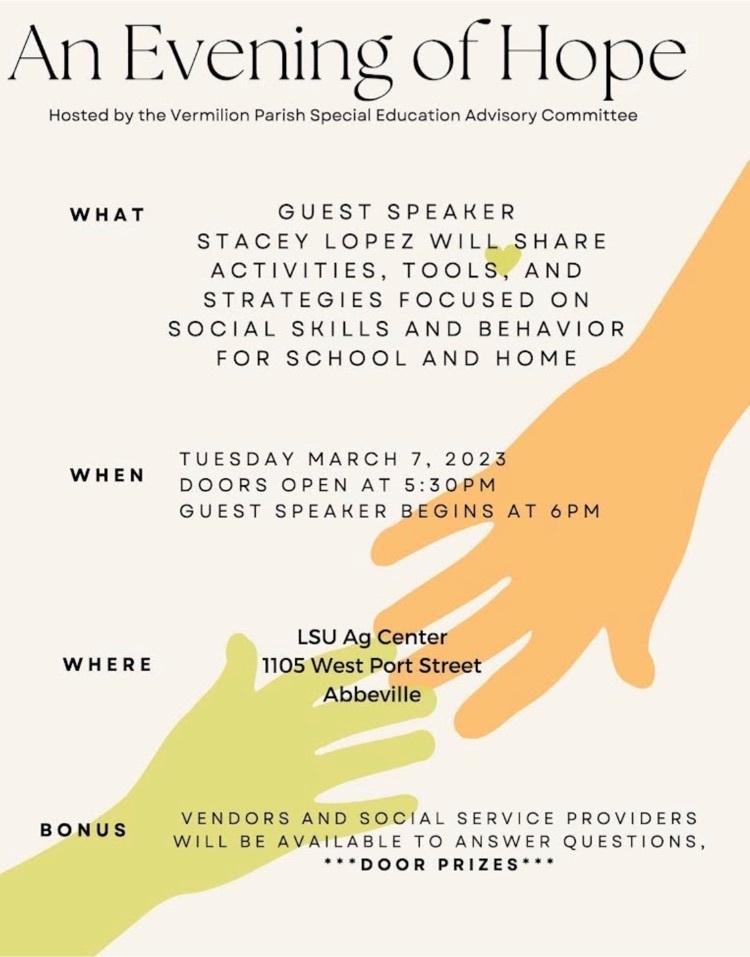 Menus for the month of March are now loaded. Go to the Menu and click the Dining Tab or on the VPSS Homepage under the Menus button.

This Week at JOES - February 27th through March 3rd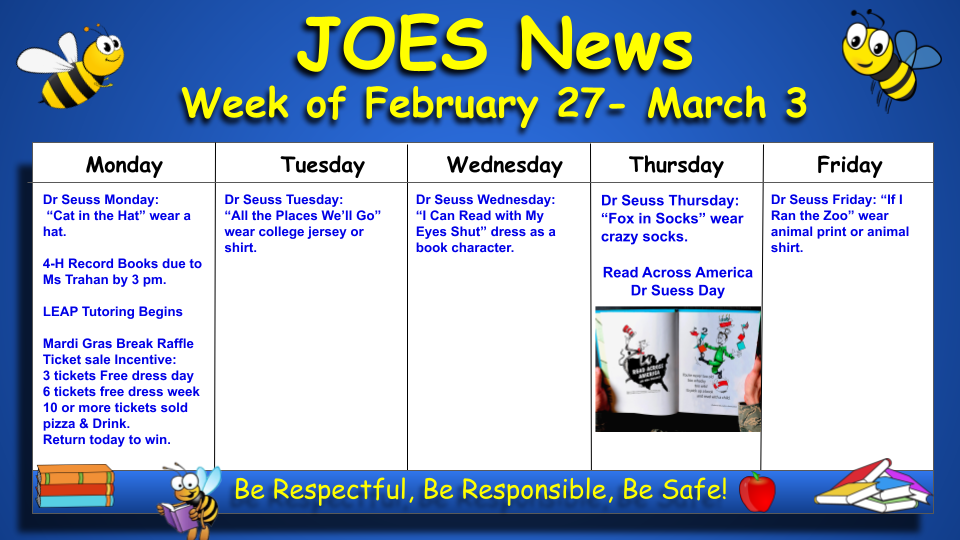 Dress Days - February 27th through May 3rd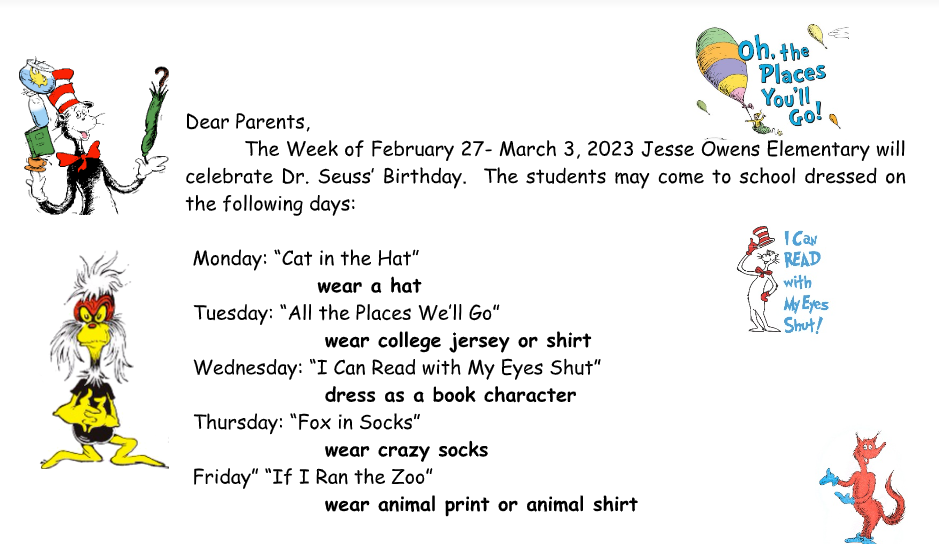 On March 2, 2023 Jesse Owens Elementary will celebrate Dr. Seuss's Birthday with Read Across America Day! We are asking people from the community to come to our school and share a book with our students. We want to make life long readers of our students, and what better way to do this than giving them an example of community leaders who read. Please consider this request and send a representative of your business to read to the children! We will begin this celebration at 8:30 AM and end it at 2:30. Please make an effort to participate in some way. Please RSVP by email to Mrs. Jaime Romero with time and number of readers at
jaimee.romero@vpsb.net
or call 337-536-6541 by Tuesday, February 28, 2023.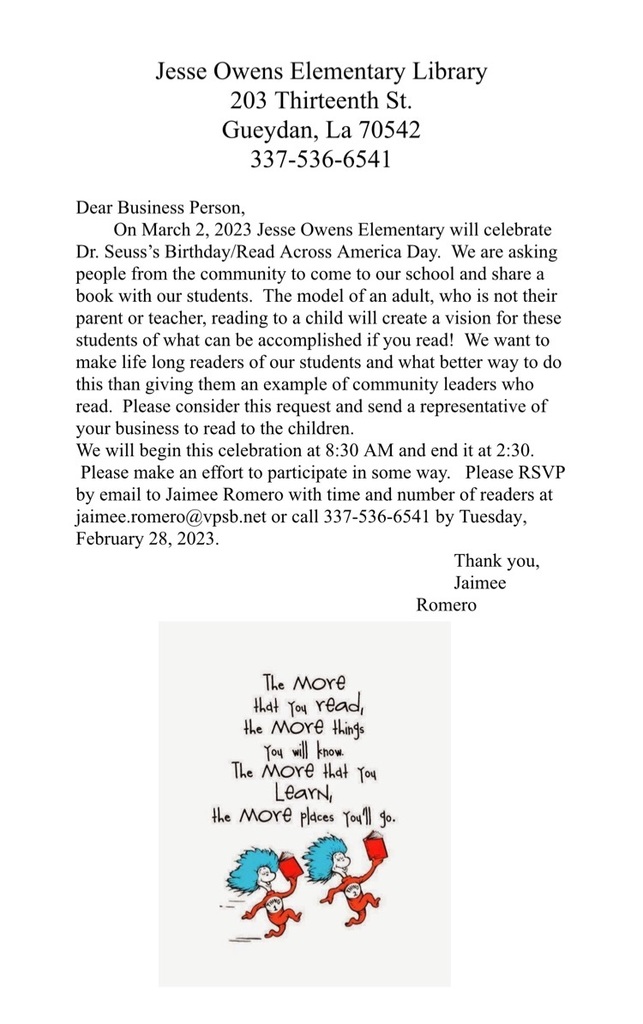 This Week at JOES - February 13th through February 17th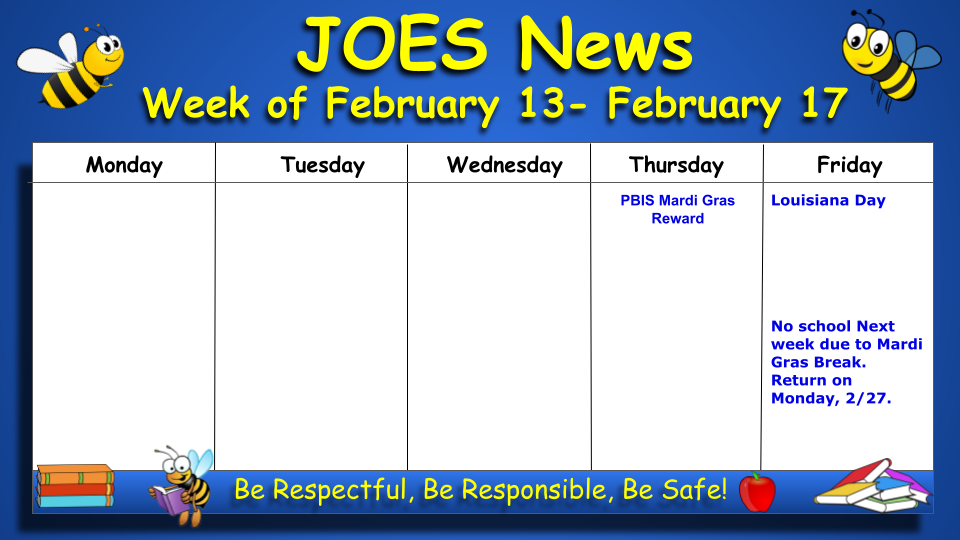 This Week at JOES - February 6th through February 10th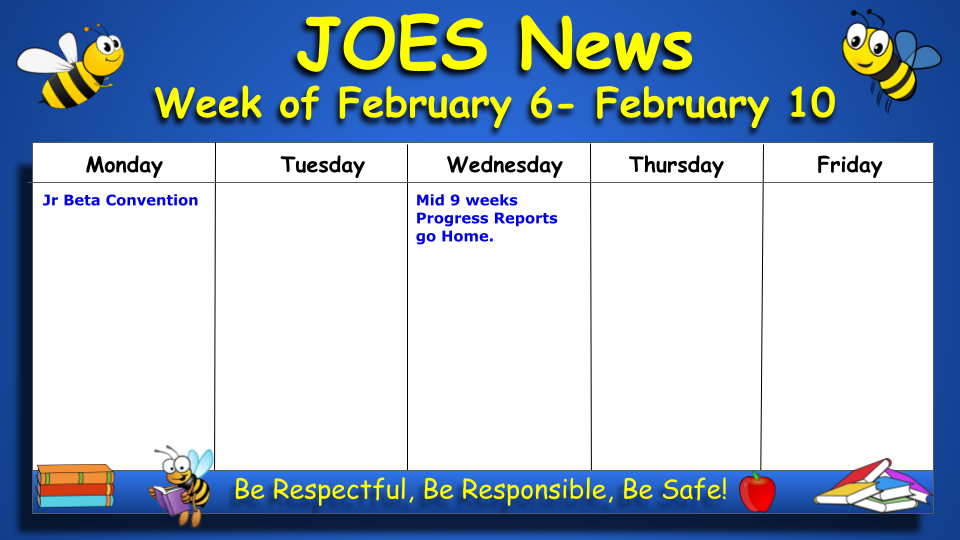 Ms. Trahan's first graders invented umbrellas today to study about plant parts.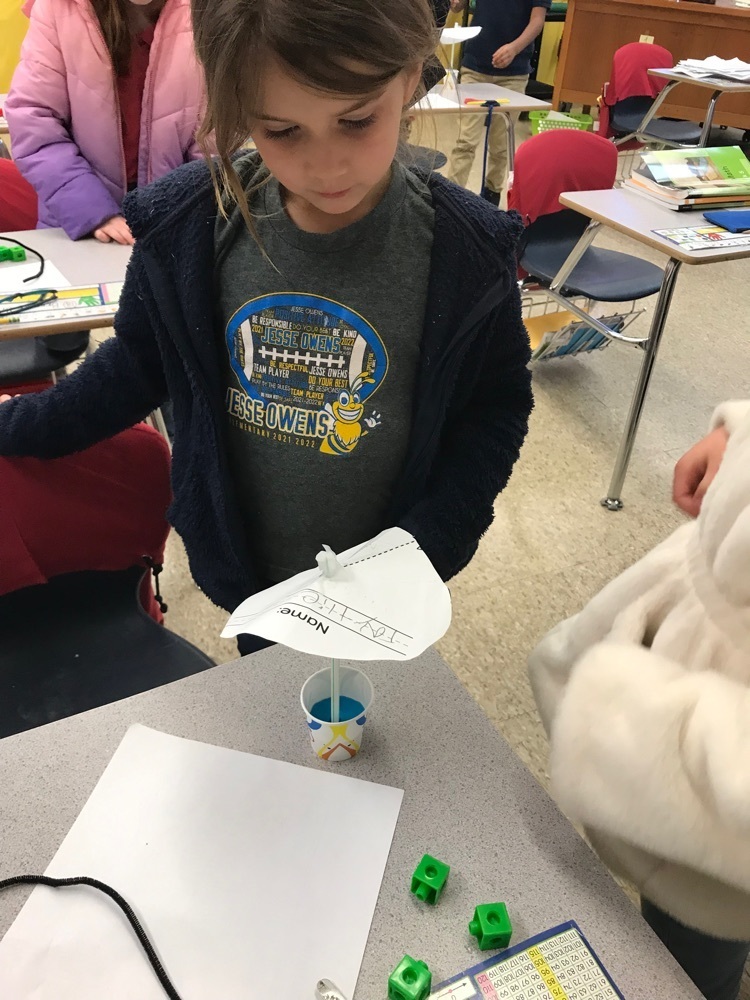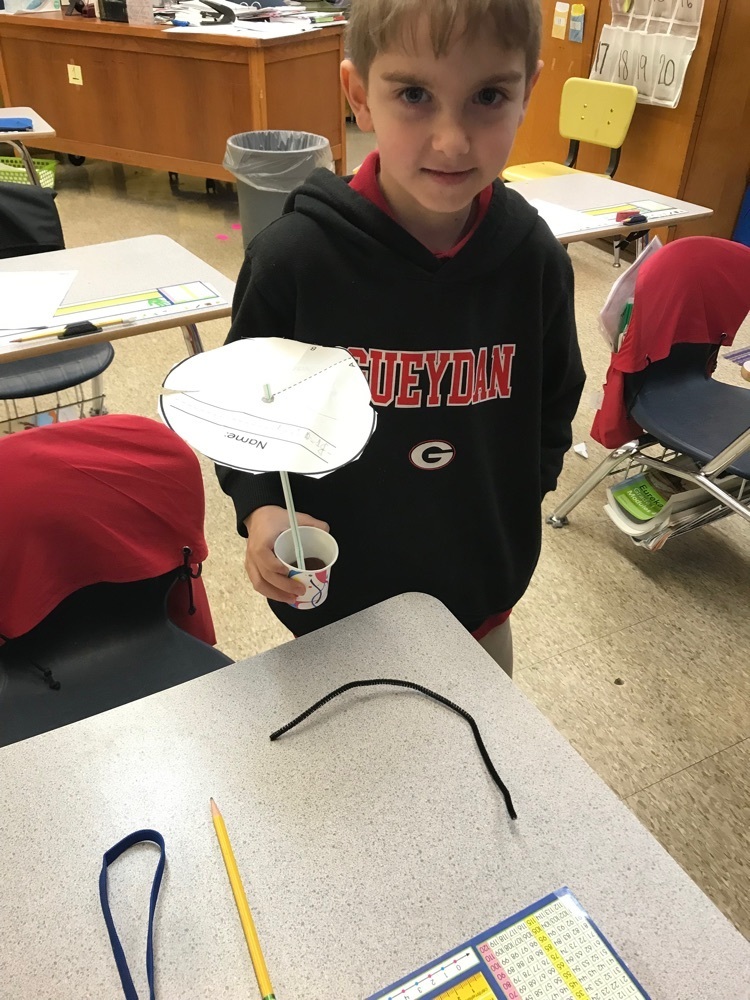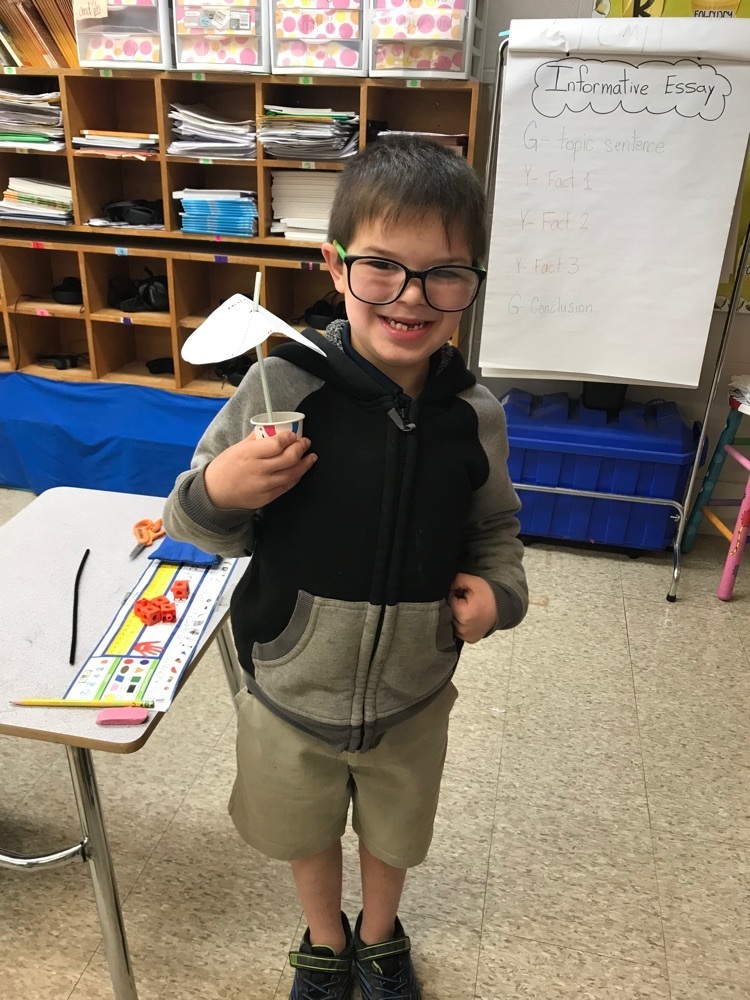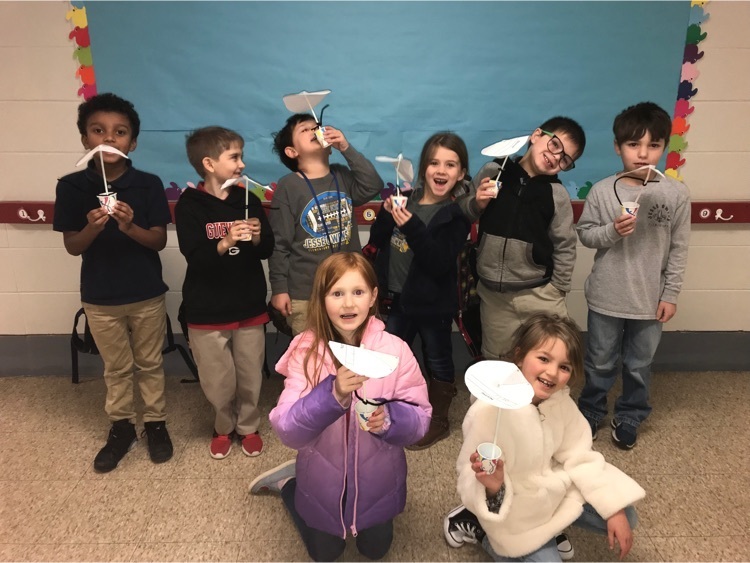 If you are an active twitter user, please consider following our new Vermilion Parish School System account. The handle is @vpss_vermilion You can also click the twitter button on the bottom of any homepage to join.

Check out the new Vermilion Parish School System Twitter feed. It can be accessed on the bottom of the homepage or the handle @vpss_vermilion.

This Week at JOES - January 30th through February 3rd