Here is the composite Elementary and Middle School Testing schedule for the State LEAP test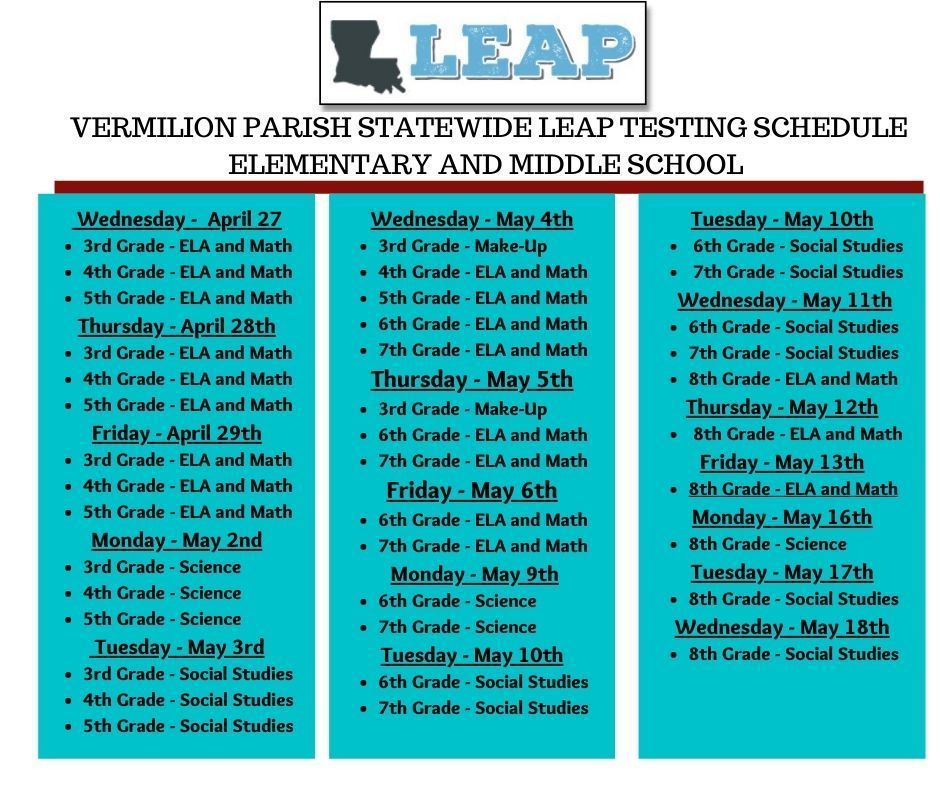 Catch up with the latest student stories, events, and news updates. It's everything VPSB, in your pocket. If you haven't already, download the app! Download for Android
https://bit.ly/3oUZtlc
Download for iPhone
https://apple.co/3LN1H02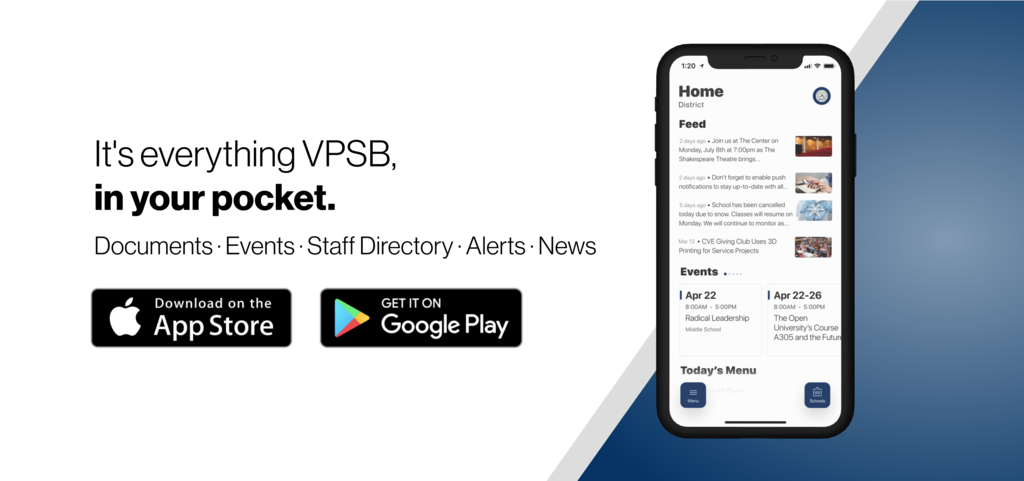 All Vermilion Parish Schools will be closed on Wednesday, March 30th based on advisement from the OEP and National Weather Service. All school activities are cancelled until further notice for tomorrow.

In discussions with local superintendents, OEP, and the National Weather Service. Changes to the weather forecast that includes stronger winds and storms than originally forecasted at the time of dismissal has us reevaluating the situation. We will provide a final decision once we receive more guidance. Thanks for your patience.

Vermilion Parish Schools will be in session on Wednesday, March 30th. Based on weather reports and conversations with the National Weather Center we are going to be in school. As always, weather is unpredictable and if changes are necessary you will be notified on the App, Facebook Page, and via text message.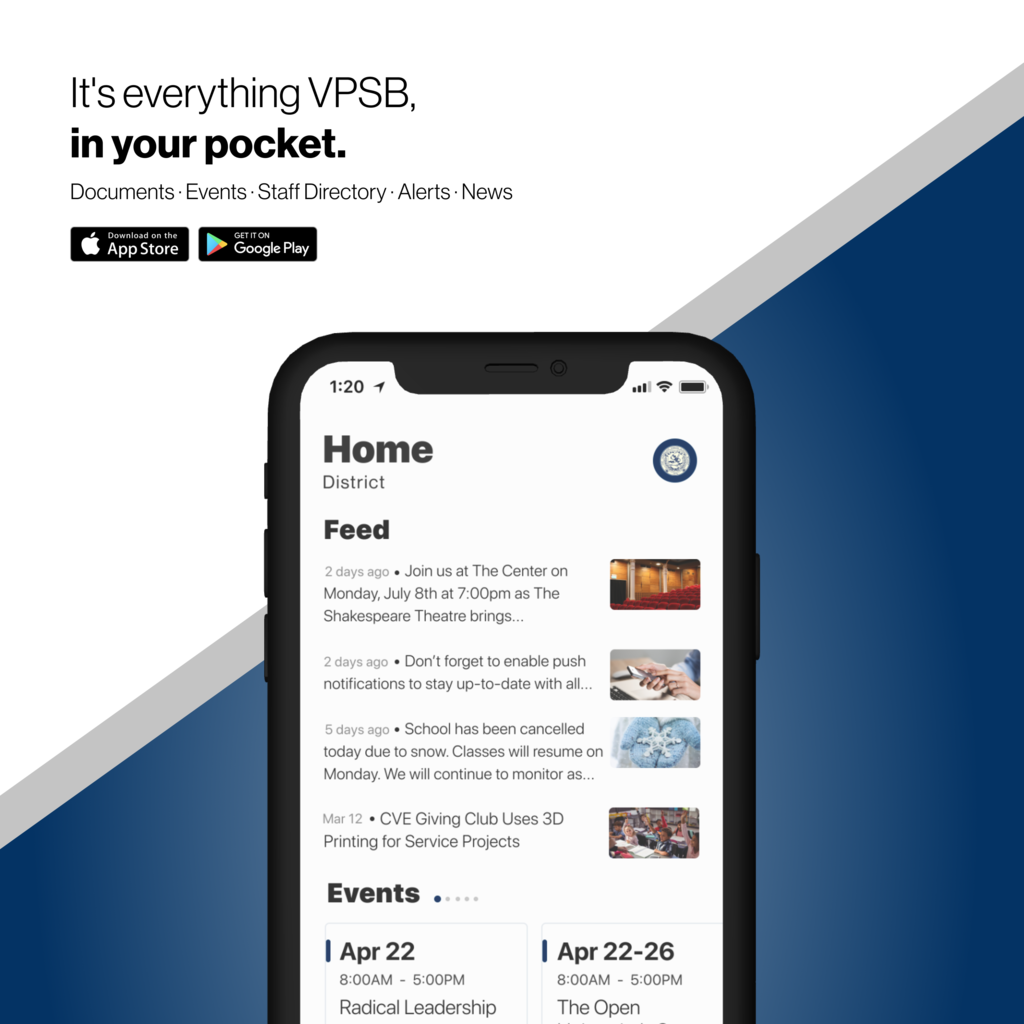 Keep up to date with the latest news, information, and announcements at Jesse Owens by downloading the VPSB app from the app store on your phone or tablet, available now!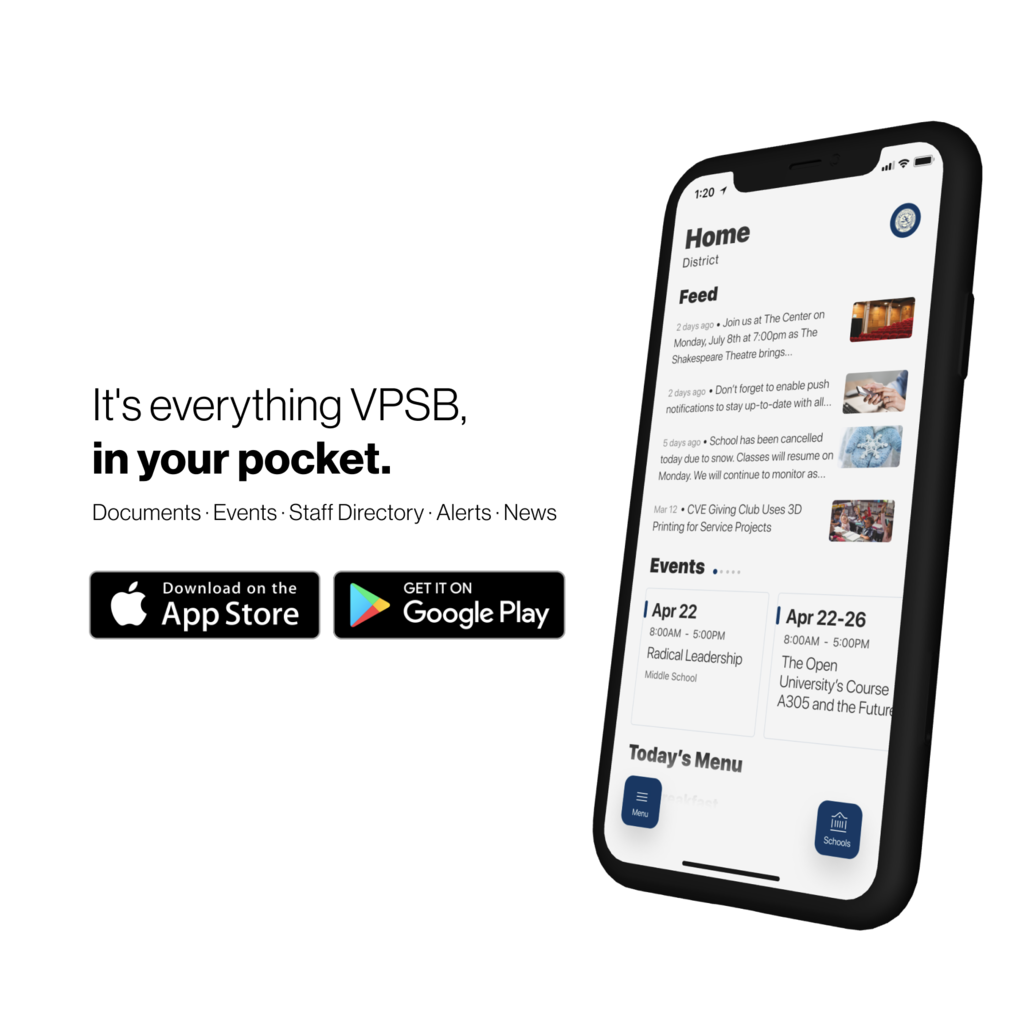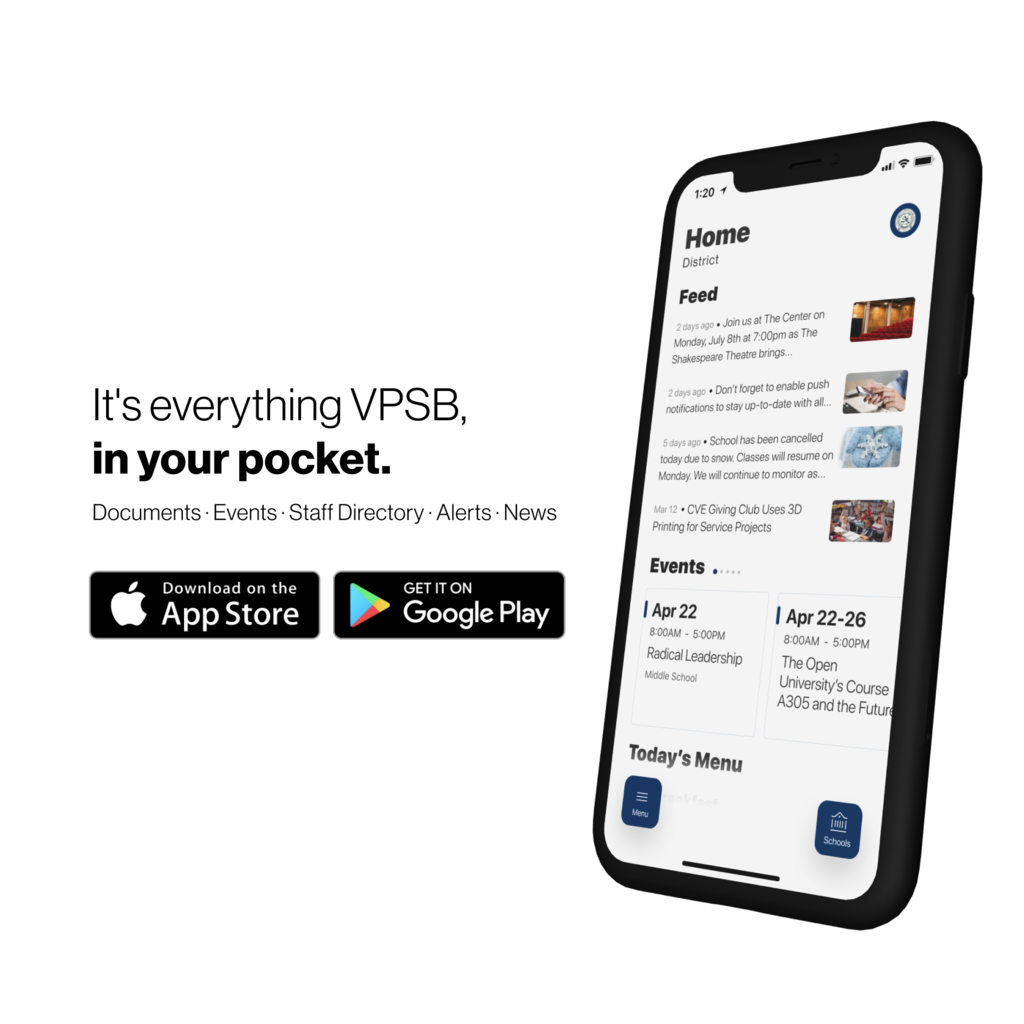 We hope everyone has a wonderful Mardi Gras break!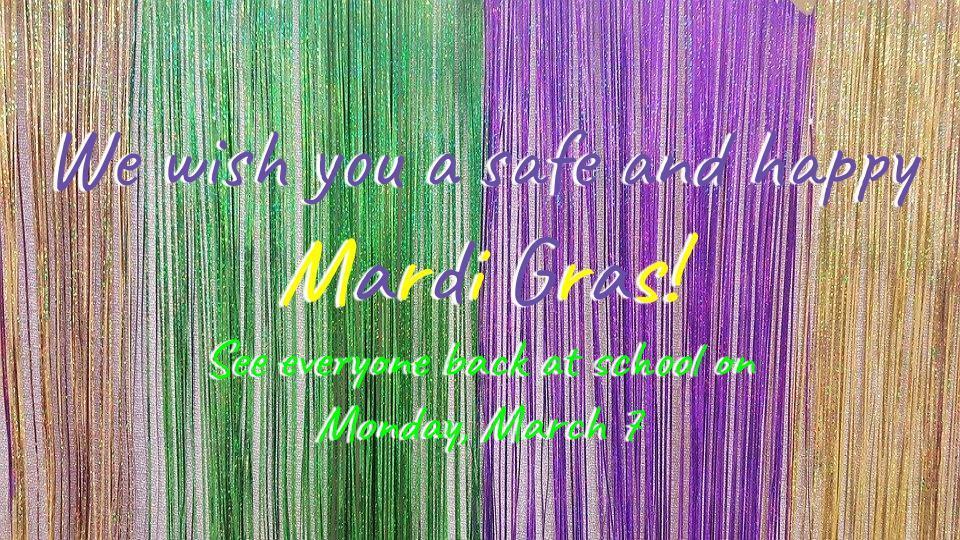 National Bus Driver Appreciation Day is Tuesday, February 22nd! Let your bus driver know how much you appreciate them tomorrow!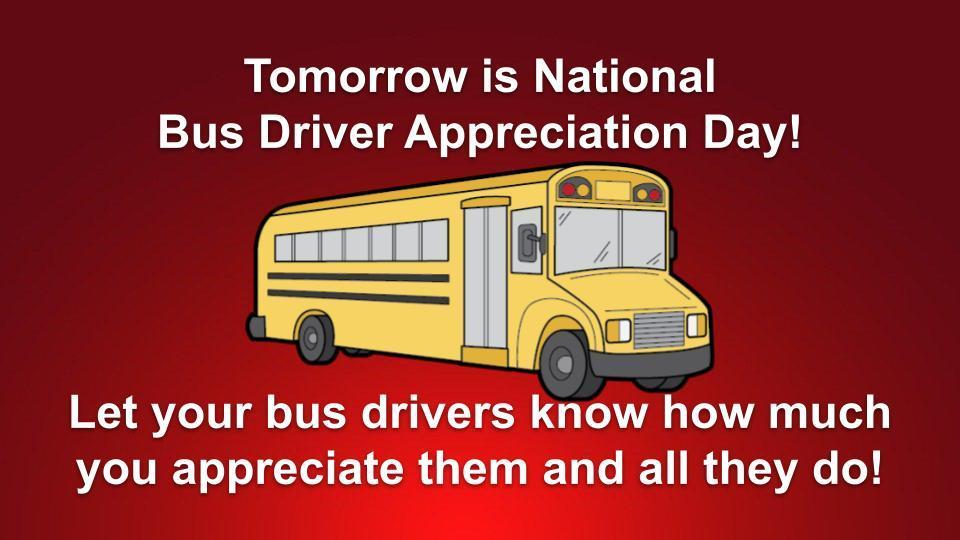 Parent/Teacher Conferences will be held on Wednesday, February 2nd.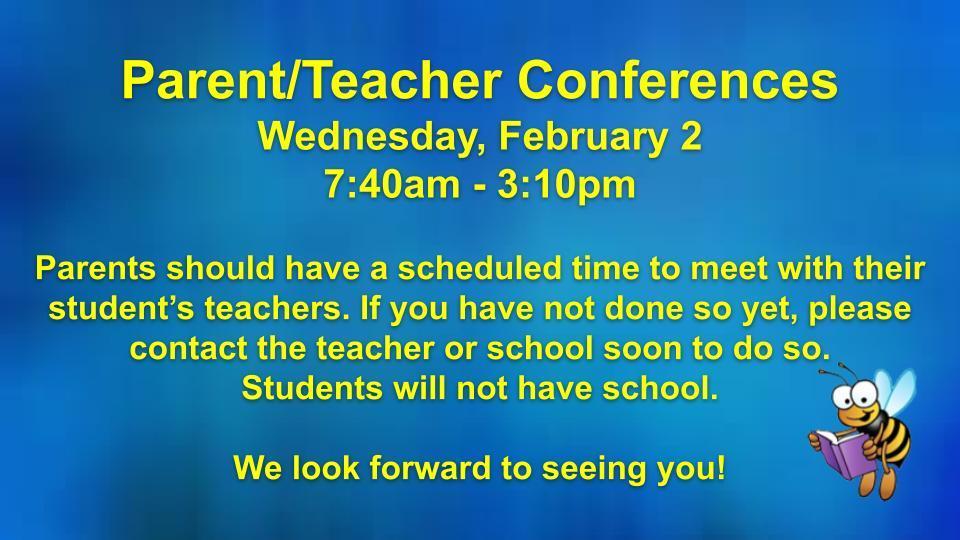 On Friday, January 28, 2022, teachers and students at Jesse Owens celebrated 100 Days of School!