The International Rice Festival held every October in Crowley, Louisiana is the festival of choice for Mrs. Aimee HUMBLE's 1st grade class. 🌾This is the largest and oldest agricultural festival in Louisiana. 🌾🌾🌾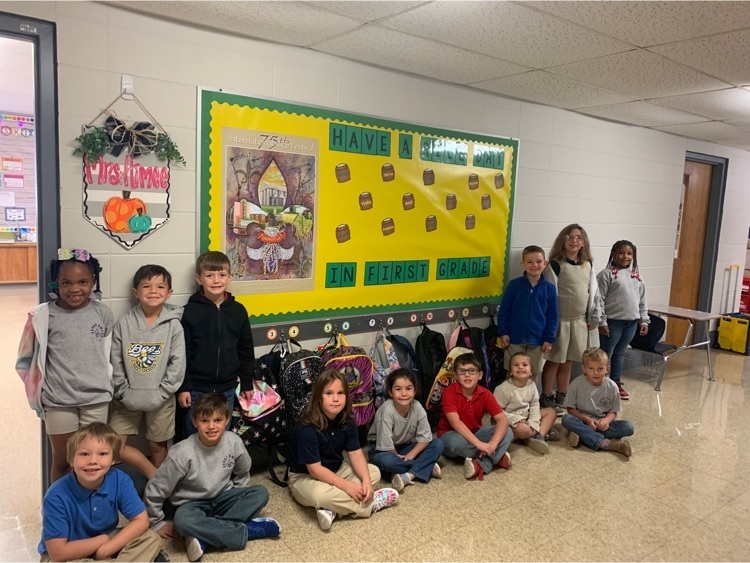 To celebrate Louisiana, this year's JOES theme, students in Mrs Rebecca Cormier's 2nd grade chose the Breaux Bridge Crawfish Festival which is held annually in May.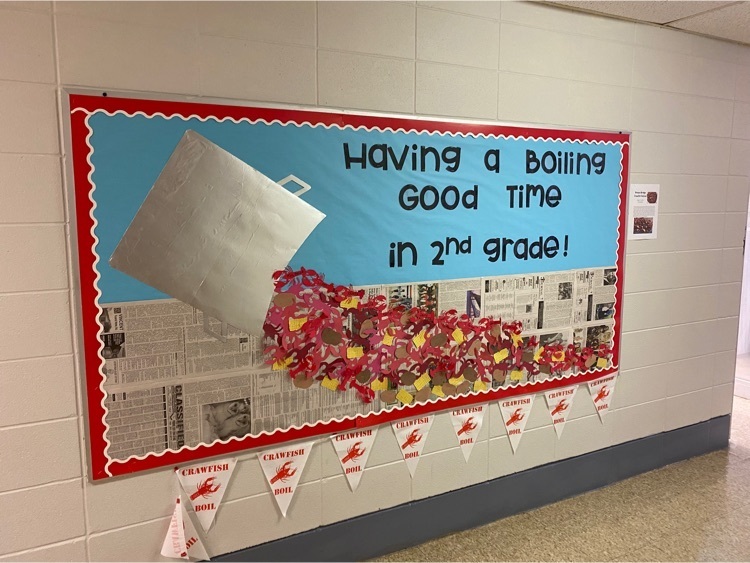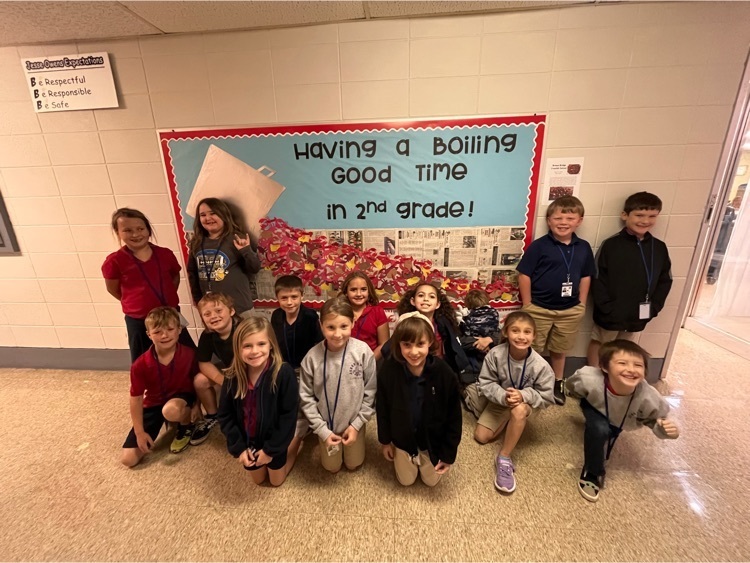 The JOES theme for the year is Louisiana. To celebrate the theme teachers chose a Louisiana Festival to decorate with, learn about,… Mrs Nicole's 3rd grade class chose the Strawberry Festival. The Louisiana Strawberry Festival occurs each Spring in Ponchatoula, Louisiana.🍓🍓🍓🍓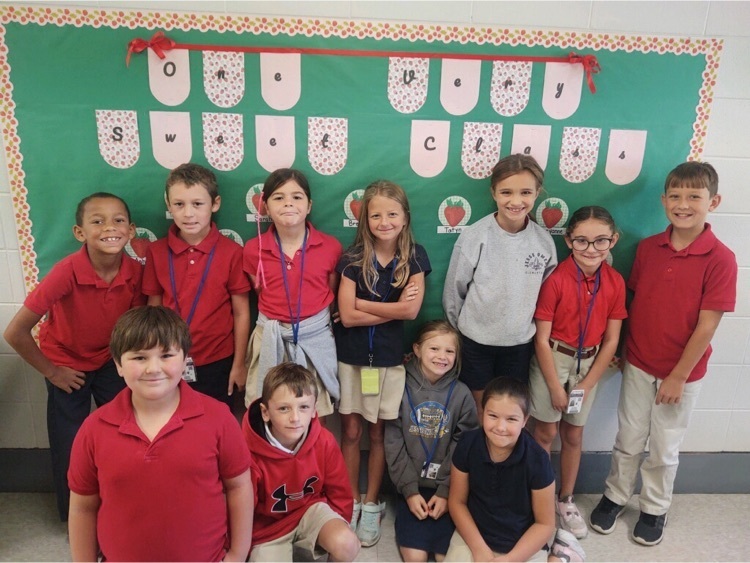 Today 4-H members at JOES made posters in preparation for National 4-H Week next week, Oct 2-8th! Way to Go 4-H members!!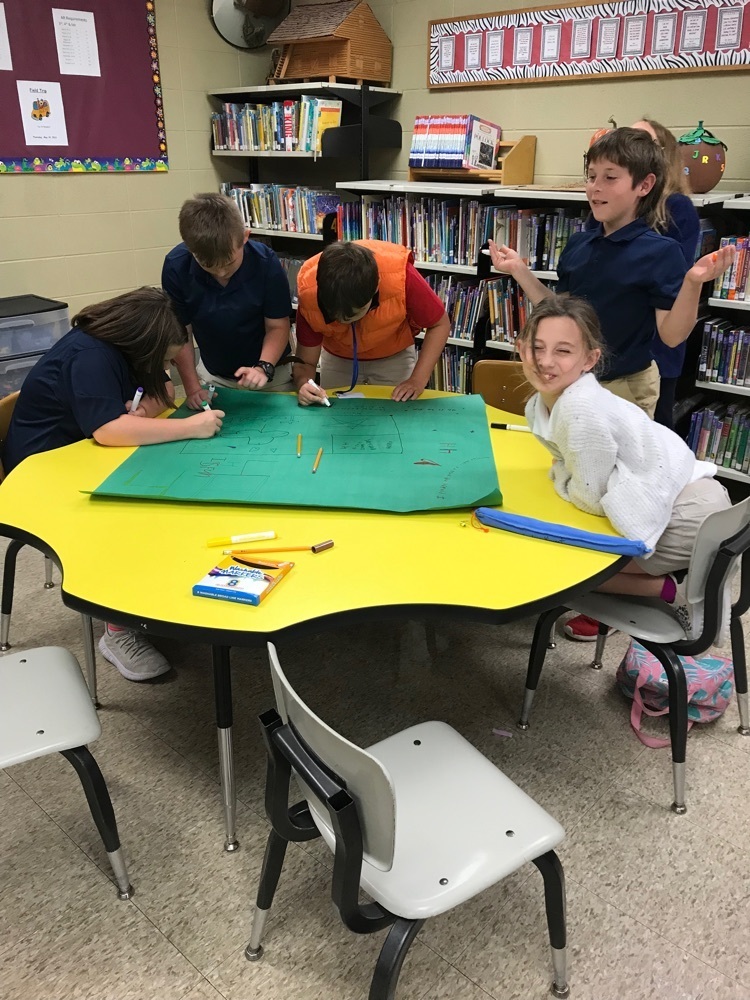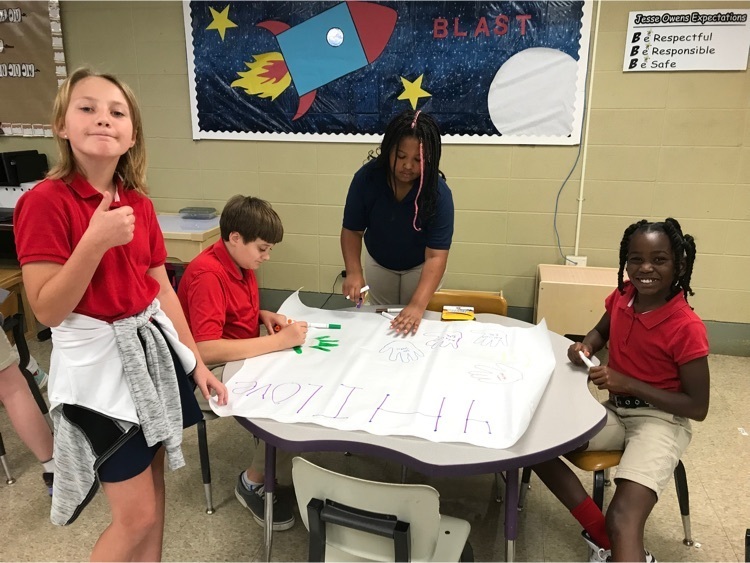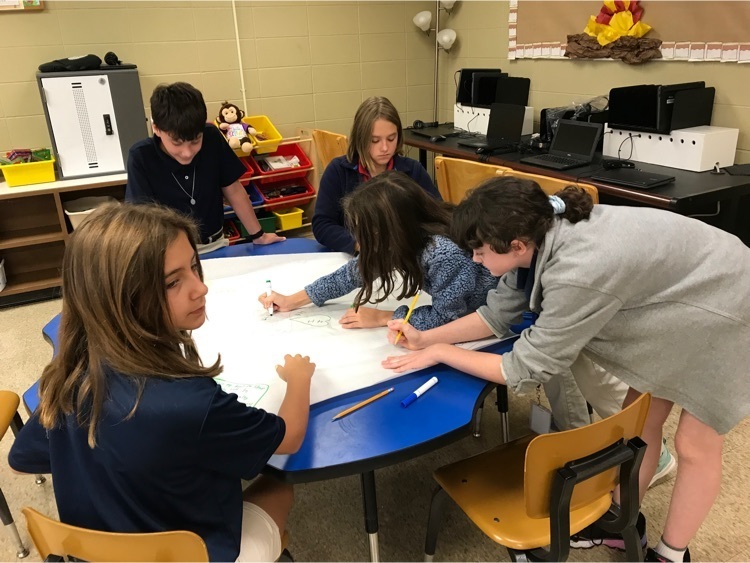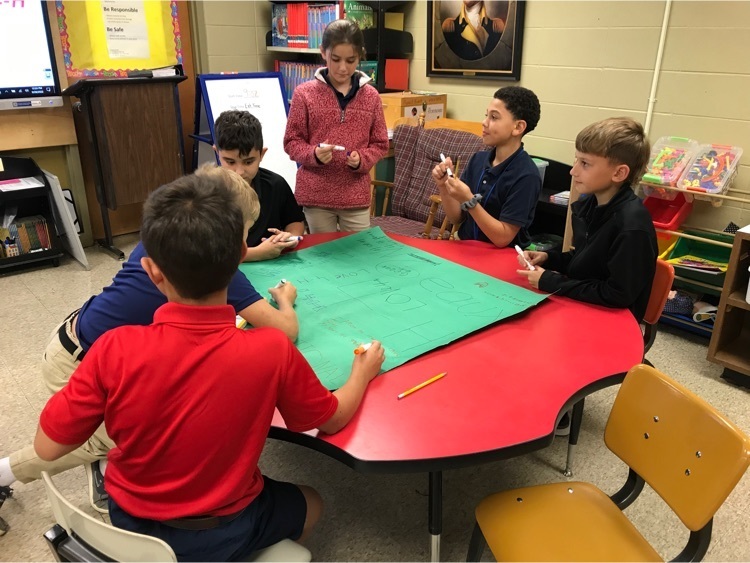 5th grade is going out to the patio for a donut party to celebrate their scores on the Math benchmark 🍩 🎉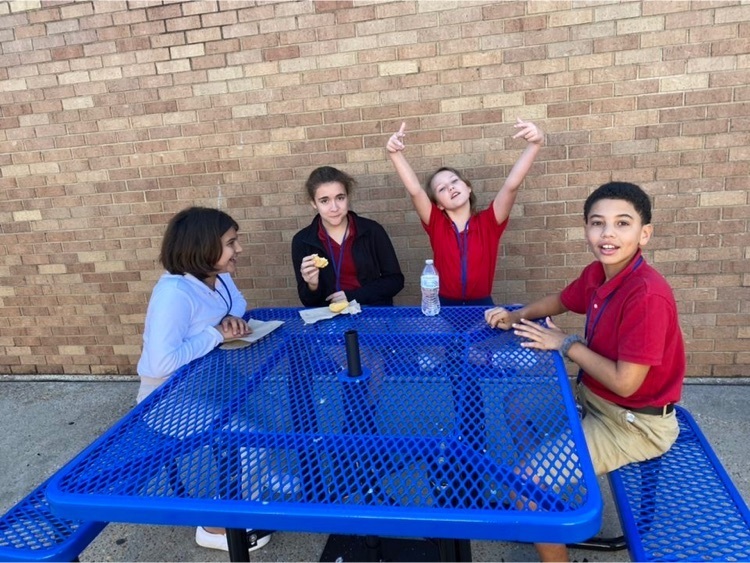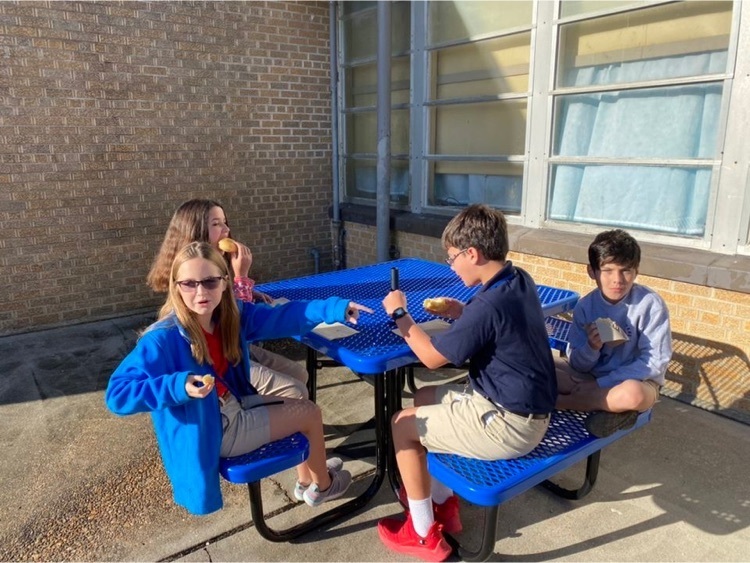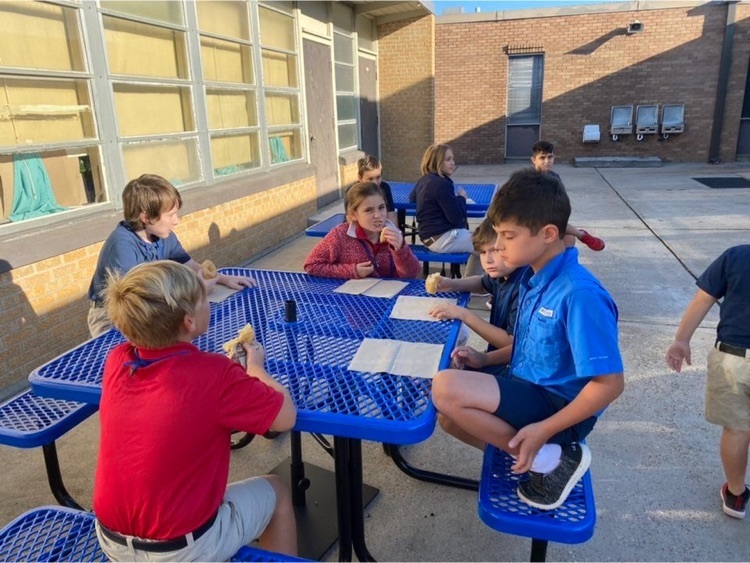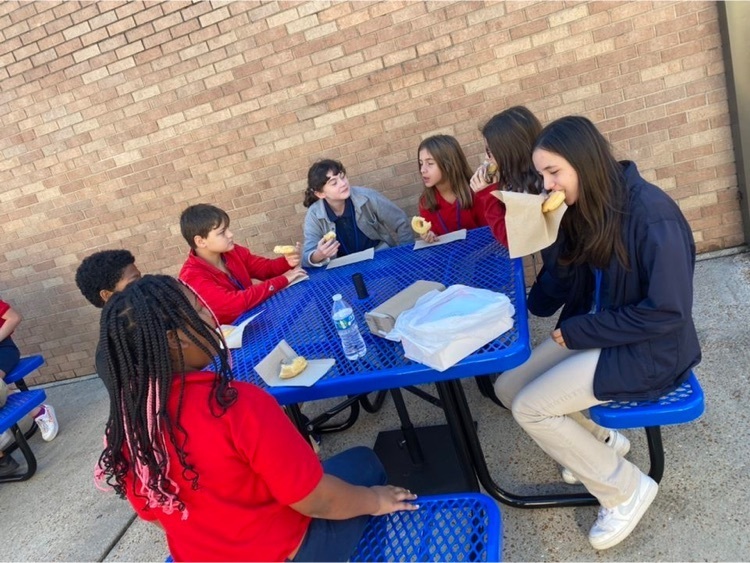 This Week at JOES - 9/26-9/30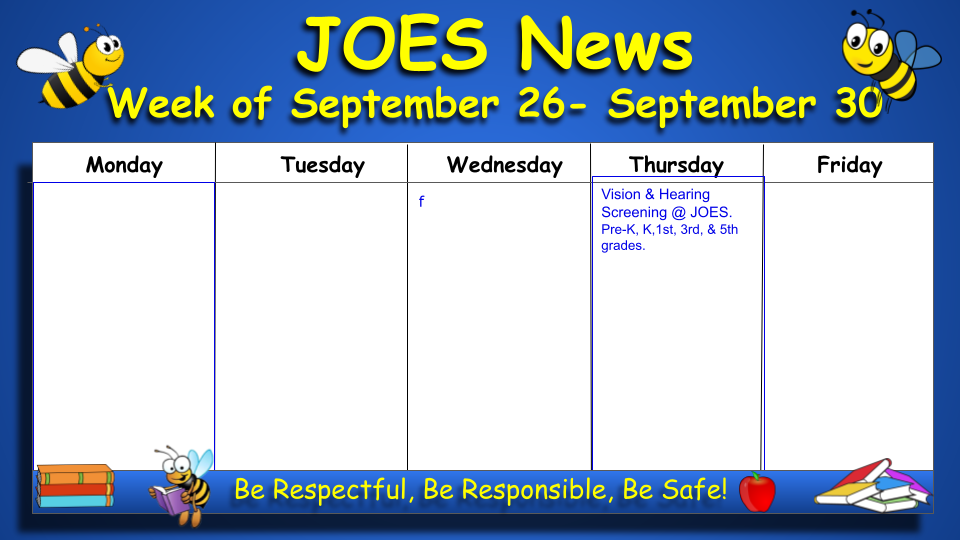 This Week at JOES - 9/19-9/23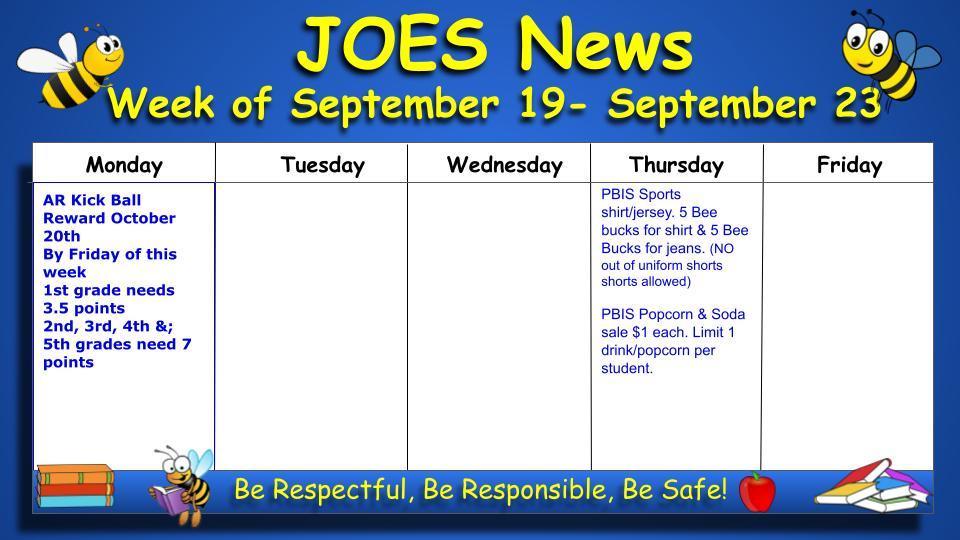 Kindergarten is working on their sound books , today was the /m/ sound!! Magnificent, Magical Memories from Mrs Natalie & Mrs Stacie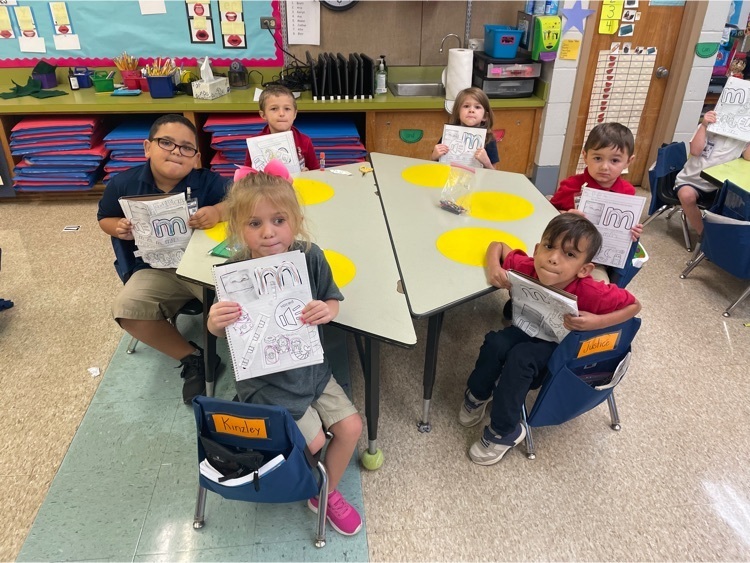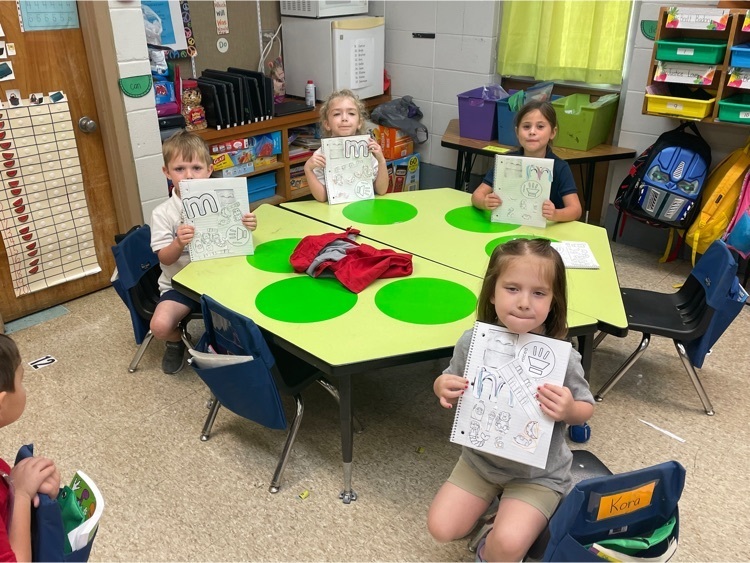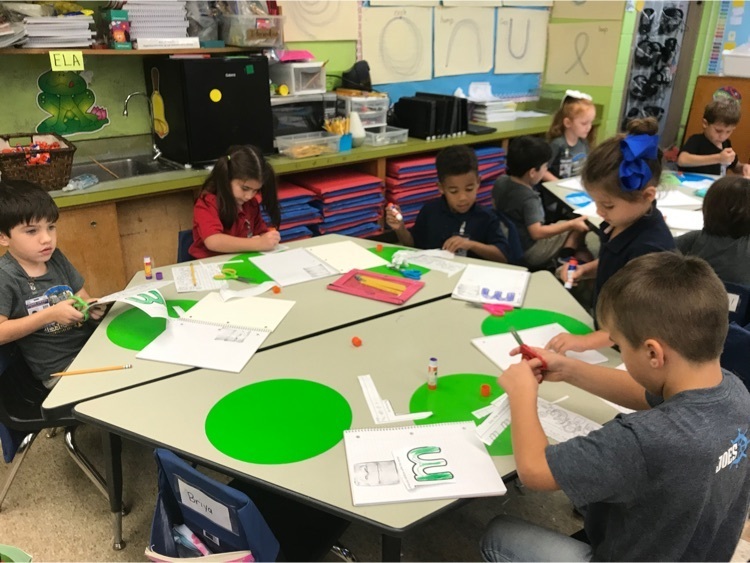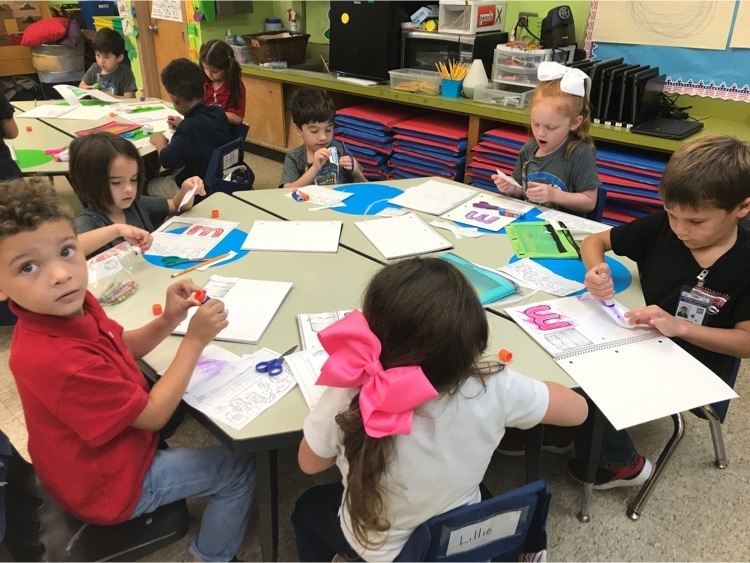 Maker stations with 5th grade in the library.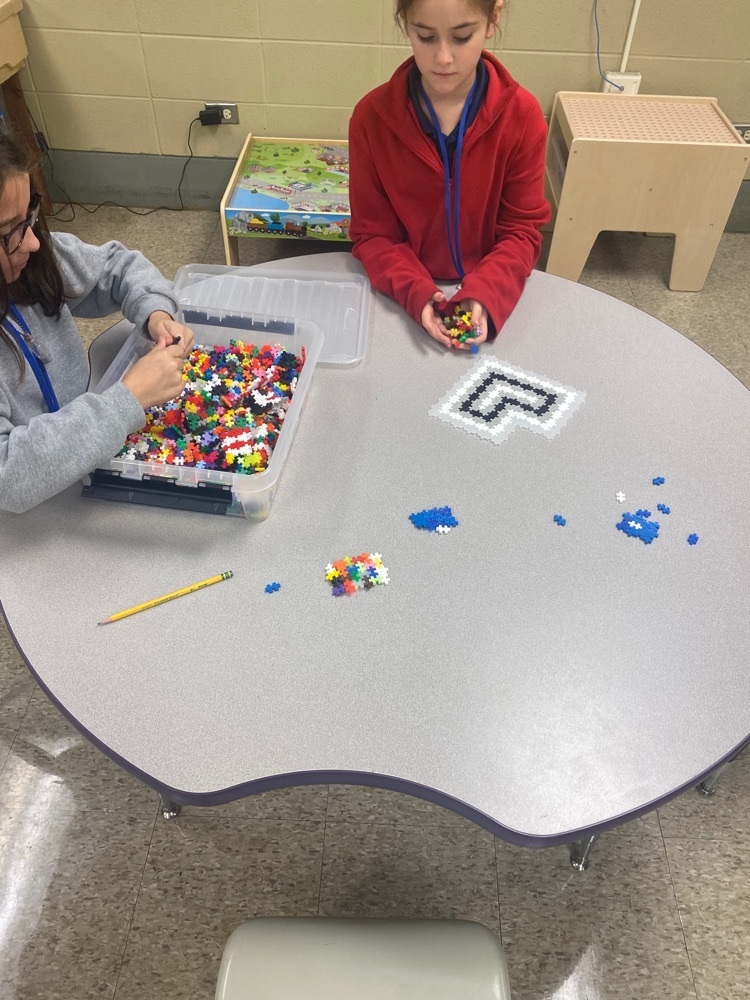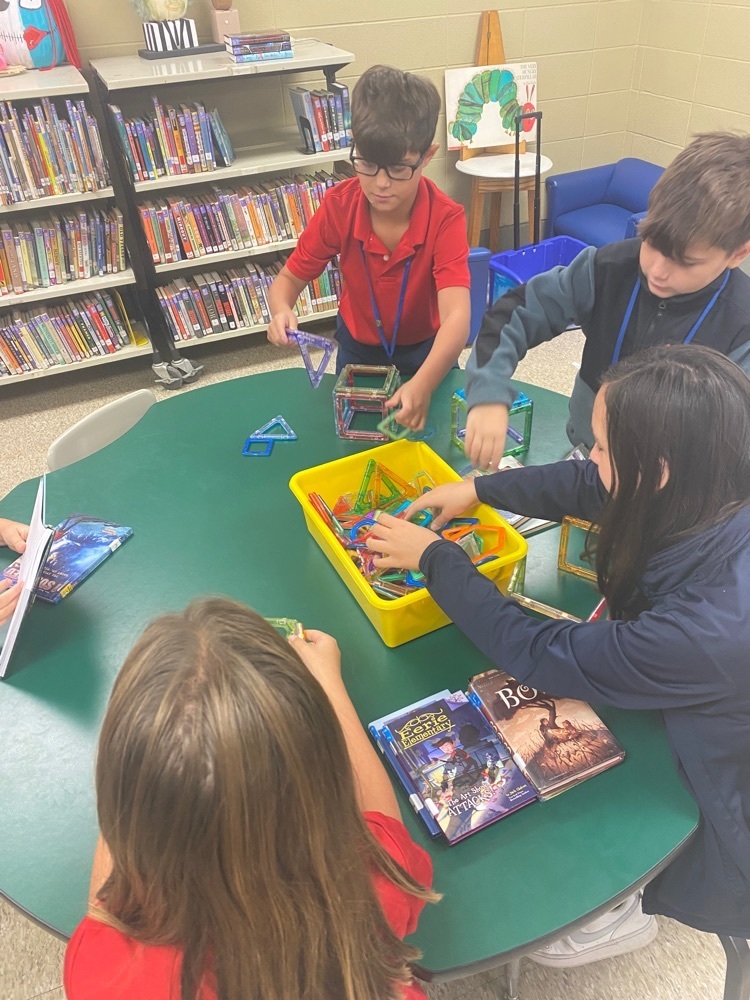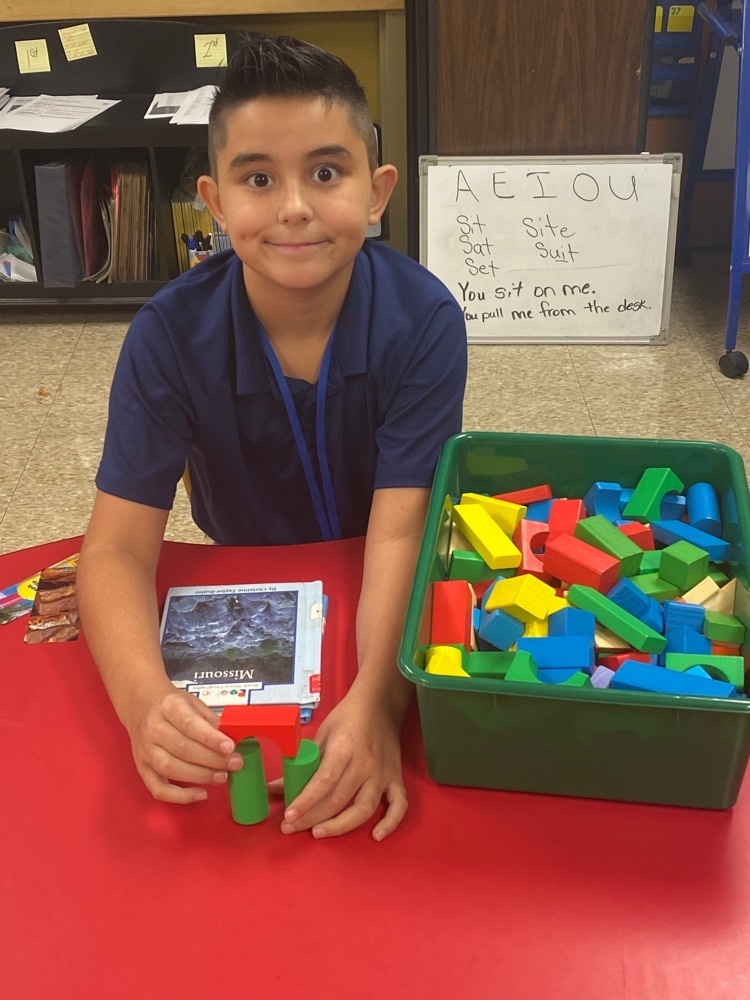 First graders building words on the light table.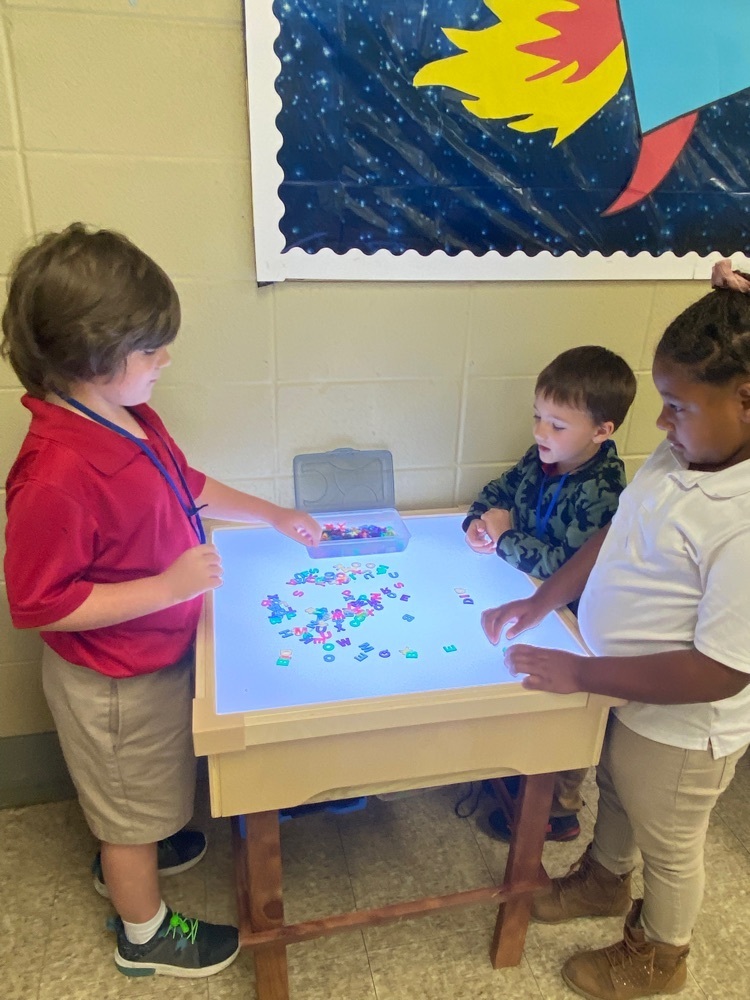 Congratulations to the following students for being chosen as STAR student of the month by their teachers: Mrs. Hebert - Kennedie Romero Mrs. Stacie - Verah-Gail Landry Ms. Natalie - Kairyn Dupree Ms. Trahan - Carter Hunter Ms. Aimee - Kyle Murphy Mrs. Julia - Kasyn Talley Mrs Rebecca- Ethan Gaspard Mrs. Heidi- Maddex Delcambre Mrs. N. Hebert- Liv Hebert Mrs. Marsha - Davon Laseter Ms Heather - Chairaukee Simmons Mrs. Allison - Thomas Potier Mrs Caitlyn- Analeah Guidry Mrs.Kelli/ Mrs. Rani: Jackson McFarlain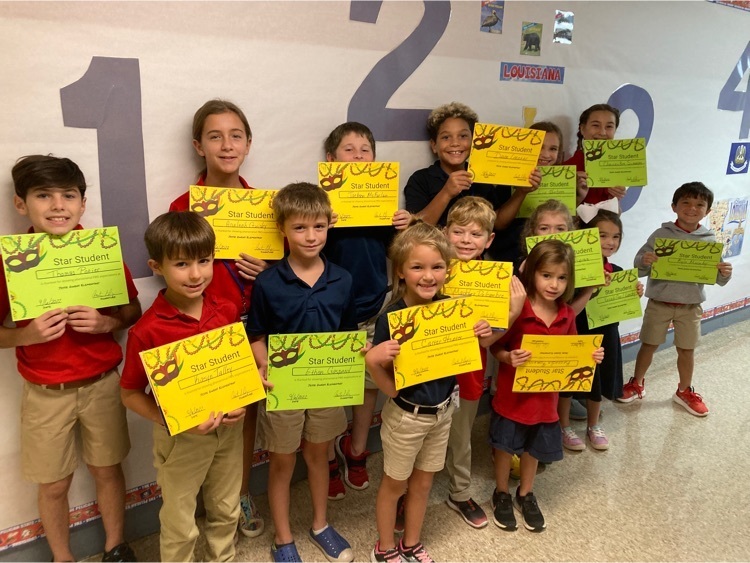 This Week at JOES - 9/12-9/16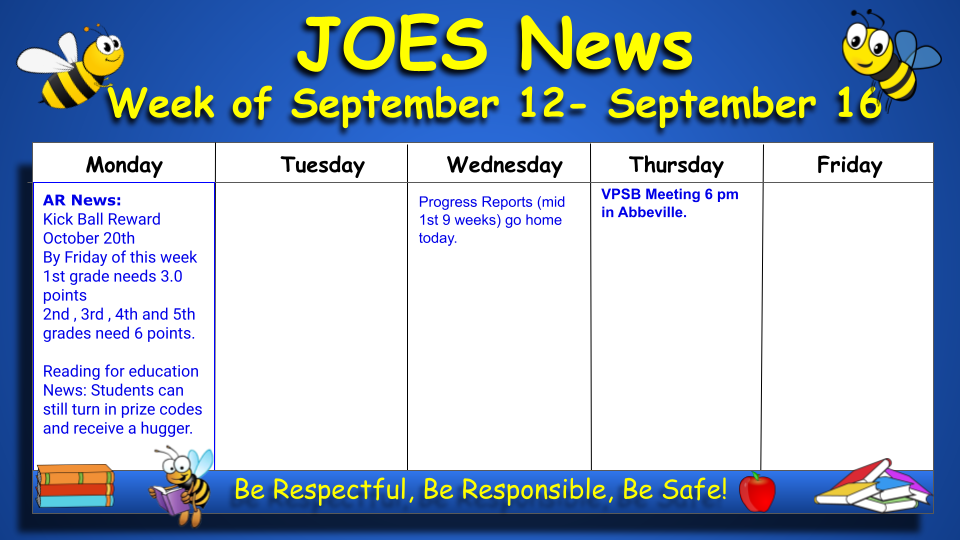 This Week at Joes - 9/5-9/9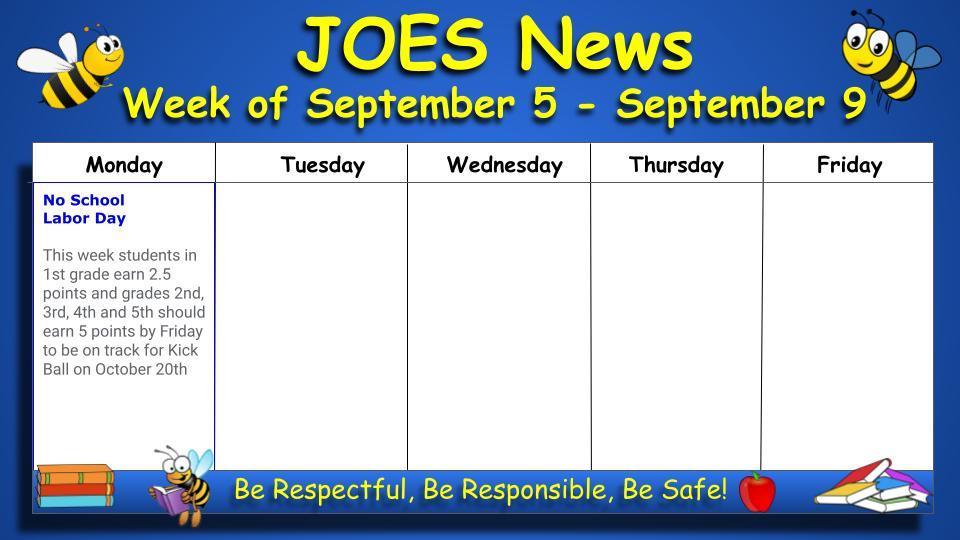 JOES Open House 2022 was fantastic!! Parents and guardians hear the routines, procedures, & expectations of the classes.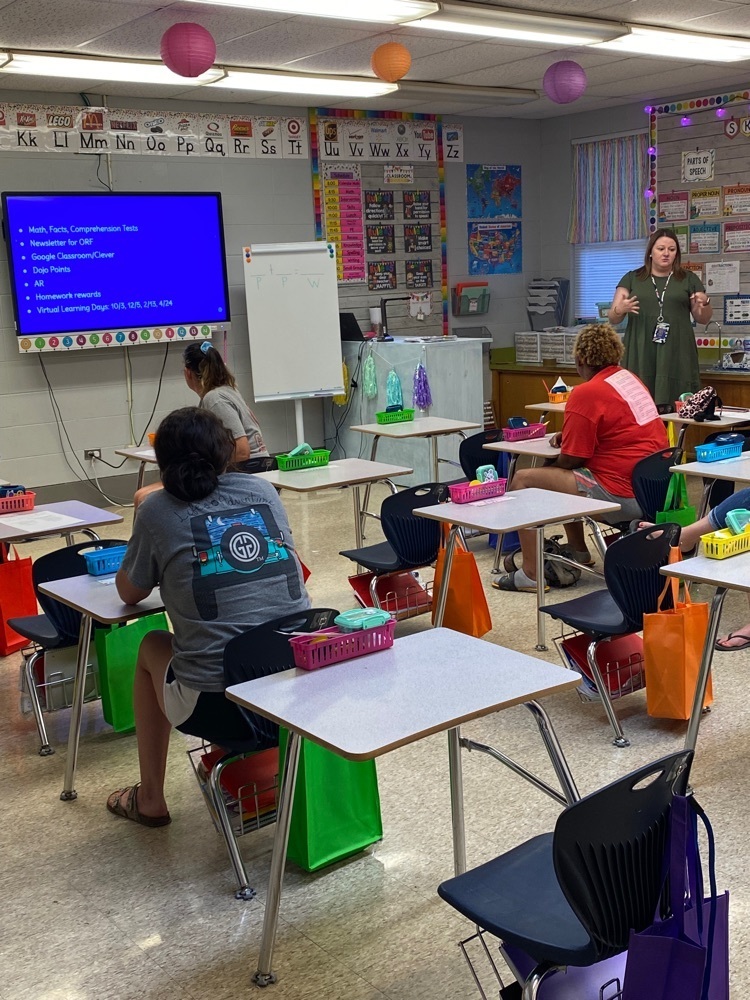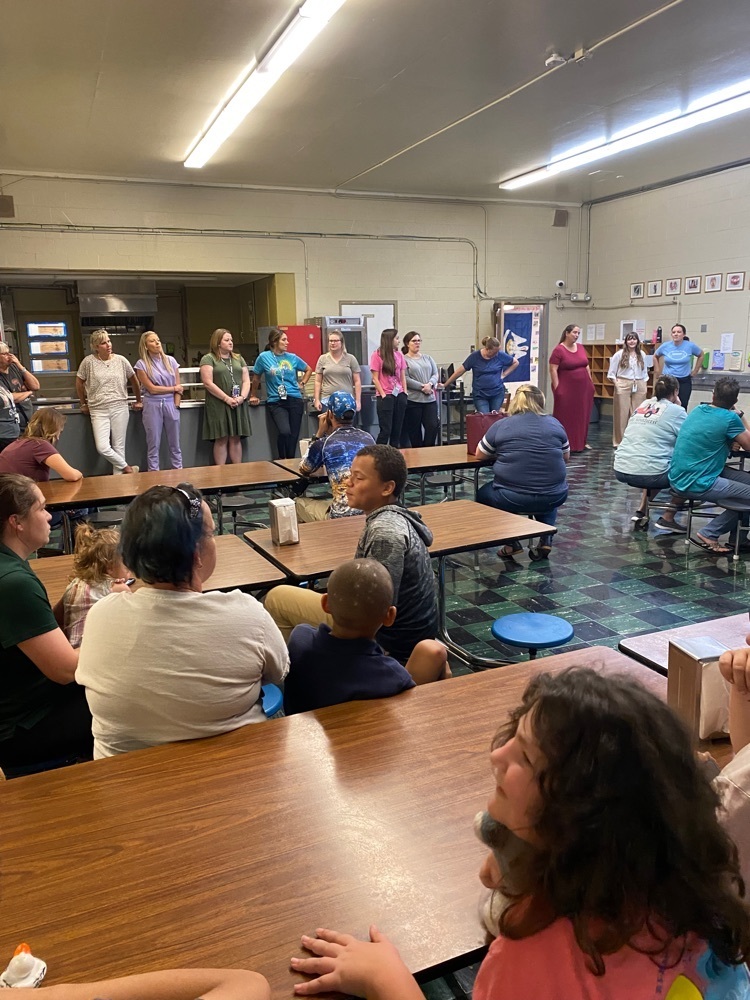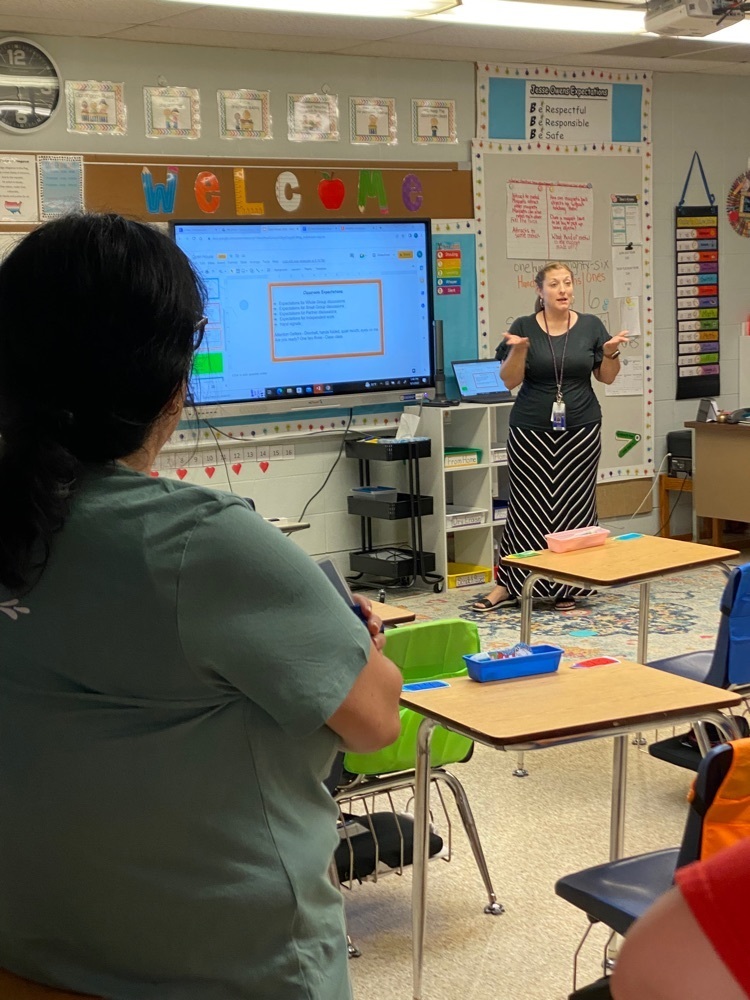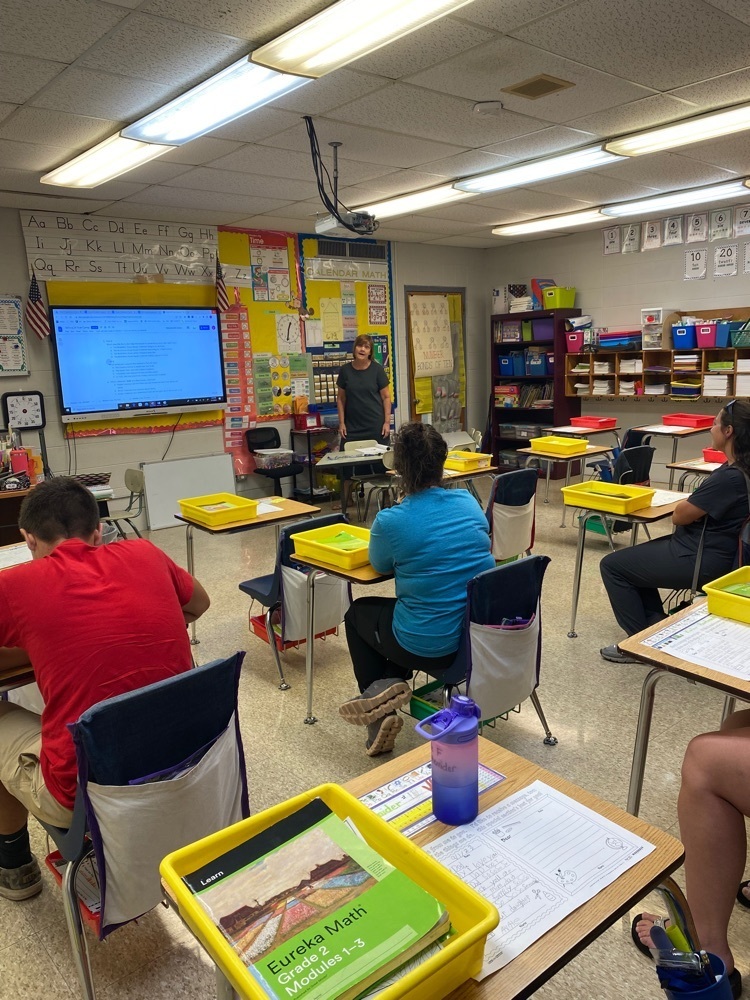 We are off to a good start this year with our first 4-H meeting here at JOES!  Mr. Hilton showed the students a slide show and talked about all the opportunities 4-H has to offer!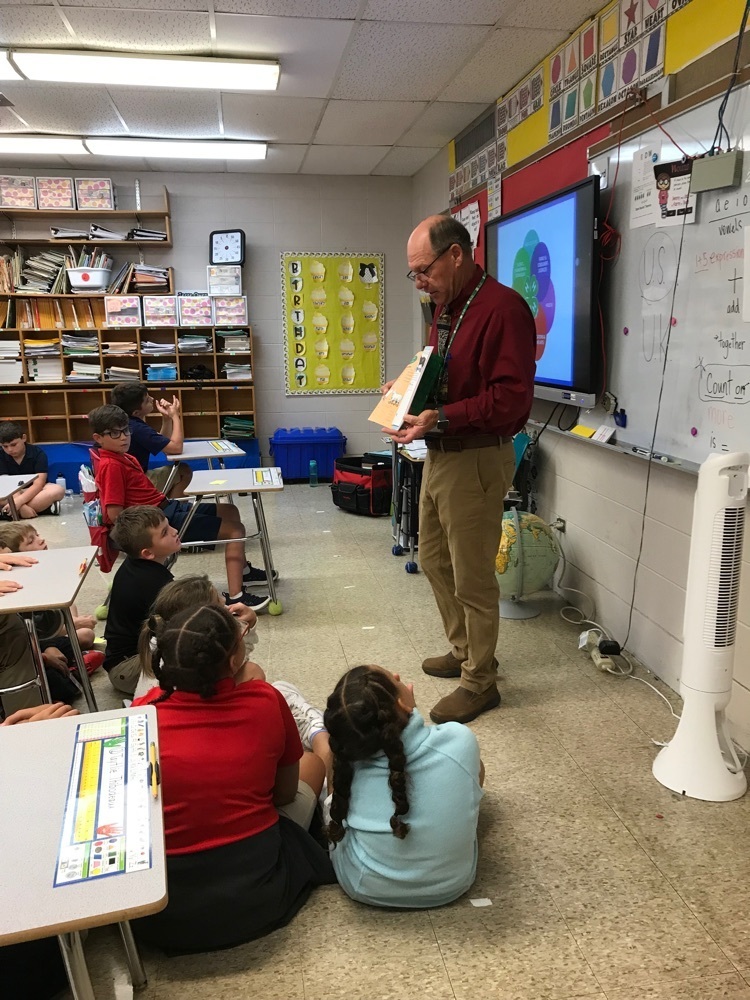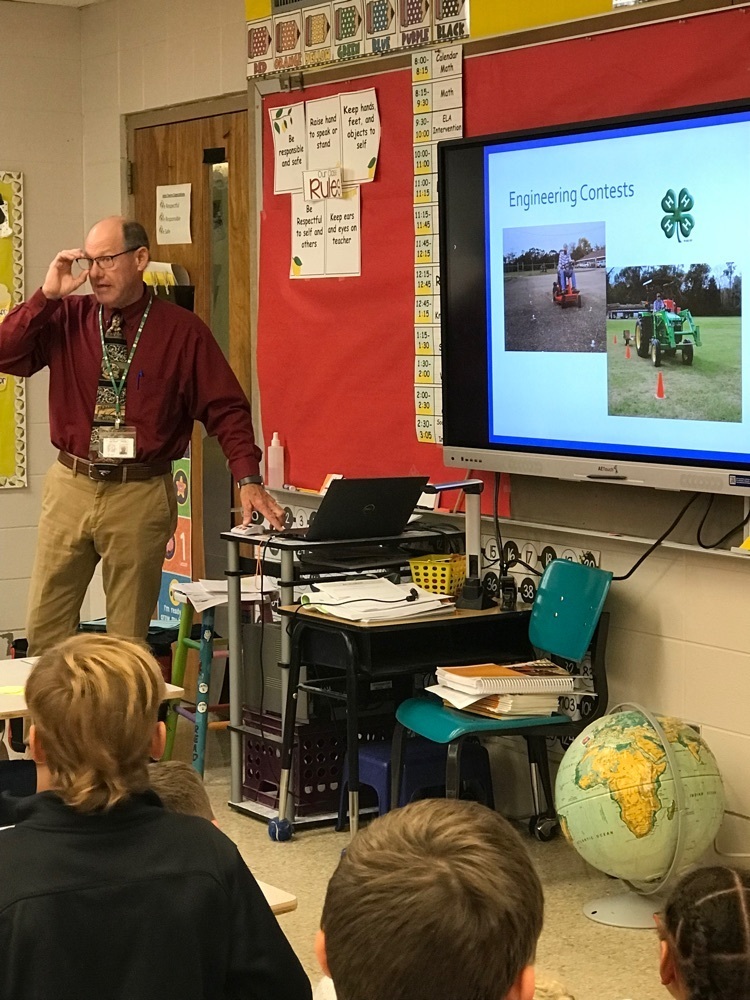 Menus for the month of September can now be found on the VPSS Websites.
This Week at JOES - 8/29-9/2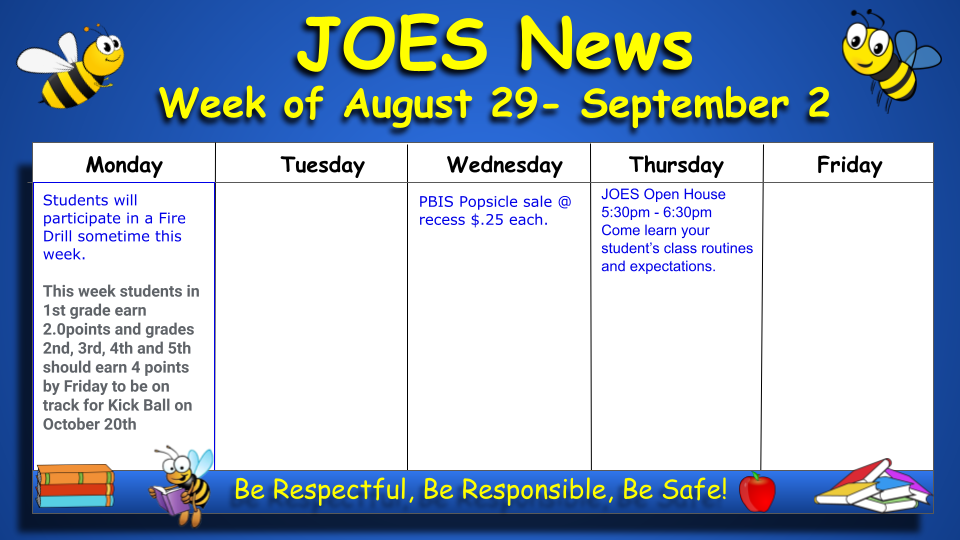 Flashlight Friday reading in Mrs Rebecca Cormier'a 2nd grade. 🤫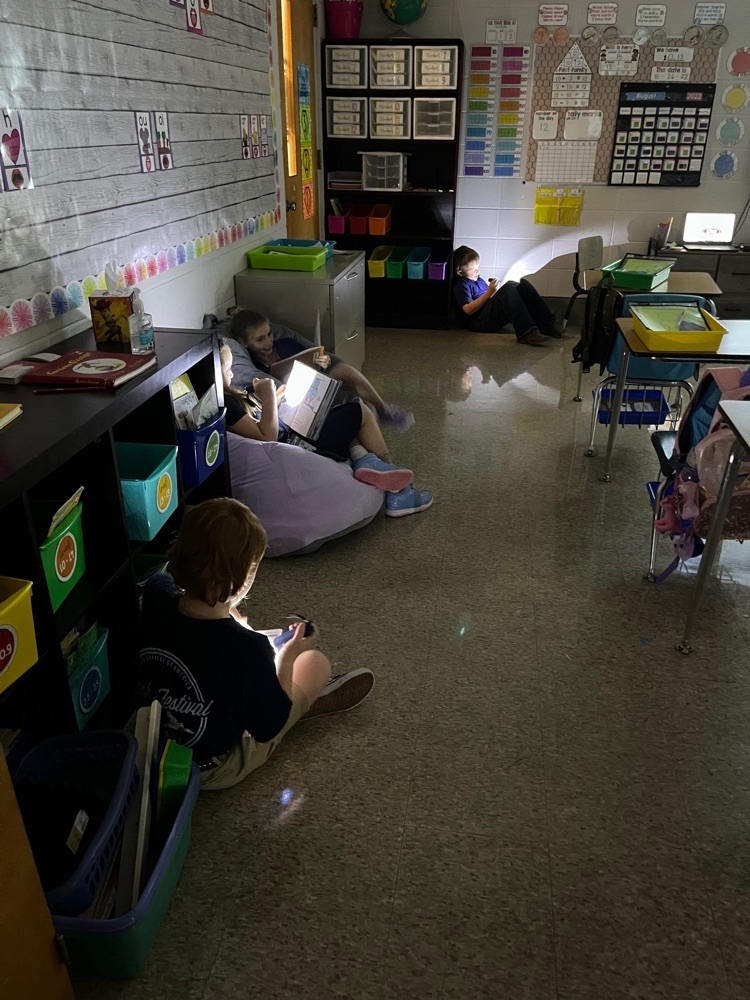 Mr Pierre La Carnard visited Jesse Owens to invite everyone to the Gueydan Duck Festival being held this weekend.