Duck Festival Queen Jordan Fuqua came to JOES to read a book to students.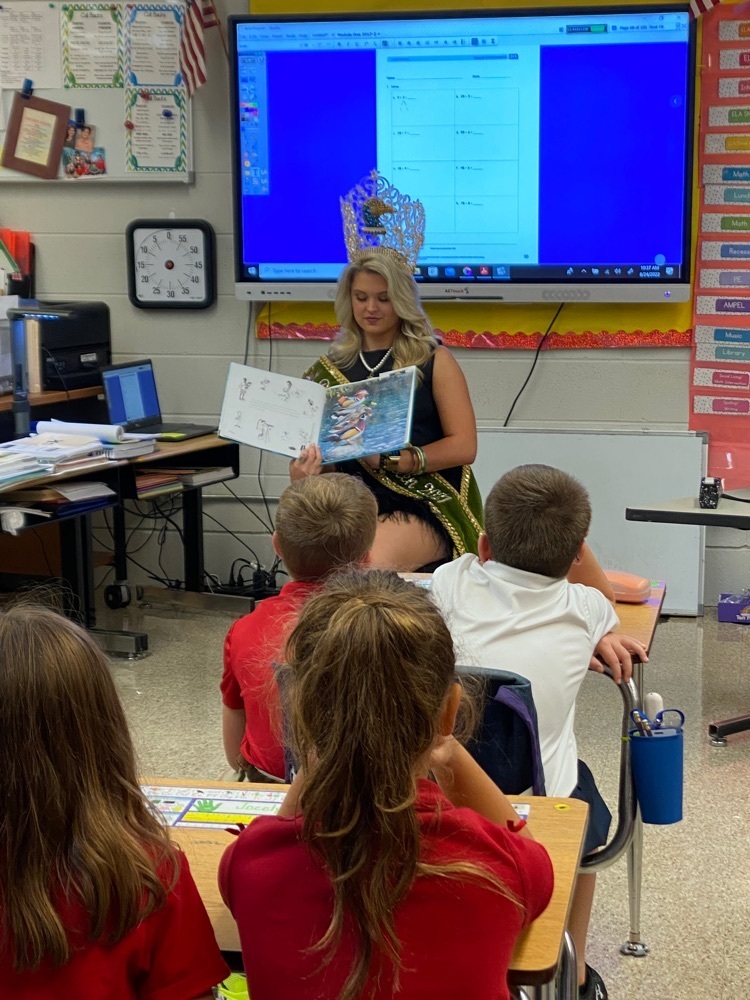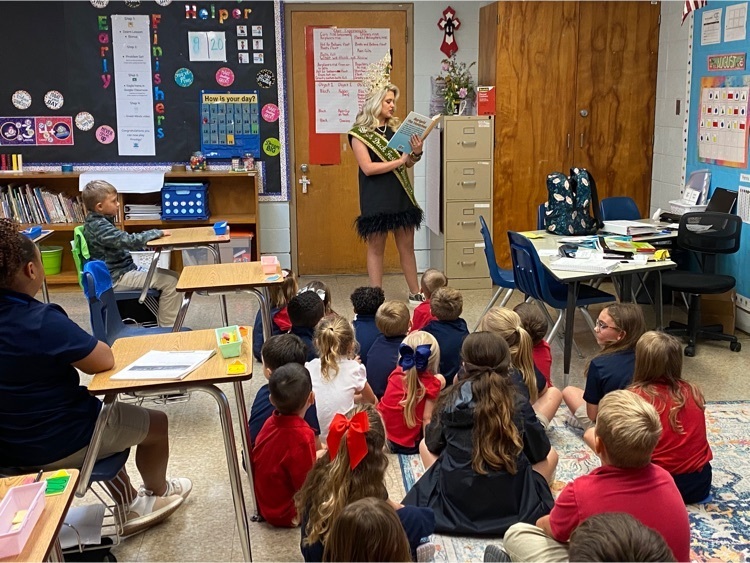 JOES PreK & K students are settling into routines and procedures for learning.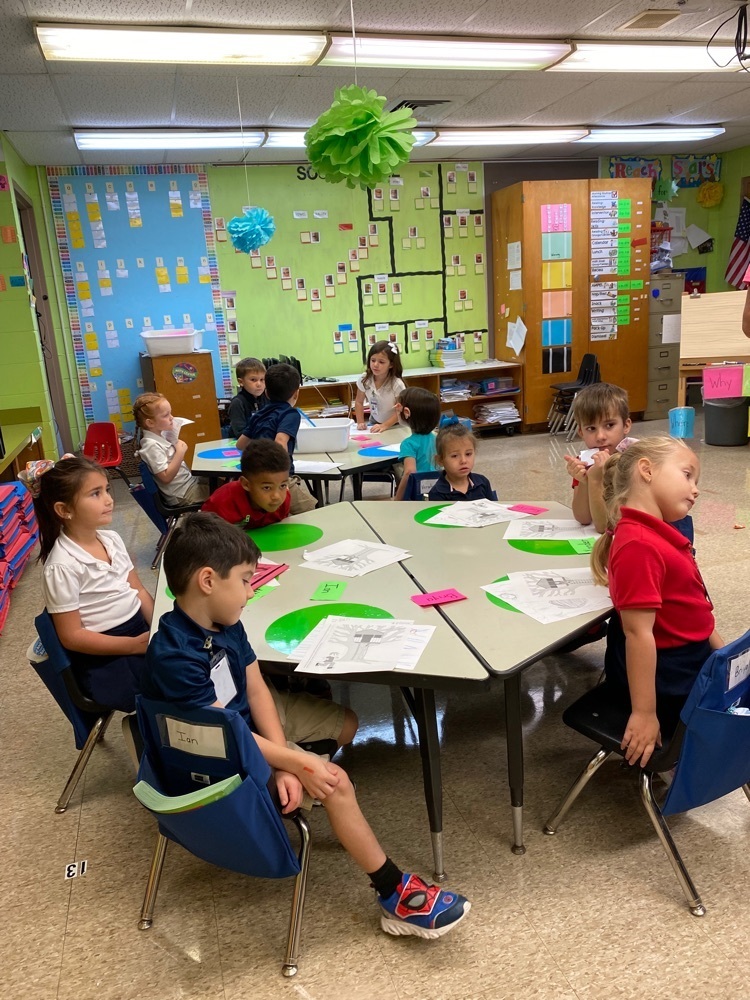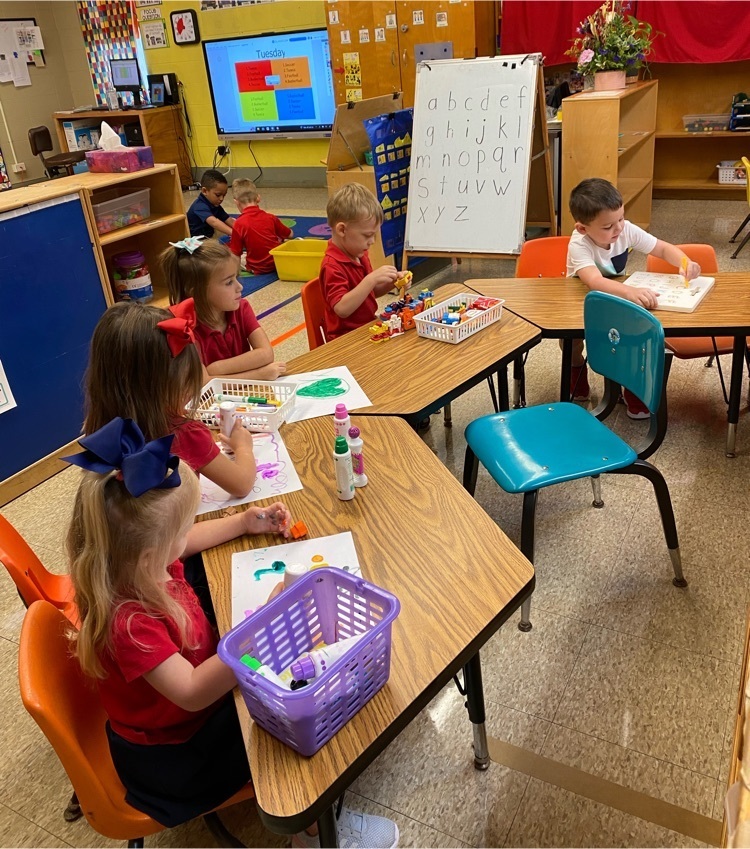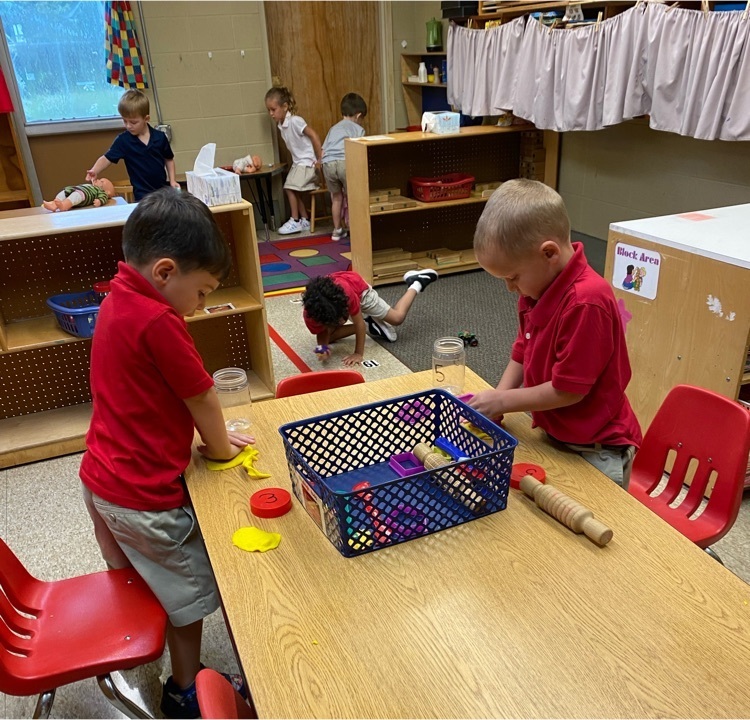 Mrs. Allison Gleason's 5th graders learning in Science how distance affects the size objects appear. The best learning occurs from doing.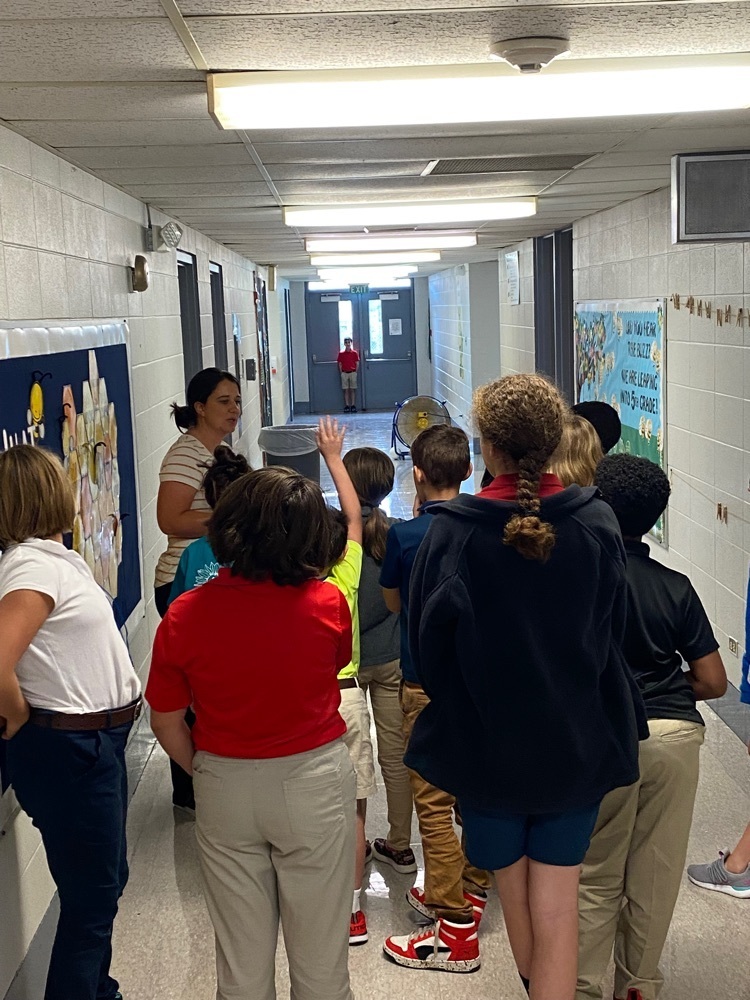 This Week at JOES - August 22nd through August 26th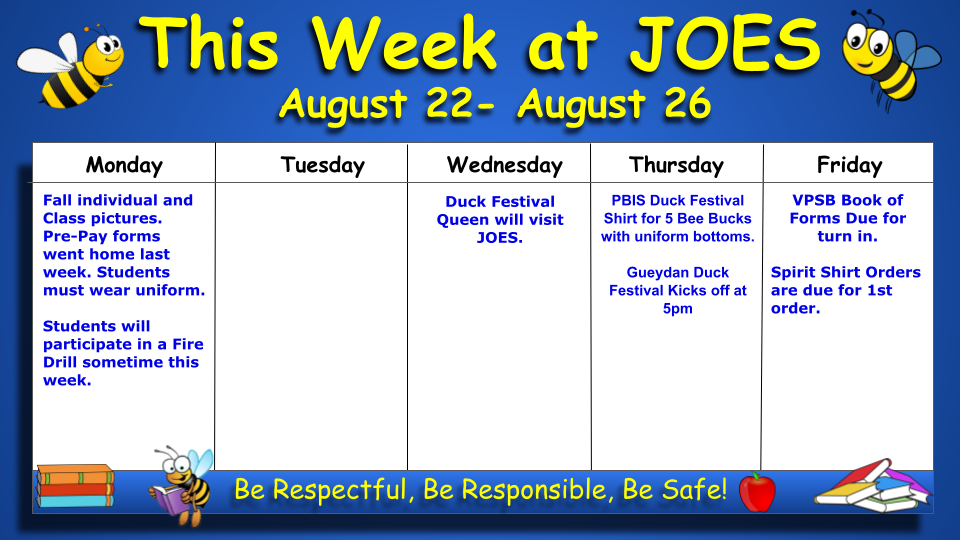 A.R. (Accelerated Reading) is in full swing for Grades 1-5. Each 9 weeks students will be rewarded if they achieve the reading goal set for their grade level. Parent & Guardians can help by taking some time each day to listen to your student read. Library books are checked out from the JOES library on the reading level of the individual student.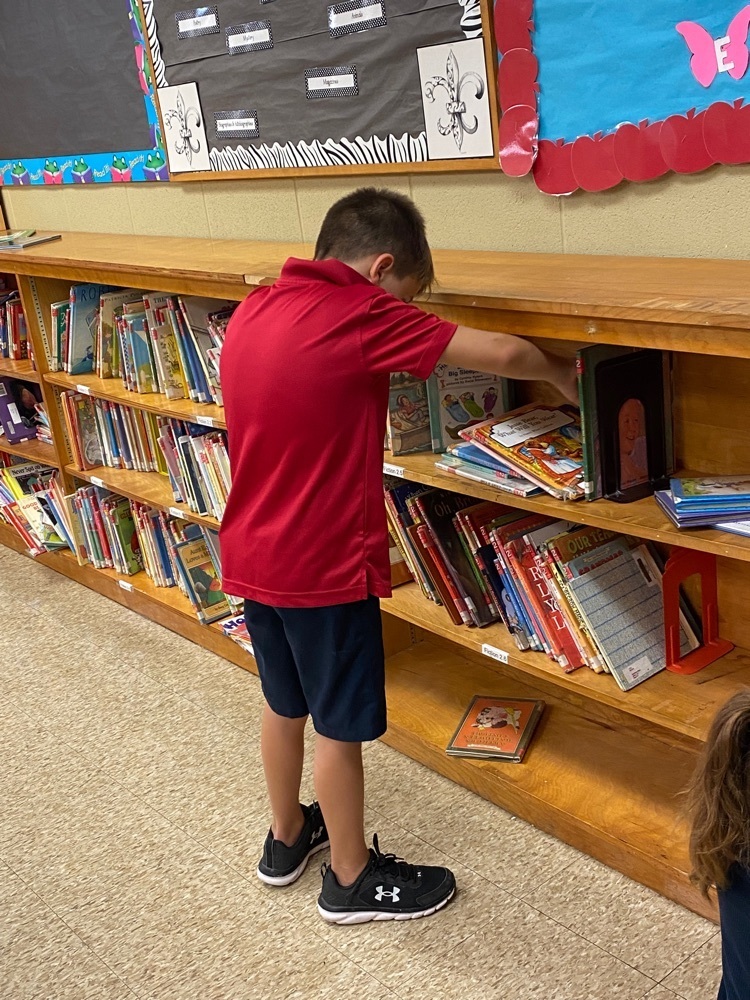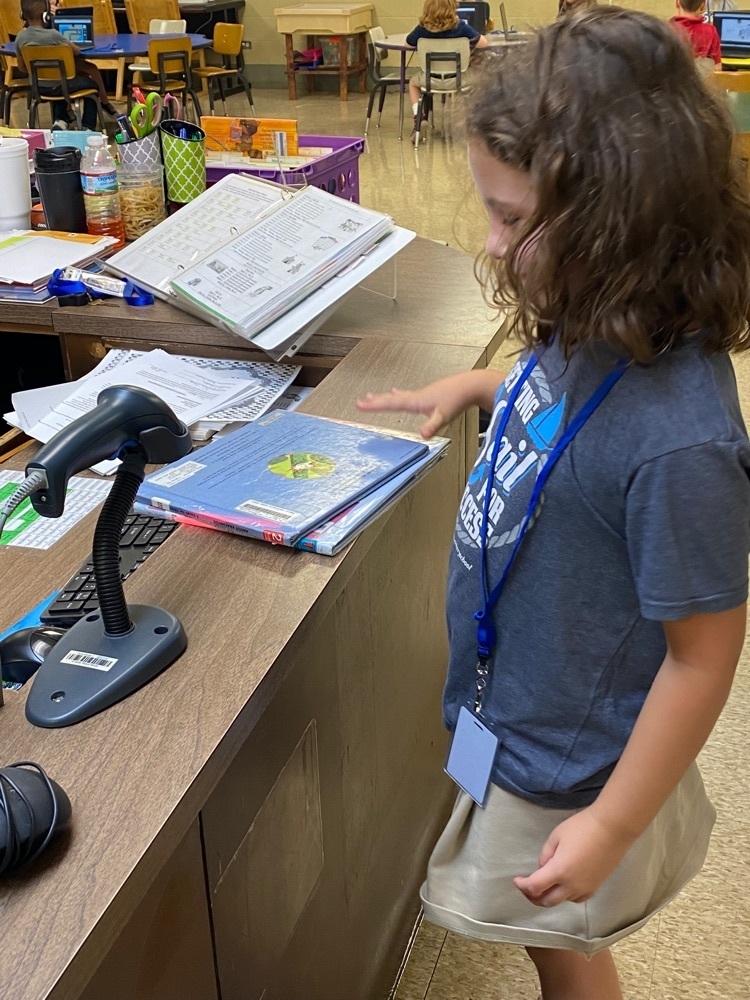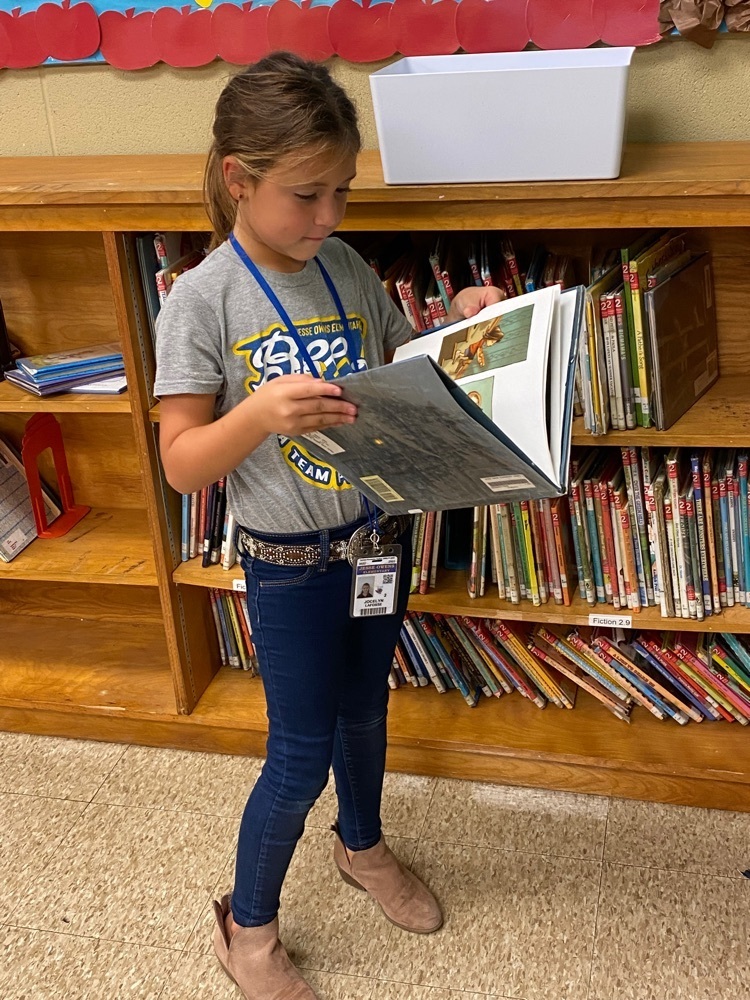 Stuff The Bus!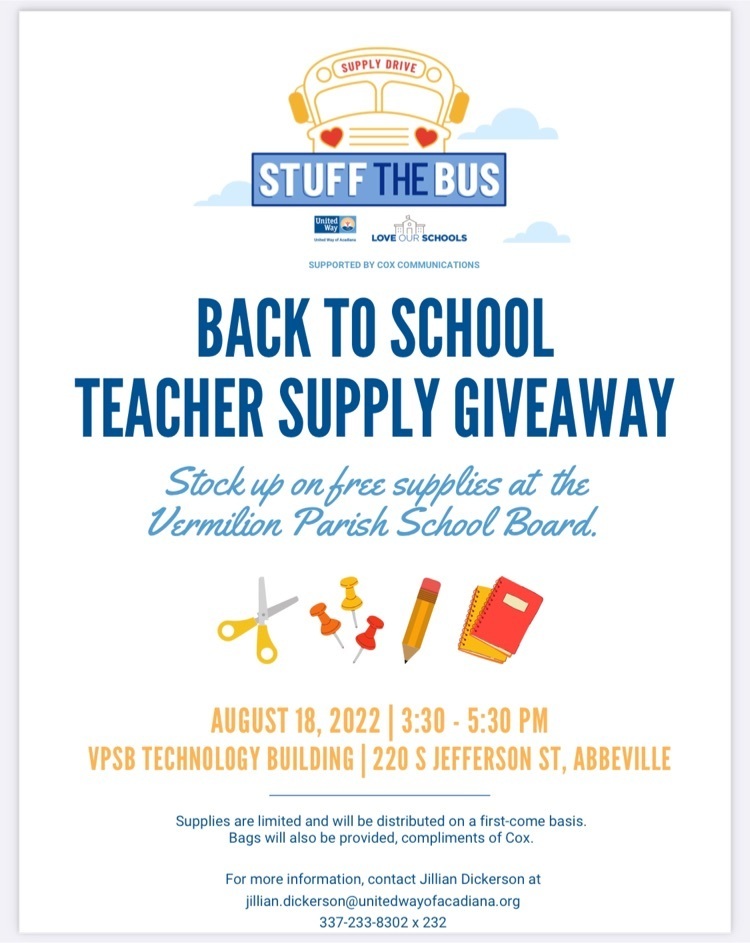 JOES had a2 special guest helping students in the bus and car line this morning. Officer Marcus Hebert brought Daren the DARE lion to help him. Daren represents the courage it takes to be your own person and say no to drugs and violence. What a Great way to begin our day! Thanks D.A.R.E.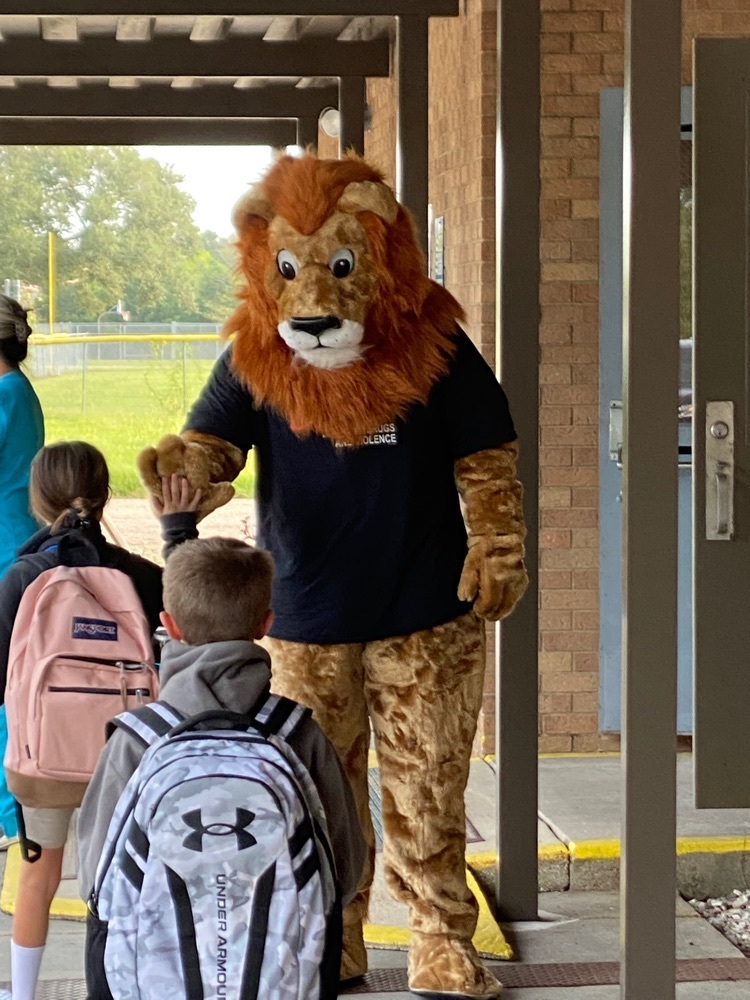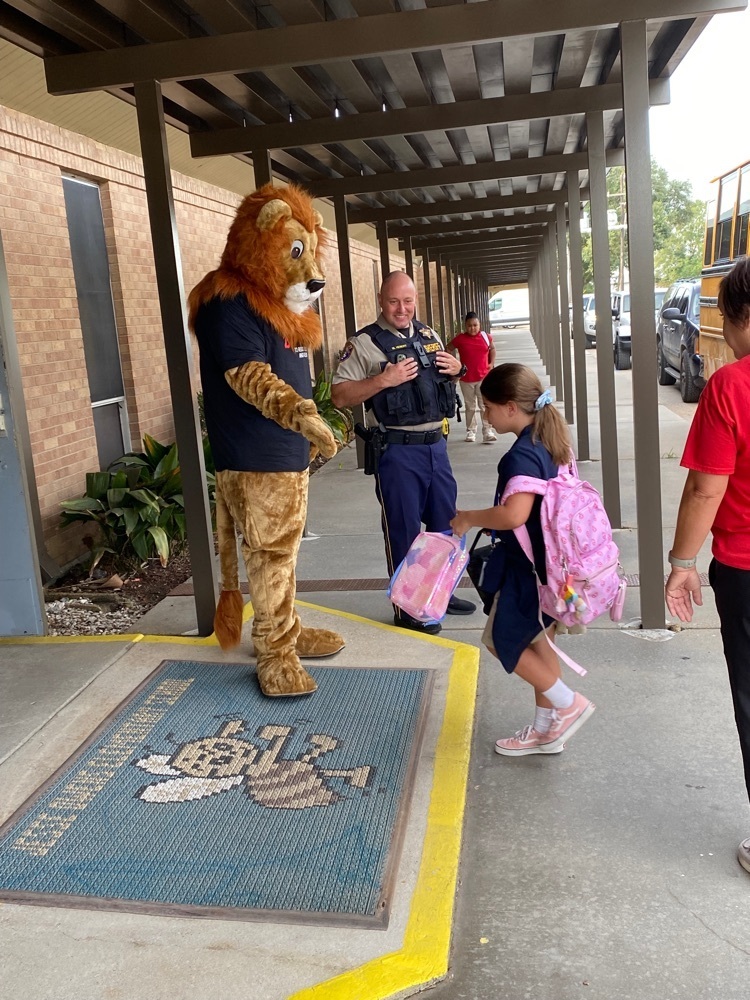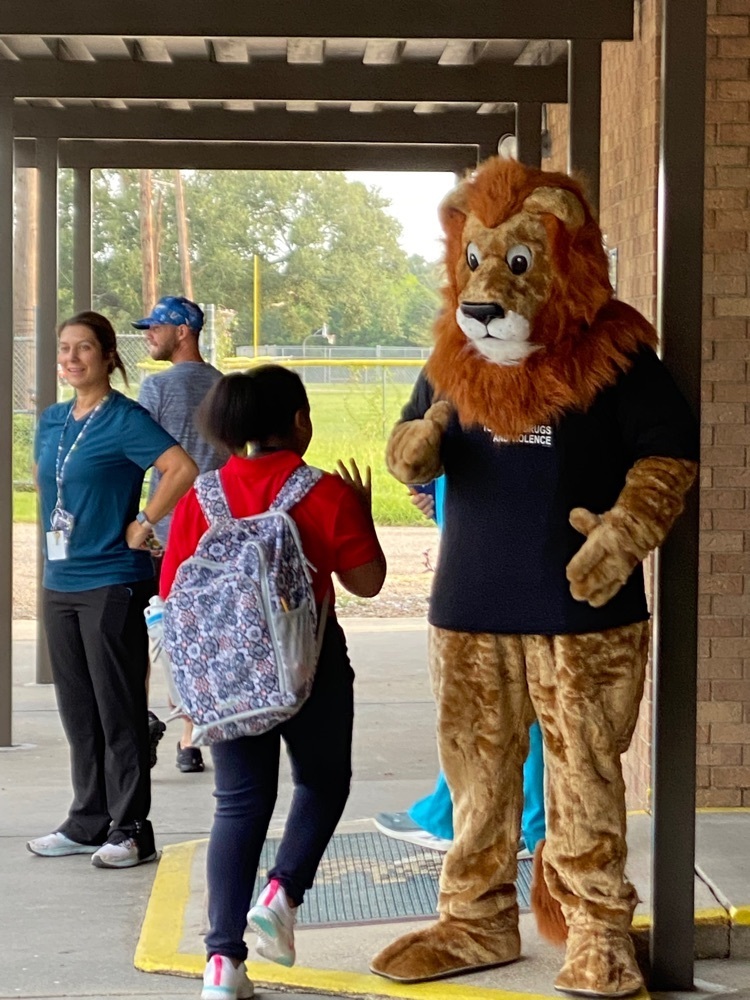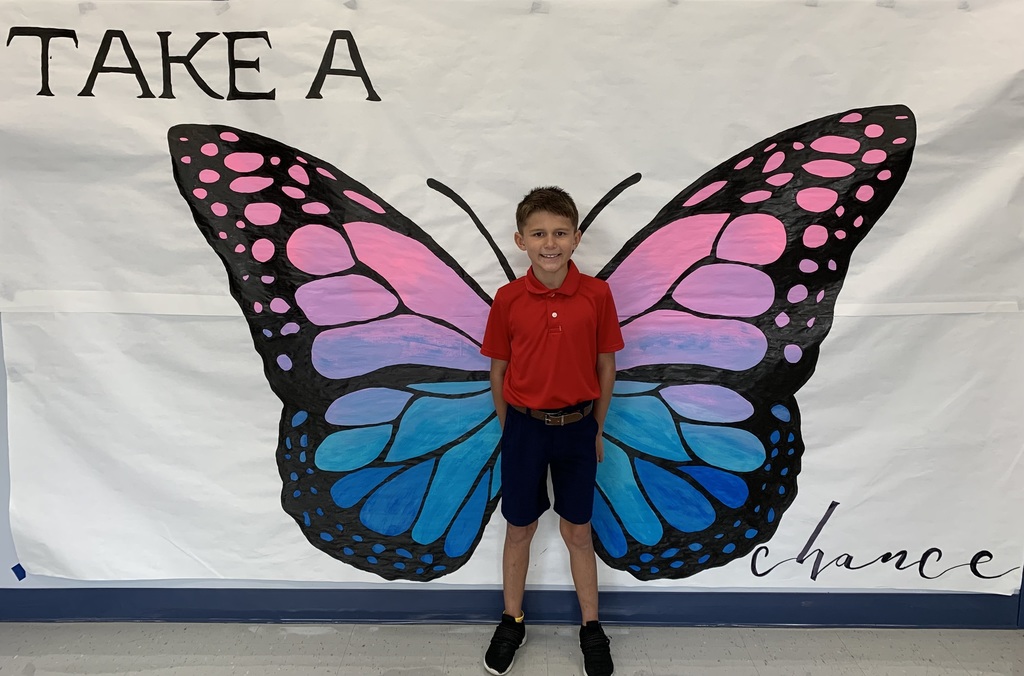 Wonderful First Day of School for Grades 1-5. So many happy faces 😁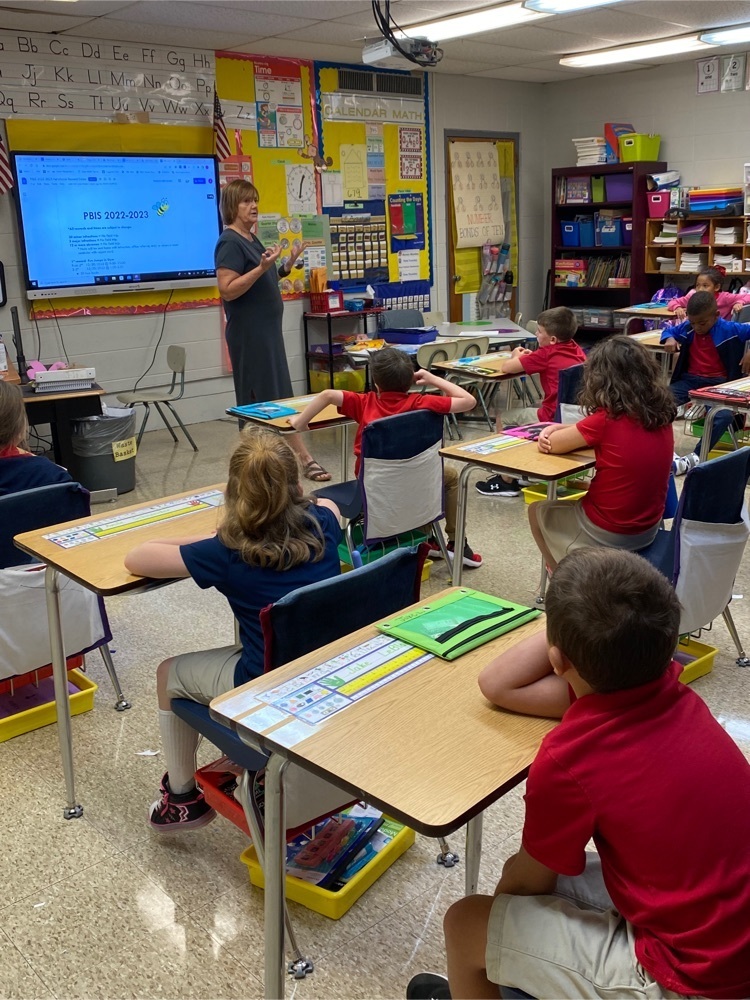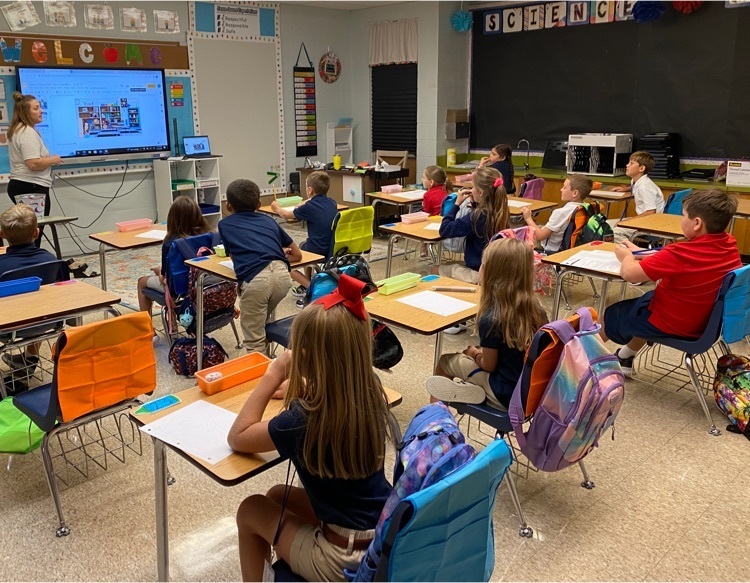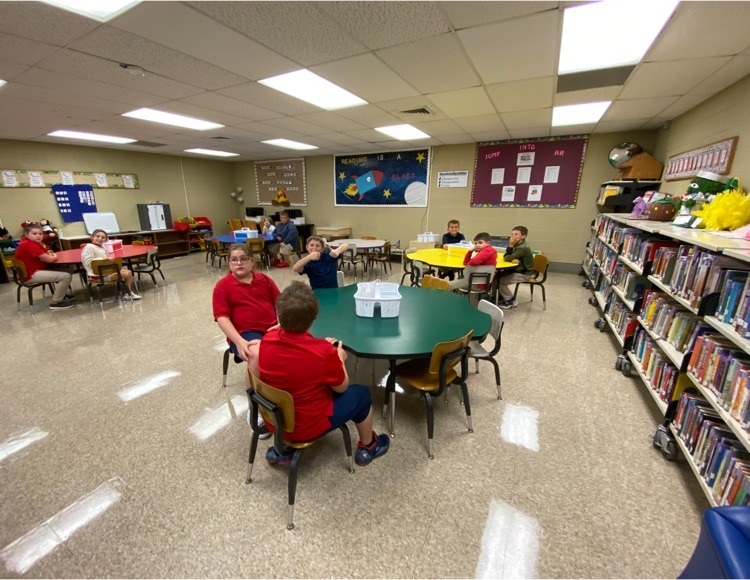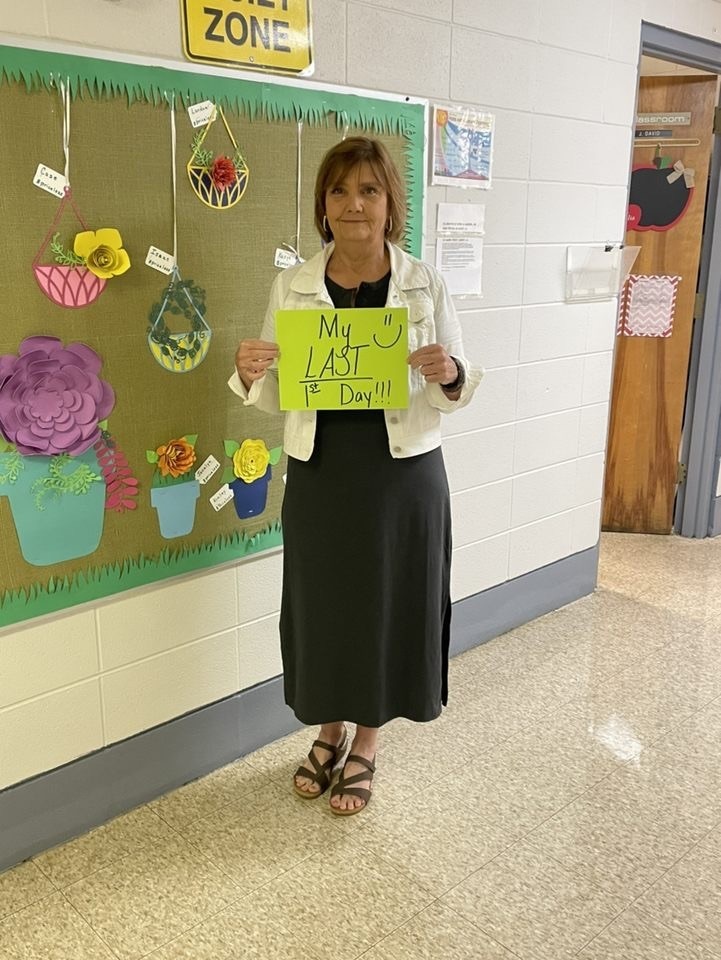 Thank You to Kyndal Hanks for the donation of student school supplies. With the help of her parents, Crystal & Pie Hanks she collected school supplies and/or donations to purchase school supplies. Thank you all for the donation and we hope you (Kyndal) have a wonderful Senior year at GHS.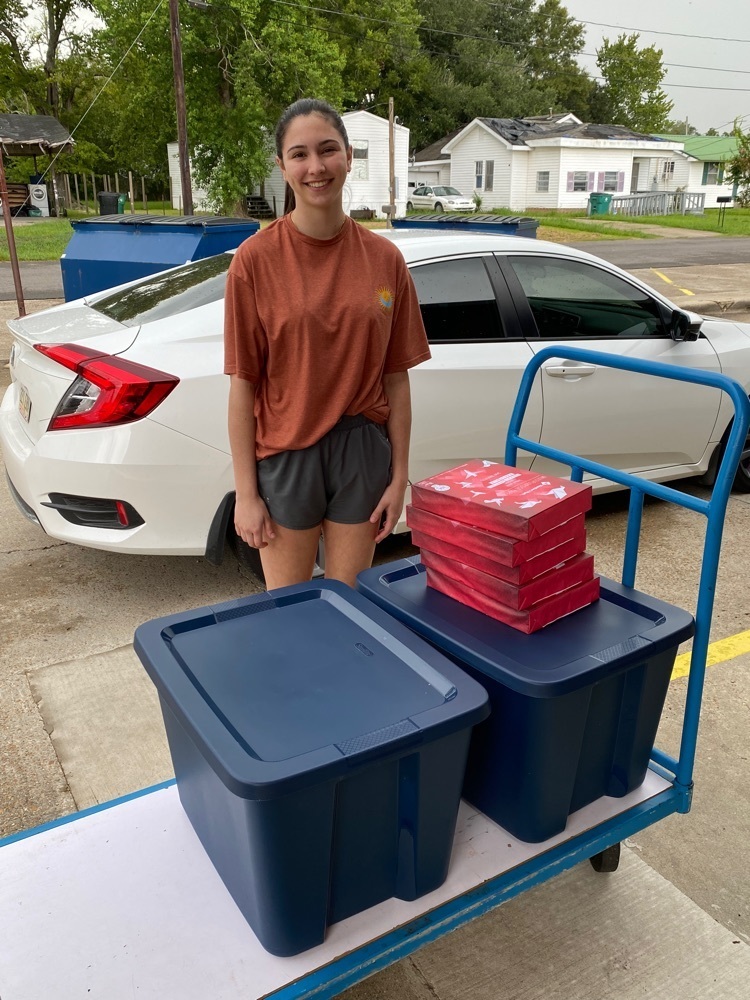 The link to August menus is now available on the vpsb.net homepage. Click the August Menus button.

The link to the August VPSS Menus are now available. Go to vpsb.net and click August Menus on the home page. The link is also listed below. /o/vpsd/page/breakfast-and-lunch-menus

The VPSS Bus Routes as of Tuesday are located on the Homepage of the website. Click the Bus Routes button for information.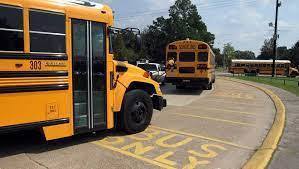 Results from the LEAP exams for students in grades 3-8 are now posted on the parent command center for your child. It could take some time to get all uploaded, but it should be there in the next day or two. If not please reach out to the school at which your child tested.
School Supplies delivered to your door.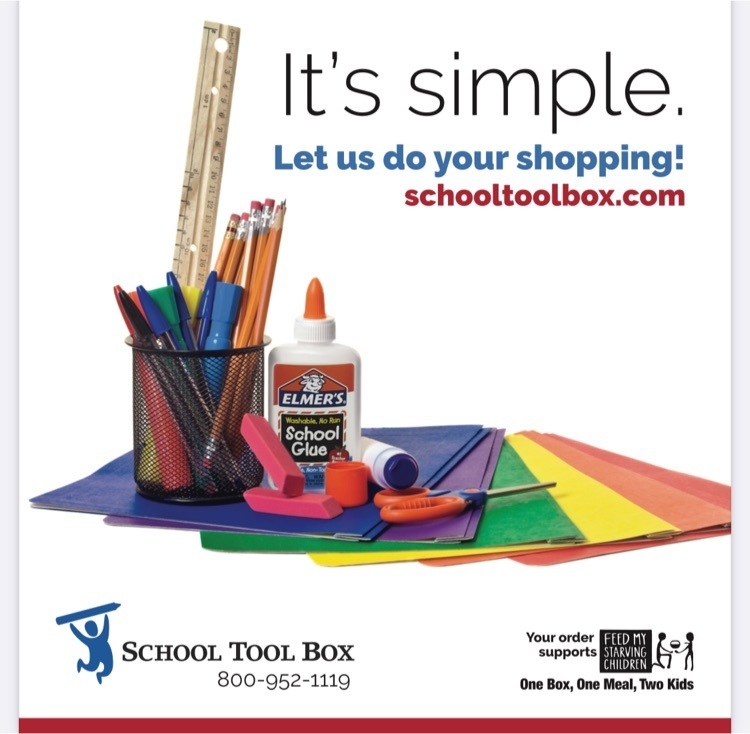 MEET & GREET Monday, August 8 5:00 pm- 6:00 pm Come meet your teacher and drop off your school supplies.
School Supplies shipped to your door.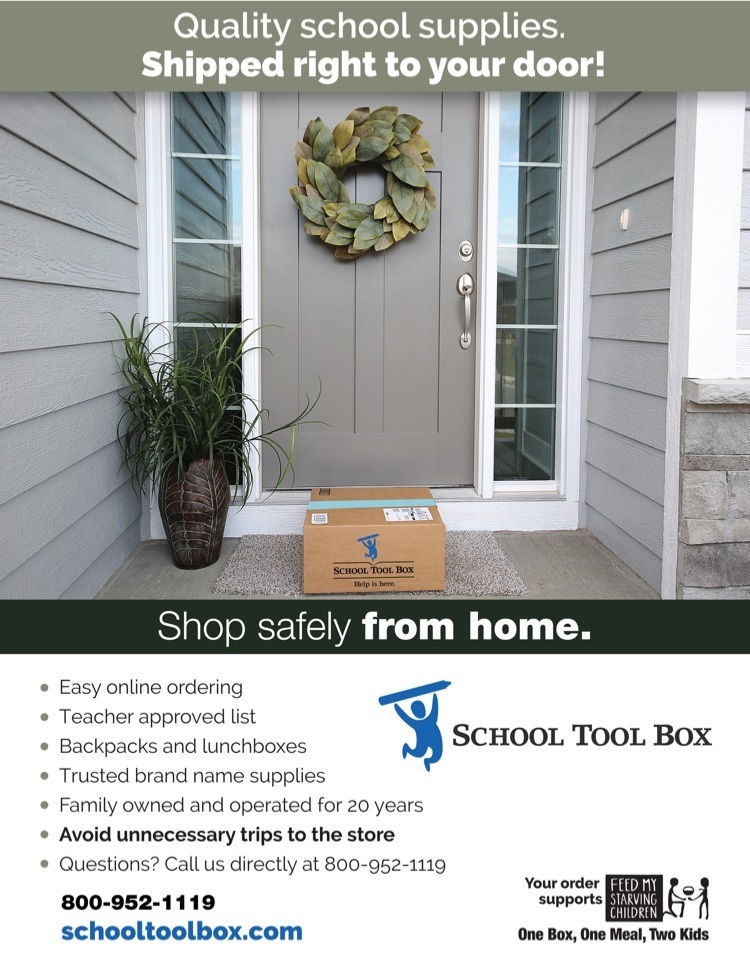 Order school supplies and have them shipped directly to your home.